August 15th, Professor Joshua Douglas, UK College of Law, "Vote for US: How to Take Back our Elections and Change the Future of Voting"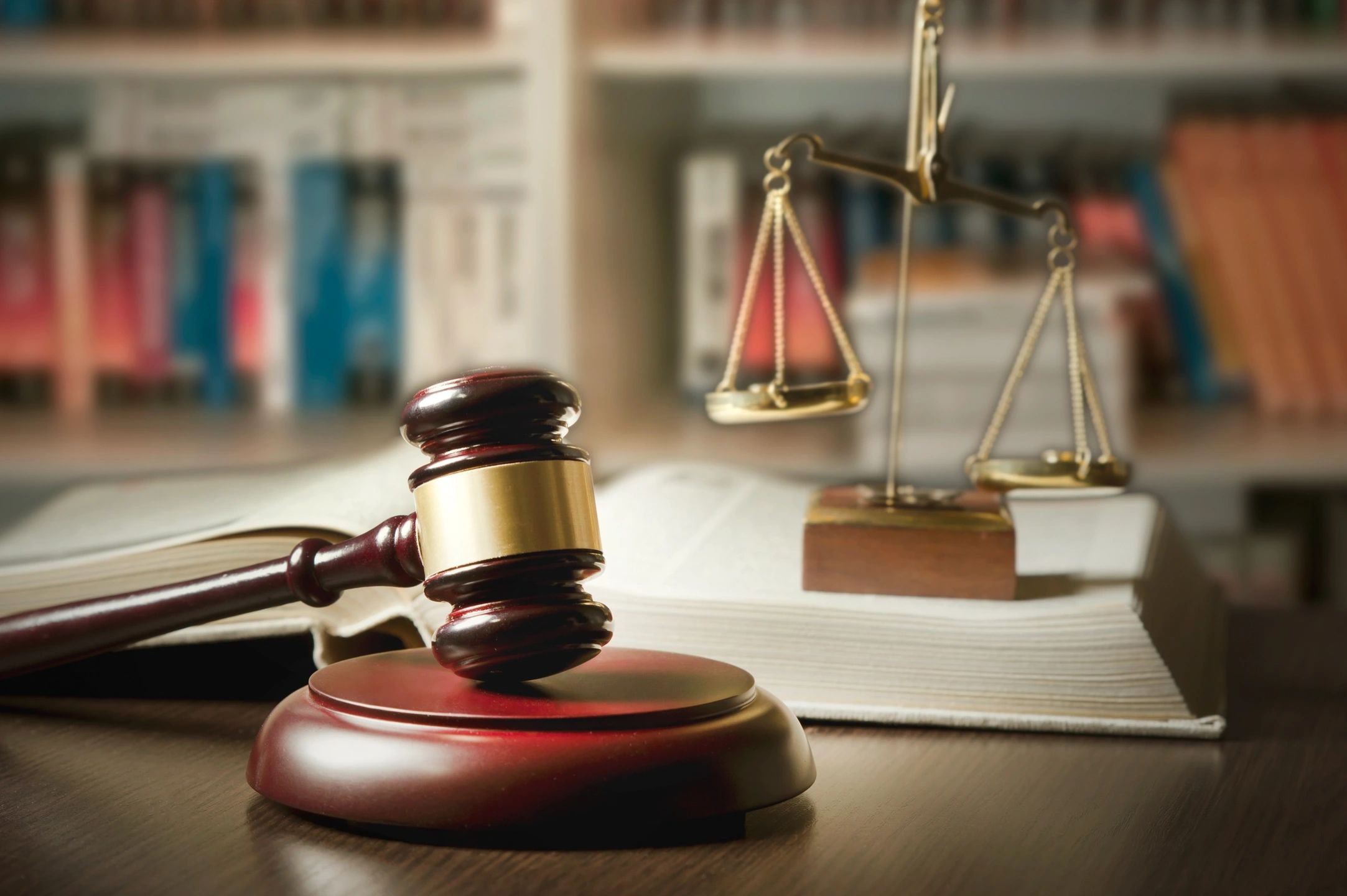 LEXINGTON, KY – The Rotary Club of Lexington held its weekly meeting Thursday, August 15th,  at the Red Mile, 1200 Red Mile Road. The program's guest speaker was Joshua A. Douglas.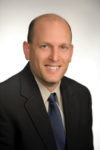 Professor Joshua A. Douglas of the University of Kentucky College of Law teaches and researches election law and voting rights, civil procedure, constitutional law, and judicial decision making. He is the author of Vote for US: How to Take Back our Elections and Change the Future of Voting, a popular press book that provides hope and inspiration for a positive path forward on voting rights.
His most recent legal scholarship focuses on the constitutional right to vote, with an emphasis on state constitutions, as well as the various laws, rules, and judicial decisions impacting election administration.  He has also written extensively on election law procedure.
Professor Douglas has published in top journals, including the Georgetown Law Journal, Penn Law Review Online, Vanderbilt Law Review, Washington University Law Review, George Washington Law Review, William & Mary Law Review, Indiana Law Journal, and the Election Law Journal, among others. His article Procedural Fairness in Election Contests was a winner of the 2011-12 Southeastern Association of Law Schools Call for Papers, and he has been cited extensively in major law review articles and case books in the field.
He is also a co-author of an election law case book (Aspen Publishers 2014) and a co-editor of Election Law Stories (Foundation Press 2016), which tells the behind-the-scenes stories of the major cases in the field. In addition, his media commentaries have appeared in the New York Times, CNN, Washington Post, Los Angeles Times, USA Today, Reuters, Politico, The Atlantic, Huffington Post, and Slate, among others, and he has been quoted in major newspapers throughout the country. He appeared live on CNN on Election Day 2016.
Further, he was the founder and initial chair of the Association of American Law Schools Section on Election Law.
Prior to joining UK, Professor Douglas clerked for the Honorable Edward C. Prado of the U.S. Court of Appeals for the Fifth Circuit and practiced litigation at the law firm of Akin, Gump, Strauss, Hauer & Feld. Professor Douglas earned his JD from George Washington University Law School, where he was an articles editor on The George Washington Law Review.
Professor Douglas enjoys spending time with his wife and two kids, watching baseball (go Nationals!), training for marathons (he has run five!), listening to the music from the musical Hamilton, and traveling the country and the world.
For additional information, or to attend this meeting, please contact Peggy Trafton at trafton@rotarylexky.org. 
401 West Main Street • Suite 305 • Lexington, KY 40507 • (859) 389-8100