August 22nd, Brigitte Blom Ramsey, Executive Director, Prichard Committee for Academic Excellence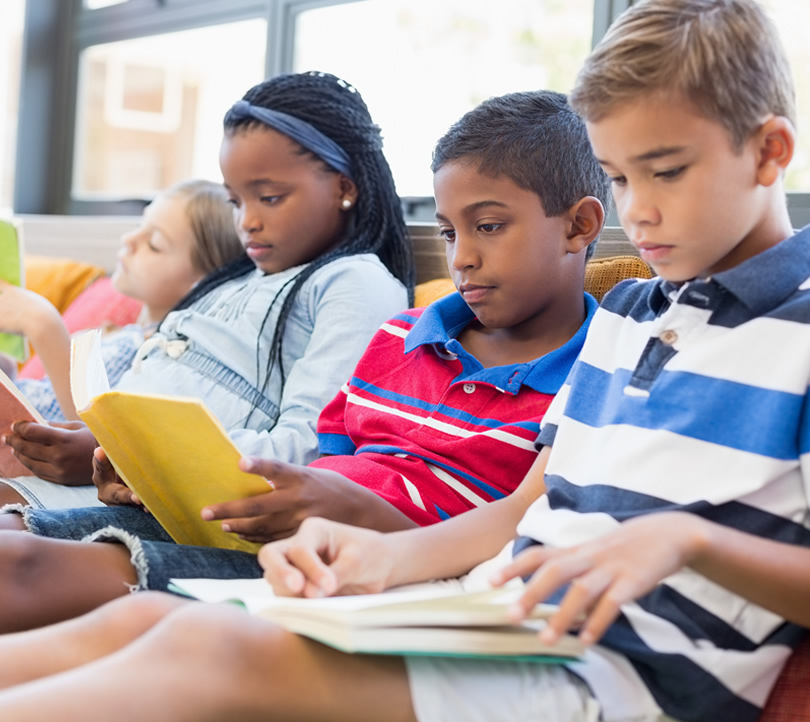 LEXINGTON, KY – The Rotary Club of Lexington held its weekly meeting Thursday, August 22nd,  at the Red Mile, 1200 Red Mile Road. The program's guest speaker was Brigitte Blom Ramsey.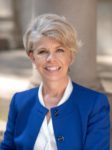 Brigitte Blom Ramsey is the executive director of the Prichard Committee for Academic Excellence.  Before joining the Prichard Committee, Ms. Ramsey was director of public policy for United Way of Greater Cincinnati, focusing on state policy in Kentucky related to early childhood education.  Ms. Ramsey spent a decade as an elected member of the Board of Education in rural Pendleton County, Kentucky, and served as a governor-appointed member of the Kentucky Board of Education for six years. Ms. Ramsey has worked in policy, research, and advocacy issues related to education, poverty, and state taxes and budgets — including work for universities in Ohio and Kentucky and for the Federal Reserve Bank of Cleveland.
She holds undergraduate degrees in economics and international studies and a master's degree in public policy from the University of Kentucky Martin School.
For additional information, or to attend this meeting, please contact Peggy Trafton at trafton@rotarylexky.org. 
401 West Main Street • Suite 305 • Lexington, KY 40507 • (859) 389-8100