Sep. 19th, Matthew Mitchell, Women's Head Basketball Coach, University of Kentucky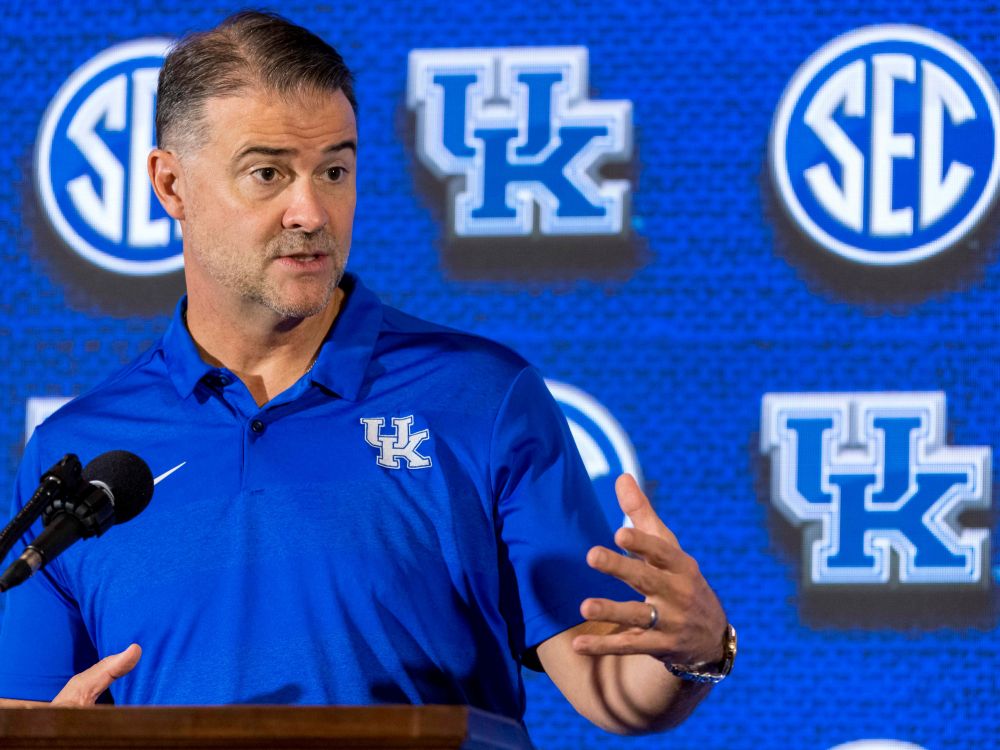 LEXINGTON, KY – The Rotary Club of Lexington held its weekly meeting Thursday, September 19th ,  at the Red Mile, 1200 Red Mile Road. The program's guest speaker was Coach Matthew Mitchell.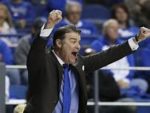 The Kentucky Women's Basketball Program has been recognized as having a winning tradition from its beginning in 1902 to its return from a 50-year absence in 1974. The program has earned nearly 800 wins on the shoulders of some of the game's best players. Now entering its 46th year, Kentucky women's basketball is known nationwide as one of the premiere programs in the country under 13th-year Head Coach Matthew Mitchell, who has guided the Wildcats to extraordinary success on and off the court. On top of nine NCAA Tournament appearances, including three Elite Eights and five Sweet 16s, Kentucky boasts a 100 percent graduation rate under Mitchell, who has built the program on three winning tools that it proudly stands for today: Honesty, Hard Work, Discipline. Mitchell is the winningest head coach in program history and during his tenure, UK has won over 23 games per season, defeated more than 50 ranked opponents and claimed the SEC regular-season championship in 2012, which was the program's first since 1982.
Two-time SEC Coach of the Year, Mitchell has coached 20 All-Conference performers, including two who were named SEC Player of the Year. Five of those players have been selected in the WNBA draft during Mitchell's tenure.
In the classroom, Mitchell's players have had incredible success with 38 Wildcats being named to the SEC Academic Honor Roll behind posting a 3.0 overall team GPA each of the last 12 semesters. The 2016-17 squad was the only SEC program and one of three teams nationally to be ranked inside the final Associated Press Top 25 and WBCA Academic Top 25.
Away from basketball, Matthew and his wife, Jenna, started The Mitchell Family Foundation, which is a non-profit organization set to benefit charities in the Lexington community. The Mitchells are very active in the Lexington community through the Mitchell Family Foundation and many other non-profit organizations and benefits.
For additional information, or to attend this meeting, please contact Peggy Trafton at trafton@rotarylexky.org. 
401 West Main Street • Suite 305 • Lexington, KY 40507 • (859) 389-8100