September 12th – University of Kentucky, AG ROUNDUP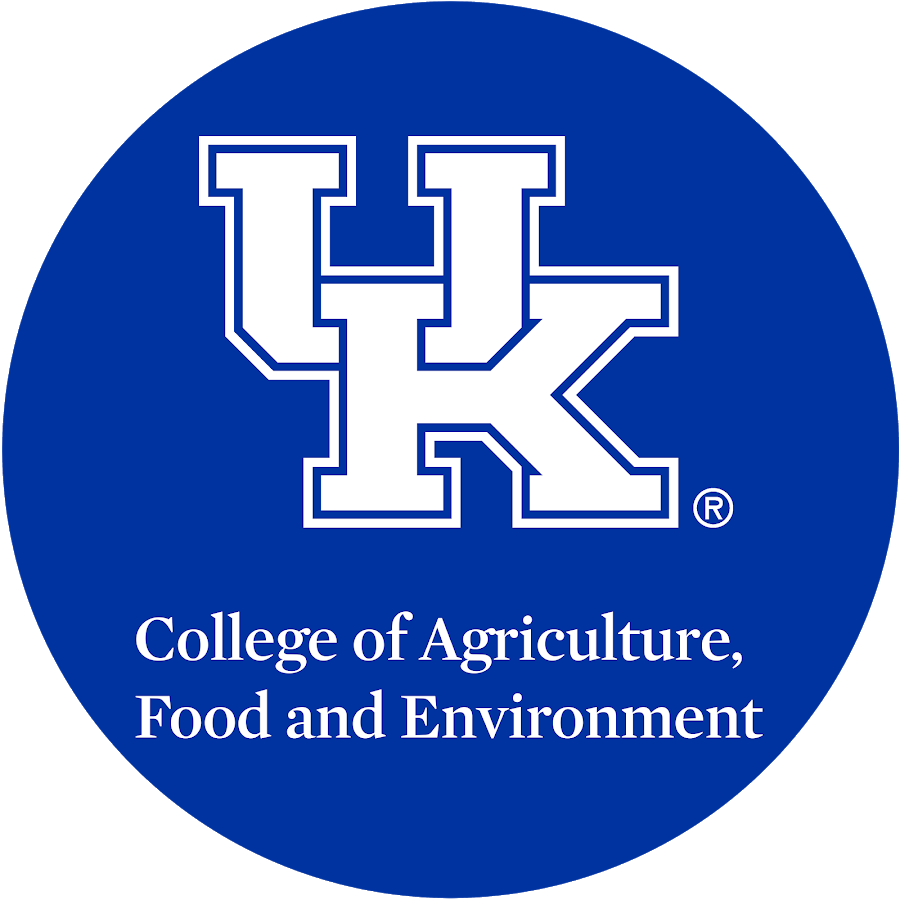 LEXINGTON, KY – The Rotary Club of Lexington held its weekly meeting Thursday, September 12,  at University of Kentucky's E. S. Good Barn. The program was the Annual AG DAY ROUNDUP. Rotary District Governor John Hutchings  addressed the members and community prior to hearing from Dean Nancy Cox and student Paige Geer, College of Agriculture, Food and Environment, University of Kentucky.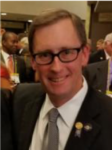 As part of Rotary's Ag Day celebration, District Governor (2019-2020) John R. Hutchings, IV, brought greetings to fellow Rotarians and guests.  Besides being district governor for District 6740, he lives on and farms the land that has been in his family since 1893.  He is primarily involved in raising Angus beef cattle.
A Rotarian since 1986, John is a member of the Rotary Club of Maysville, Kentucky.  Born in North Carolina, he grew up in Maysville and received his bachelor's degree in political science from the University of Kentucky.  He then earned his law degree from the University of Louisville School of Law in 1983.  Upon graduation from law school, John served as an officer in the United States Navy Judge Advocate General Corp.  He is very proud to be the eighth generation of his family to serve in the military of their country.
John currently serves as vice president and trust officer of the Bank of Maysville.  As a Rotarian, he has been president of his club and was its Rotarian of the Year in 2016.  He is a graduate of the Rotary Leadership Institute and Emerging Rotary Leaders.  John is an active supporter of The Rotary Foundation, member of the Paul Harris Society, and member of the Bequest Society.  He has also served on the boards of various organizations in the Maysville/Mason County area.  John is most proud of his involvement as the founding chairman of the board of directors of Hospice for Hope—a regional, interstate non-profit provider of hospice care services.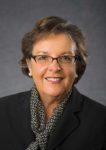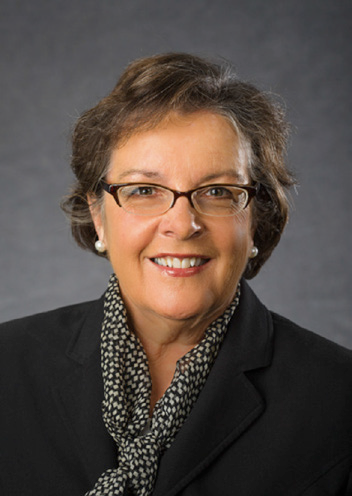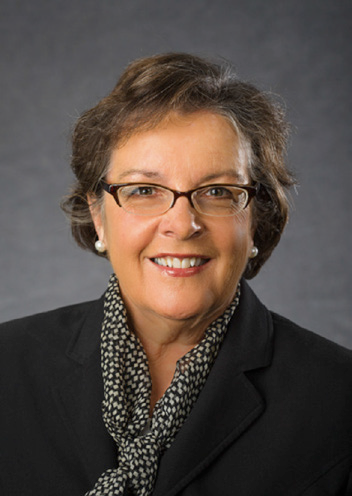 We are pleased to meet on campus with Dean Nancy Cox and the students, faculty, staff, and alumni of the University of Kentucky College of Agriculture, Food and Environment.  This represents the thirtieth year that the Rotary Club of Lexington has joined the College as part of their AG ROUNDUP WEEK activities.  In addition to observing the exhibits and displays relating to educational and service activities in the College, our program today, as has become custom, includes an update of teaching, research, and service programs in agriculture, food, and environment by Dean Nancy Cox and observations and projections from one of the College's outstanding students.  A special welcome is extended to the many guests from the community, the agriculture industry, and from all sectors of the University.
Dr. Cox has served in the position of dean of the College of Agriculture, Food and Environment since January 1, 2014.  She brought to this position a distinguished career in research and teaching and a tremendous record of leadership in the positions of associate dean for research and director of the Agricultural Experiment Station at the University of Kentucky.  She continues this excellent leadership in advancing the missions of Kentucky's oldest land grant university (one of two).  Dean Cox is also widely regarded as a visionary among farm, industry, and civic leaders serving on several state and national commodity, educational, and agricultural policy boards and councils.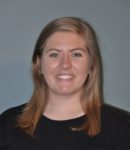 Representing the student body as our guest speaker is Paige Geer. Paige is the daughter of Jacob and Tracy Geer and is a senior majoring in animal science.  Growing up on a small farm in Hardin County, she became the owner of her first beef animal at the age of nine. Today this ownership has developed into a small cow/calf operation.  Paige credits her personal experience on the farm as a significant influence on pursuing a career in animal agriculture.  As a high school student, she served in many leadership roles, including terms as president of the Hardin County 4-H and president of the school- based FFA chapter.  She also was an active participant in the Kentucky Junior Cattlemen's Association and the Farm Bureau's Institute for Future Agricultural Leaders.  With a strong academic record she has been the recipient of several scholarships in support of her studies at the University and is active in numerous campus and community organizations. Paige's dream is to serve Kentucky agriculture with a veterinary clinic in her hometown of Rineyville and she is currently in the interview process for admission to veterinary school.
For additional information, or to attend this meeting, please contact Peggy Trafton at trafton@rotarylexky.org. 
401 West Main Street • Suite 305 • Lexington, KY 40507 • (859) 389-8100