September 5, Alex C. Elswick, Extension Specialist for Substance Use, Prevention and Recovery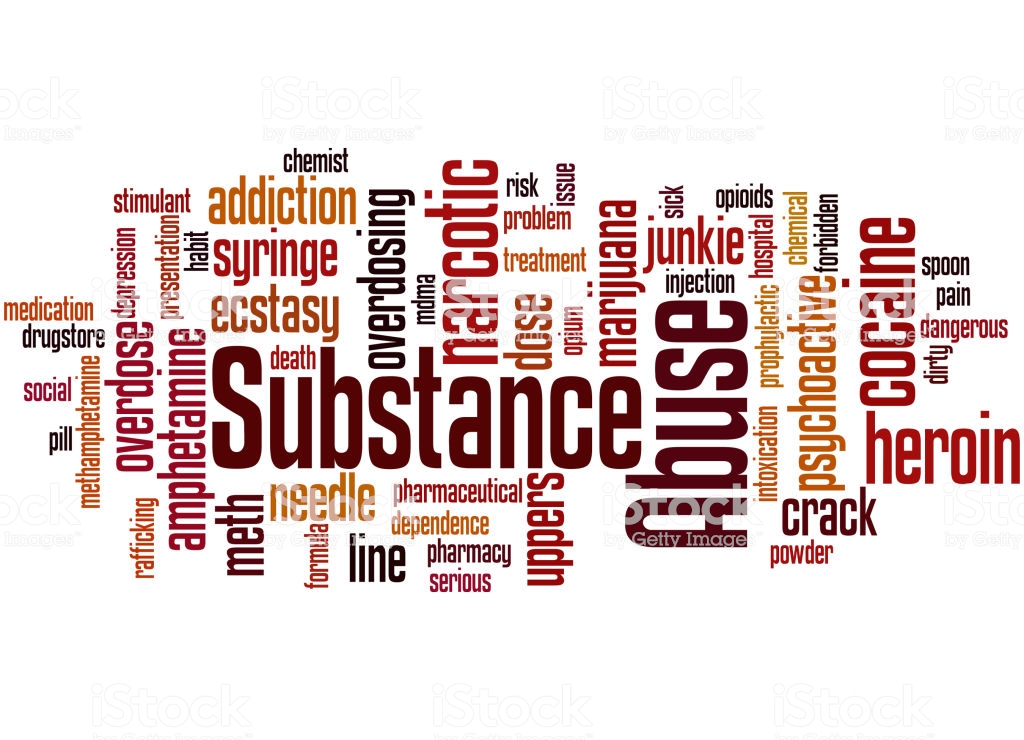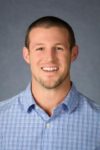 LEXINGTON, KY – The Rotary Club of Lexington held its weekly meeting Thursday, September 5th ,  at the Red Mile, 1200 Red Mile Road. The program's guest speaker was Alex Elswick.
Alex is a tireless advocate for people with substance use disorders.  He earned a BA from Centre College, an MS from the University of Kentucky, and is currently finishing a PhD at UK.   Alex's knowledge and experience with addiction is multifaceted.  His professional experience, non-profit work, and research agenda all focus on long-term recovery.  But most importantly, he is himself a person in long-term recovery from the chronic disease of addiction.
Alex is the founder of Voices of Hope, a Lexington recovery community organization that opened its first brick-and-mortar center in January. It is one of multiple models that will be studied as part of the Healing Communities Study, a $350 million supported research initiative funded by the National Institute on Drug Abuse to test strategies to reduce fatal overdoses by 40 percent in three years, focusing on four states—Kentucky, Massachusetts, New York, and Ohio. And it is a model that Kentucky's research community has found impressive and one they hope will yield scientific evidence regarding the recovery support services that are considered crucial to long-term recovery and wellness. In recognition of Alex's efforts, he was invited to appear as a panelist at the Prescription Drug Abuse and Heroin Summit held in Atlanta in April of this year.
For additional information, or to attend this meeting, please contact Peggy Trafton at trafton@rotarylexky.org. 
401 West Main Street • Suite 305 • Lexington, KY 40507 • (859) 389-8100