Oct. 17th, John Cheves, KY's Dangerously Overcrowded Local Jails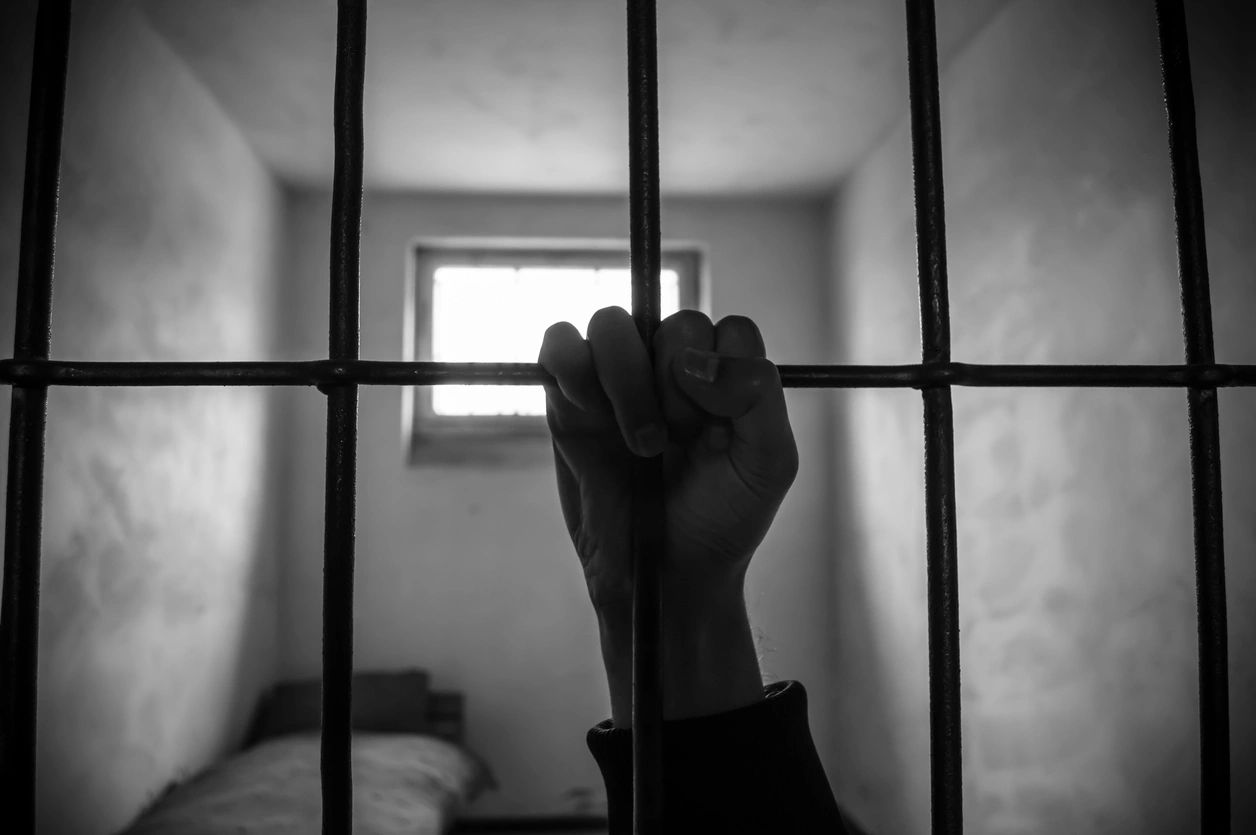 LEXINGTON, KY – The Rotary Club of Lexington held its weekly meeting Thursday, October 17,  at the Red Mile, 1200 Red Mile Road. The program's guest speaker was John Cheves.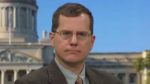 John Cheves is an investigative projects reporter for the Lexington Herald-Leader. John joined the Herald-Leader as a courthouse reporter in 1997 and later worked in its state capital bureau in Frankfort and its Washington bureau. His recent projects include stories about deaths and injuries in Kentucky's under-staffed, low-rated nursing homes; law enforcement's failure to charge adults after children are killed and wounded by loaded guns left accessible in their homes; and generous farmland tax breaks being misused by real-estate developers and wealthy homeowners. A graduate of the University of Missouri School of Journalism, John lives in Lexington with his wife, Janet Patton, and their two children.
For additional information, or to attend this meeting, please contact Peggy Trafton at trafton@rotarylexky.org. 
401 West Main Street • Suite 305 • Lexington, KY 40507 • (859) 389-8100