Oct. 31, Alan Cutler, WLEX Sportscaster ( Ret.), "Cutler Opens His Big Mouth"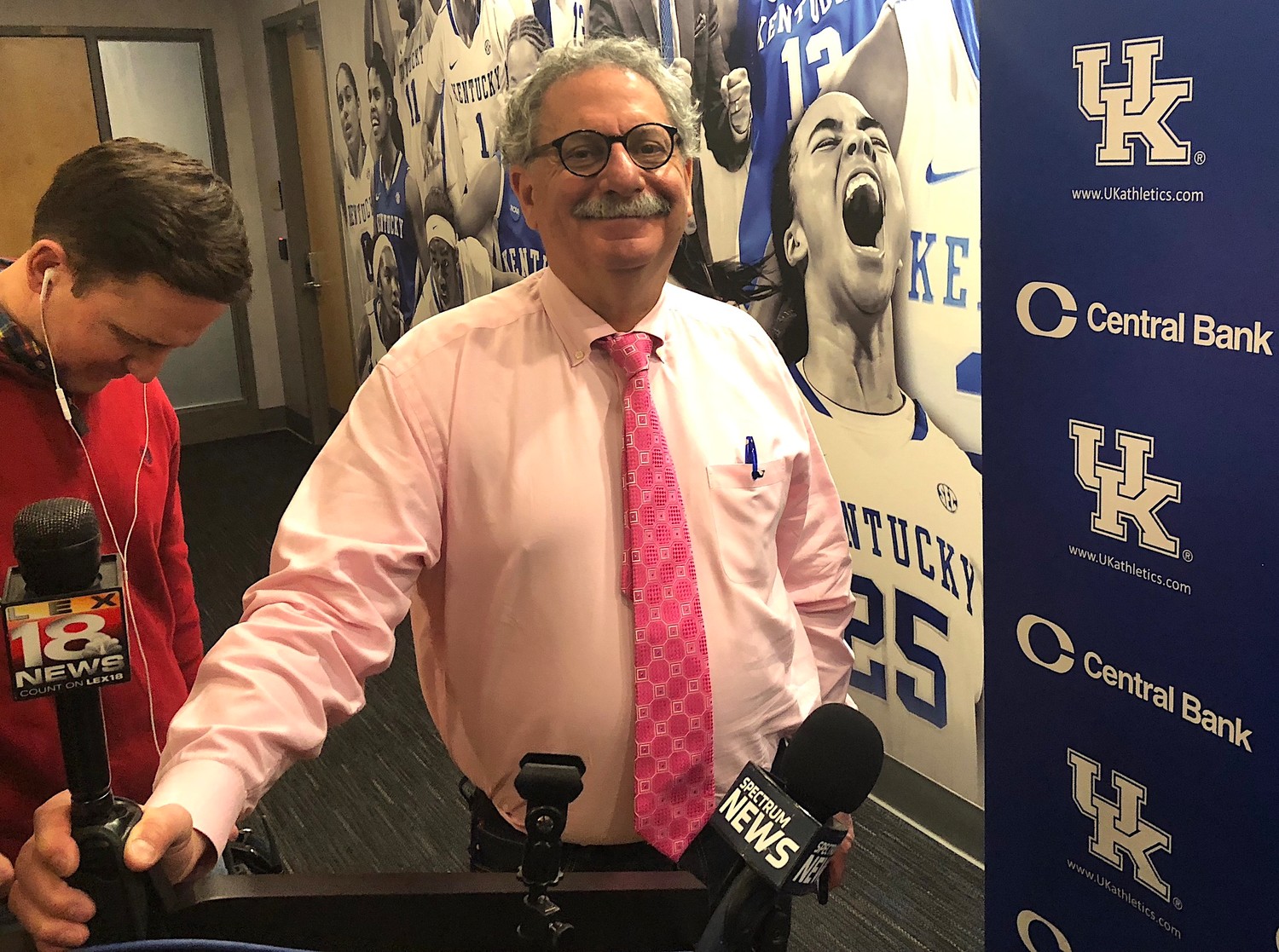 LEXINGTON, KY – The Rotary Club of Lexington e held its weekly meeting Thursday, October 31,  at the Red Mile, 1200 Red Mile Road. The program's guest speaker was Alan Cutler, WLEX Sportscaster (Ret.)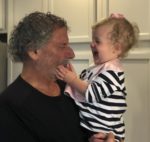 In 1959, when he walked into Yankee Stadium for the first time, Alan Cutler fell in love with sports.  He considers himself one lucky dude for spending a career in something he loved to do.  Like anything in life, there were ups and downs in TV and radio, but he ended up having the Number 1 rated sports talk show in three markets—-Lexington, Cincinnati and Pittsburgh.  And he also spent 14 years as host of the Cincinnati Bengals Radio Network.
Much to his surprise, he spent most of his career in Lexington as sports anchor, sports reporter, and sports director at LEX18.  He's quick to tell you that Lexington has been wonderful for his family, and again, much to his surprise, this Yankee who grew up playing basketball on the courts of an elementary school in Long Beach, New York, with a guy named Billy Crystal believes Lexington is a big time sports town even though most New Yorkers can't see it.
Cutler started the expanded high school Friday night shows you now see all over Kentucky and has had more than his share of breaking stories, like Pitino and Calipari coming to the University of Kentucky, with many others.
He's come a long way from his first job, doing play by play for Little League Baseball in Farmington, New Mexico, for a whopping $100 a week.  And, although he lived on peanut butter, eggs, orange juice, milk, and an occasional beer, it was a great time. Apparently, it still is:  Alan often signs off on his emails with the tagline, "Everyday is Saturday."
For additional information, or to attend this meeting, please contact Peggy Trafton at trafton@rotarylexky.org. 
401 West Main Street • Suite 305 • Lexington, KY 40507 • (859) 389-8100