Nov. 14th, Eric Brooks, The Women of Ashland and Celebrating the Ratification of the 19th Amendment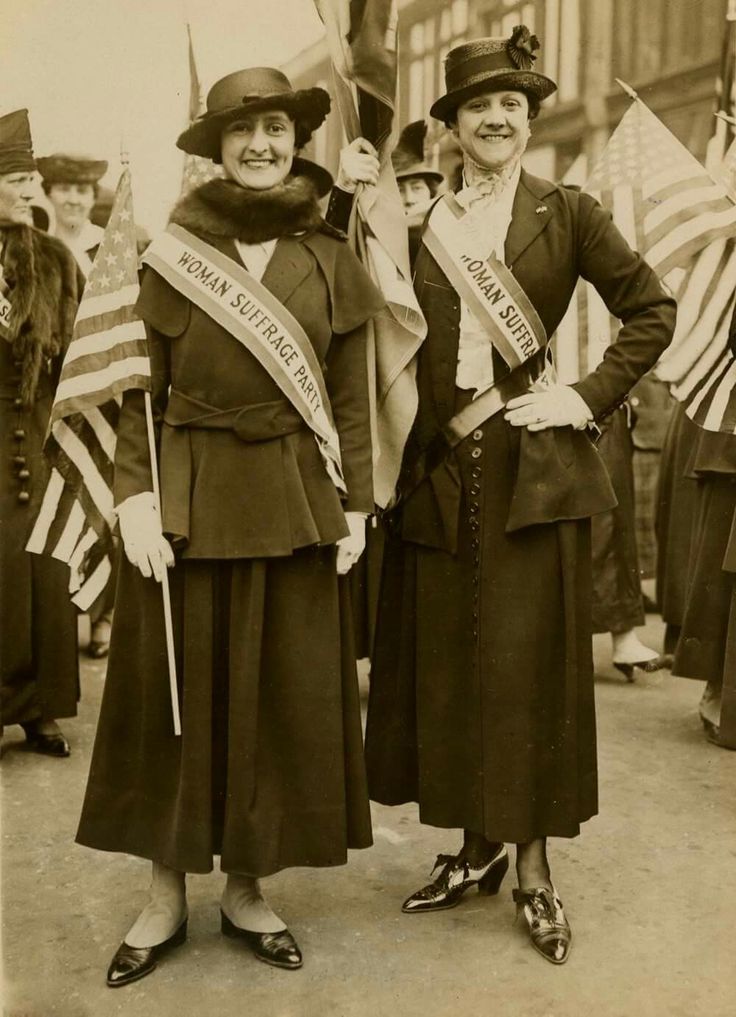 LEXINGTON, KY – The Rotary Club of Lexington will held its weekly meeting Thursday, November 14th ,  at the Red Mile, 1200 Red Mile Road.
Our guest speaker, Eric Brooks, Curator & Site Manager, Ashland, The Henry Clay Estate,  focused  on the remarkable women of Ashland and   used them as a lens to examine the changing roles and place in American society from 1800-1920. It  served to set the stage for the commemoration of the centennial of the ratification of the 19th amendment.
Rotarian Eric Brooks was born in Columbus, Ohio, and grew up in Lexington, Kentucky.  He attended Lafayette Senior High School, graduating in 1988.  After Lafayette, Eric received a bachelor's degree in anthropology at Miami University.  Upon graduation from Miami, Eric went to Washington, DC, where he worked for six months for the National Park Service (NPS) as an interpretive ranger on the National Mall.  Eric continued his career in Park Service grey and green for a year at Sagamore Hill National Historic Site in Oyster Bay, New York.  There he began his museum career as a museum technician.  After a year and a half with NPS, Eric received acceptance in the United States Peace Corps where he served two years on the island of St. Lucia in the Caribbean.  In St. Lucia, Eric taught physical education at a secondary school.  After his Peace Corps career, Eric returned to the US and school to pursue a master of science in museum science at Texas Tech University in beautiful Lubbock, Texas.  Eric received his master's in 1998 and returned home to Kentucky to take the position of curator and assistant director of Liberty Hall Historic Site (home of Kentucky's first US Senator, John Brown) in Frankfort, Kentucky.   After four years in Frankfort, Eric finally made it full circle to Lexington where he became curator at Ashland in 2002.  As curator at Ashland, Eric is responsible for managing the collection, creating the interpretation of the site, producing research on the site and its inhabitants, and anything else that happens to need doing and for which no one else is available. Eric is currently past president of the board of the Kentucky Museum and Heritage Alliance, Kentucky's organization for the museum and heritage professions.
Eric Brooks is married to Twila Mynhier Brooks, an attorney privately practicing in the areas of estate planning, probate, and taxation.
Accompanying Eric at this week's meeting will be the Kentucky Suffrage Choir, a group of women educating their audiences through first person presentation about Kentucky women and their fight for the right to vote. Specifically, they perform actual songs of the Suffrage Movement.
For additional information, or to attend this meeting, please contact Peggy Trafton at trafton@rotarylexky.org. 
401 West Main Street • Suite 305 • Lexington, KY 40507 • (859) 389-8100