Dec. 19th, Annual Holiday Party with Students from Booker T. Washington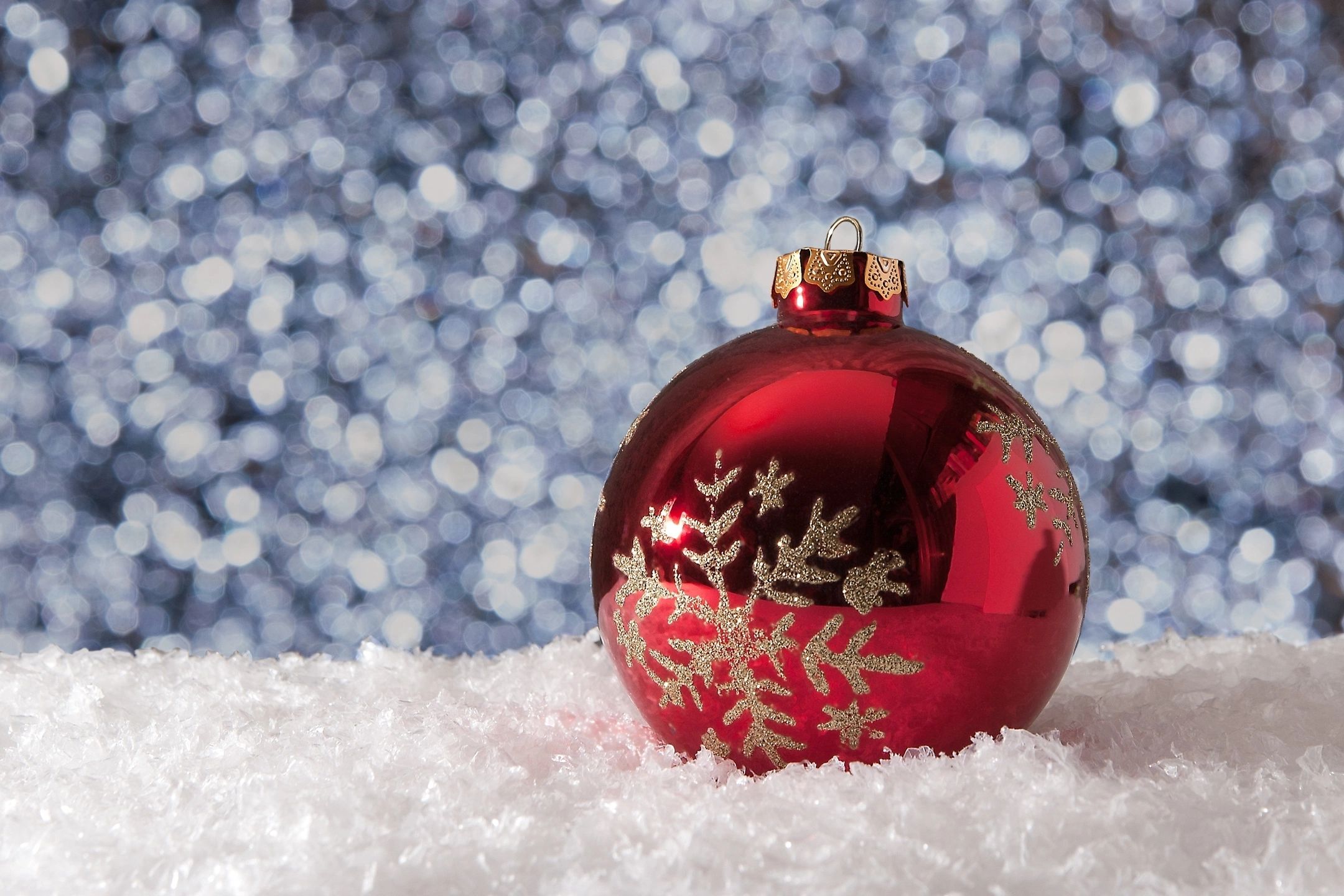 LEXINGTON, KY – The Rotary Club of Lexington held its weekly meeting Thursday, December 19th,  at the Red Mile, 1200 Red Mile Road. The  club's  program  is the ANNUAL HOLIDAY PARTY with students from Booker T. Washington.  The day was full of music, good cheer, gifts for the students and a visit from the jolly old man himself, Santa!
The club has a lot to celebrate as we turn over another decade and move into 2020.
WRAPPED UP IN GIVING!
What, another decade gone? Just like that ten years have flown by, giving us an ideal opportunity to look back and review what we've done to "Make a Difference."  Yes, what "we," the Rotary Club of Lexington made up of 300 plus members, have selflessly GIVEN since 2009 with just an ask, "How can we make a difference?"
Our club celebrated 100 years during this past decade and what hasn't changed in the last 115 years is our commitment to GIVING. Time has proven that our fundraising efforts and charitable giving continue to grow.  One effort that's demonstrated its worth is Our Dancing with the Lexington Stars event. Holding its tenth anniversary next May 2020, DWTLS is on track to break the $1 million mark in funds raised! WOW!  In addition our Scholarship Program has distributed over $150,000 and our Charitable Giving Program has supported local non-profits with over   $750,000.
What about all those Santa and elf volunteer hours and funds raised at the Kentucky Horse Park? What a successful and club-engaging project! Over 100 Rotarians volunteer every year bringing holiday cheer to visitors of Southern Lights. In just the last ten years we've donated more than 8,000 hours and raised over $235,000!  We've distributed over 10,000 coats to children in need and added sponsoring Booker T. Washington students for a Holiday Party and their fifth-grade graduation complete with full backpacks.
Some things do change! New opportunities arose and the club responded! In 2010, the club's leadership partnered with the concession vendor at the Kentucky Horse Park for the 16-day World Equestrian Games. Rotarians, their friends, and families from all over the United States volunteered 22,000 hours and manned the cash registers raising $155,000 for the End Polio Now campaign.
The club now supports young professionals with The Rotaract Club of Lexington and spearheads Rotary Youth Leadership Awards (RYLA) weekend for local youth.  We produced the Lexington Rodeo for the community for five years. We also continue to support the Toyota Bluegrass Miracle League, an undertaking that began just over 10 years ago.
What hasn't changed in the past decade is our commitment to GIVING! Members continue to give of time and talent to the club and its endowment. Ten years ago, the endowment was around $500,000. With your year-end contributions and a strong market we can round it off to $1 million.
Let's finish this decade strong and ready to raise the bar starting in 2020!
Thank you to each and every member of the Rotary Club of Lexington for GIVING of your time, energy and your generosity.
Happy Holidays
For additional information, or to attend this meeting, please contact Peggy Trafton at trafton@rotarylexky.org. 
401 West Main Street • Suite 305 • Lexington, KY 40507 • (859) 389-8100