January 23rd, The Challenge of Climate Change: A View from Kentucky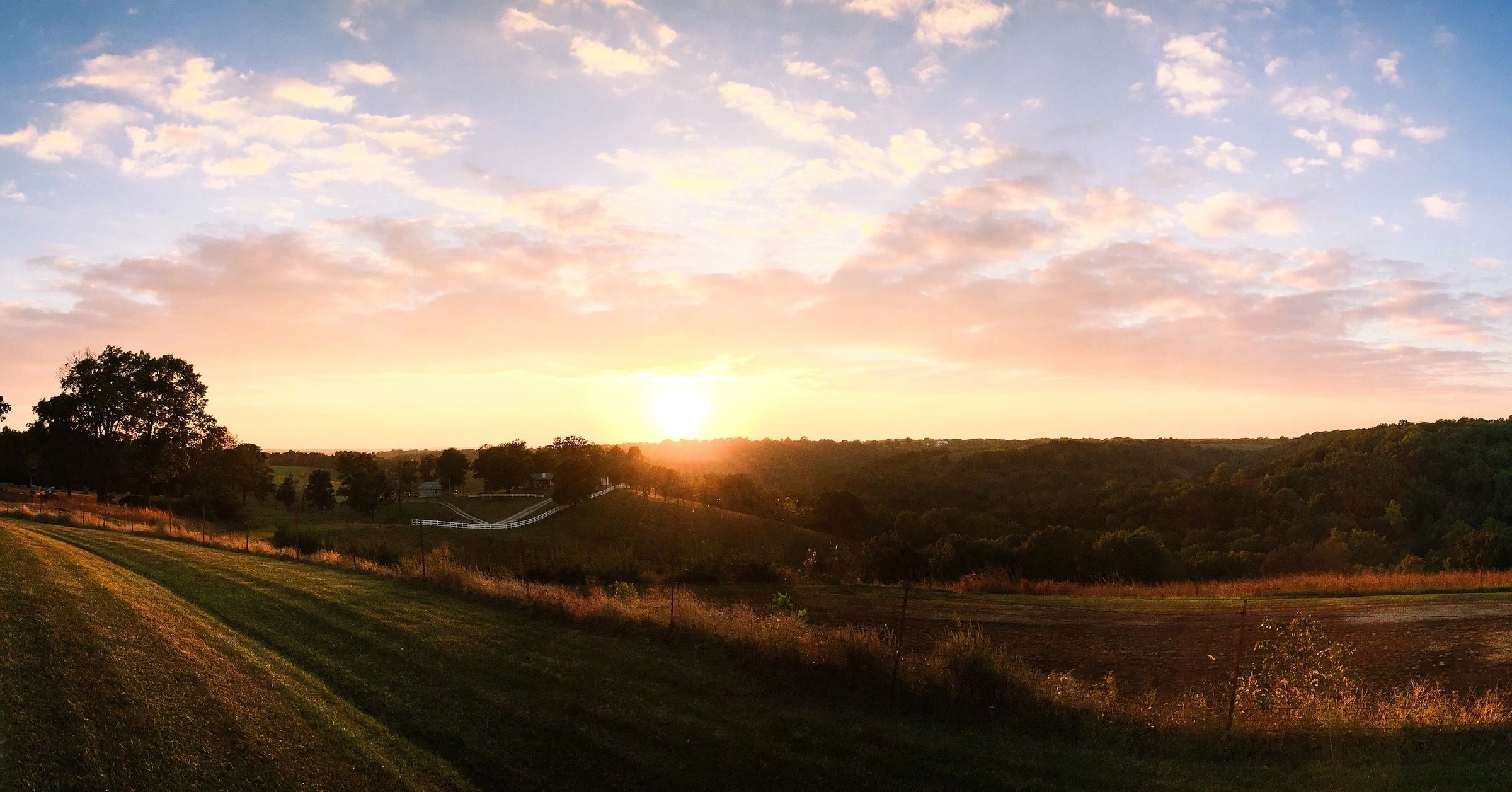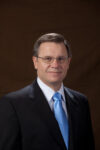 LEXINGTON, KY – The Rotary Club of Lexington held its weekly meeting Thursday, Jan. 23,  at the Red Mile, 1200 Red Mile Road. The program's guest speaker was Stuart Foster, State Climatologist, Commonwealth of Kentucky.
Stuart Foster is a professor of geography. He received his Ph. D. from The Ohio State University in 1988. As state climatologist for Kentucky since 2000, he focuses on the analysis and visualization of climatological data and the delivery of climate services. Dr. Foster served as president of the American Association of State Climatologists (AASC) from 2012-14 and currently chairs the AASC Mesonet Committee. He is actively engaged in efforts to build partnerships at the local, state, and national level to support the development of mesonets. Dr. Foster is co-chair of the Climate and Water Resources Team within the Kentucky Drought Mitigation Team. He is a frequent speaker on issues regarding climate in Kentucky.
For additional information, or to attend this meeting, please contact Peggy Trafton at trafton@rotarylexky.org. 
401 West Main Street • Suite 305 • Lexington, KY 40507 • (859) 389-8100