Charitable Giving Applications Now Available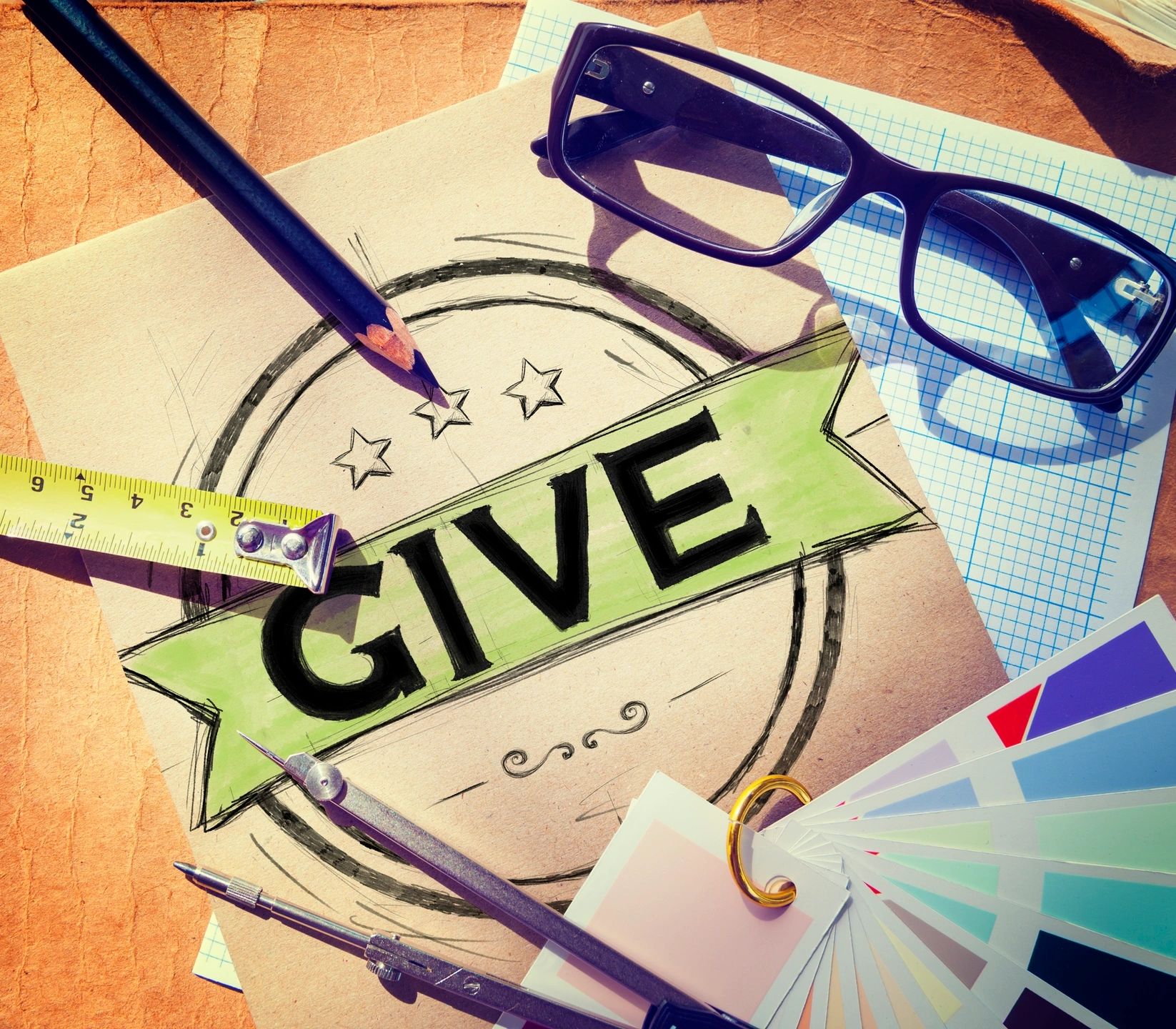 2020-21 Lexington Rotary Club Endowment Charitable Giving Application Form
https://docs.google.com/forms/d/e/1FAIpQLSd4yQUcZbyhlWjh0ftxLYvIfTxq_8U8uCXMkbAPbDjf2gbw0Q/viewform
Mission Statement
The Lexington Rotary Club Endowment, Inc. is the entity through which the Rotary Club of Lexington carries out its philanthropic activities without regard to race, creed, color, sex, nationality or age. It is established to receive and disburse funds in support of the vocational, community and international avenues of Rotary Service. The Endowment Fund in providing partial funding and implementation of these philanthropic activities will directly serve young people, aged and disadvantaged persons and other groups.
Guidelines for Grant Applicants
1. This application is entirely on-line and ONLY through this portal. Printed or emailed applications will not be accepted.
2. Please read this application in entirety, gather all required information and only then fill out /upload information. You will have to upload following PDF files with application:
a. Proof of 501 (c) 3 status
b. Budget for the Organization
c. Budget for project
d. Board of Directors
3. All applicants will be notified of the status of their requests around September 15, 2020
NO EXCEPTIONS OR EXTENSIONS TO SUBMISSION DEADLINE of FRIDAY, APRIL 17, 2020 WILL BE ACCEPTED.