Feb. 13th, Ouita Michel, " A Kentucky Chef's Tale: The Quest for Kentucky's Cuisine."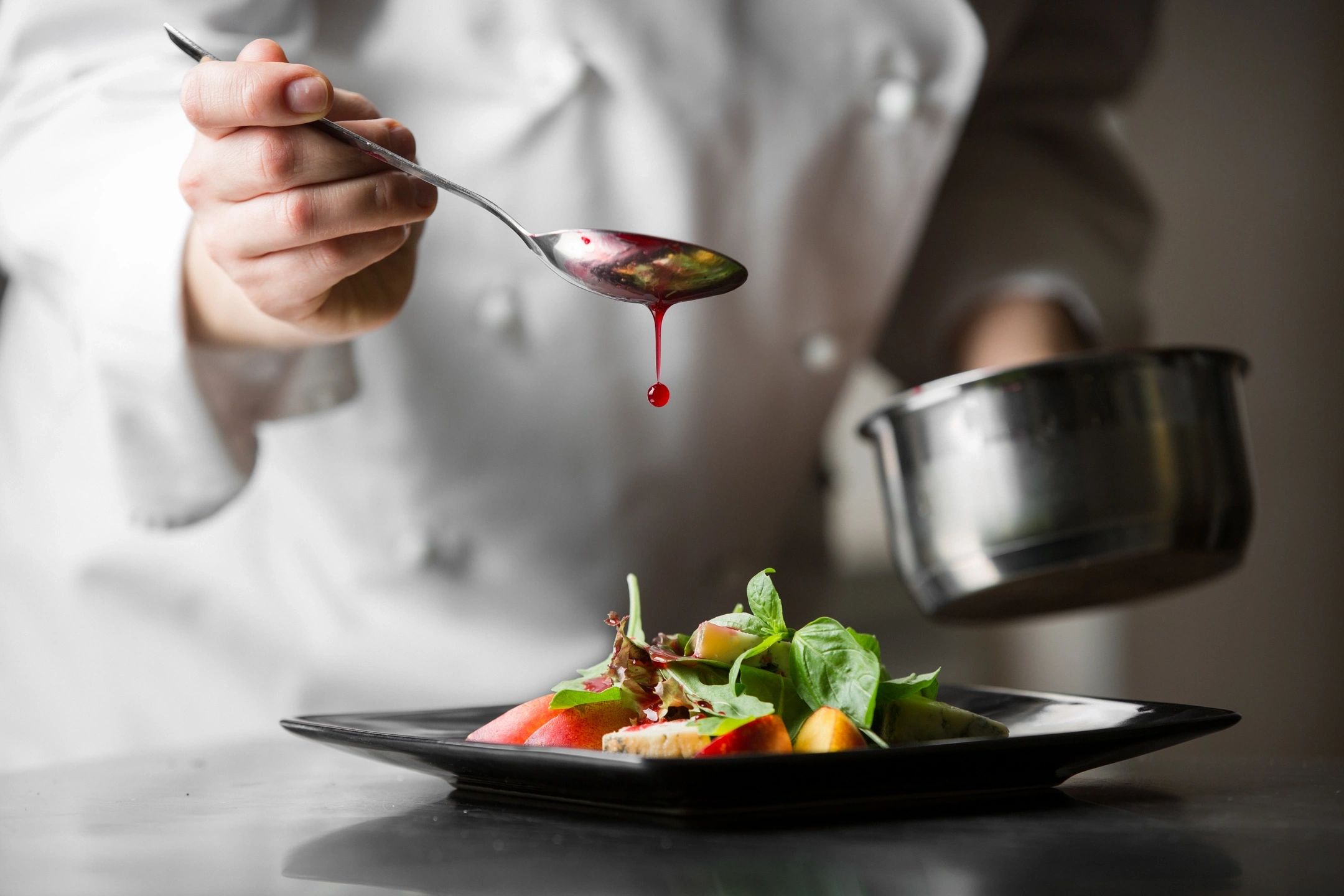 LEXINGTON, KY – The Rotary Club of Lexington will held its weekly meeting Thursday, Feb. 13th,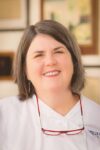 at the Red Mile, 1200 Red Mile Road. The program's guest speaker was Ouita Michel. She   presented" A Kentucky Chef's Tale: The Quest for Kentucky's Cuisine."
Since 2001, when Ouita Michel and her husband, Chris, opened their flagship Holly Hill Inn in Midway, Ky., she has made locally grown ingredients a priority in her world-class cuisine. Michel's restaurants have purchased $3 million of Kentucky-grown meats, dairy and produce. She has been a James Beard Foundation Award nominee as Outstanding Restaurateur and Best Chef in the Southeast numerous times. Michel and her restaurants are regularly featured in media such as The New York Times, Southern Living, Garden & Gun, Food Network and Cooking Channel. She was a guest judge on Season 16 of Bravo's Top Chef.
Ouita Michel is a member of Slow Food USA; Les Dames d'Escoffier; community supper coordinator for Midway Christian Church; founding board member of FoodChain, a non-profit food incubator in Lexington, Ky. and founder of FEAST, a fund raiser for FoodChain that celebrates women chefs; and Hindman (Ky.) Settlement School, which is dedicated to enriching Appalachian culture. She is a member of the Prichard Committee for Academic Excellence, a statewide citizens group. Michel is an alumna of the James Beard Chefs Boot Camp, for chefs who work to improve the world's food systems. Honors include the Fayette Alliance Agricultural Excellence Award and Bluegrass Tomorrow's most prestigious honor, the Josephine Abercrombie Award, given to a person who improves the quality of life in the Bluegrass. Ouita, Chris and their daughter, Willa, live in Midway.
For additional information, or to attend this meeting, please contact Peggy Trafton at trafton@rotarylexky.org. 
401 West Main Street • Suite 305 • Lexington, KY 40507 • (859) 389-8100