Feb. 20th, Engineering Day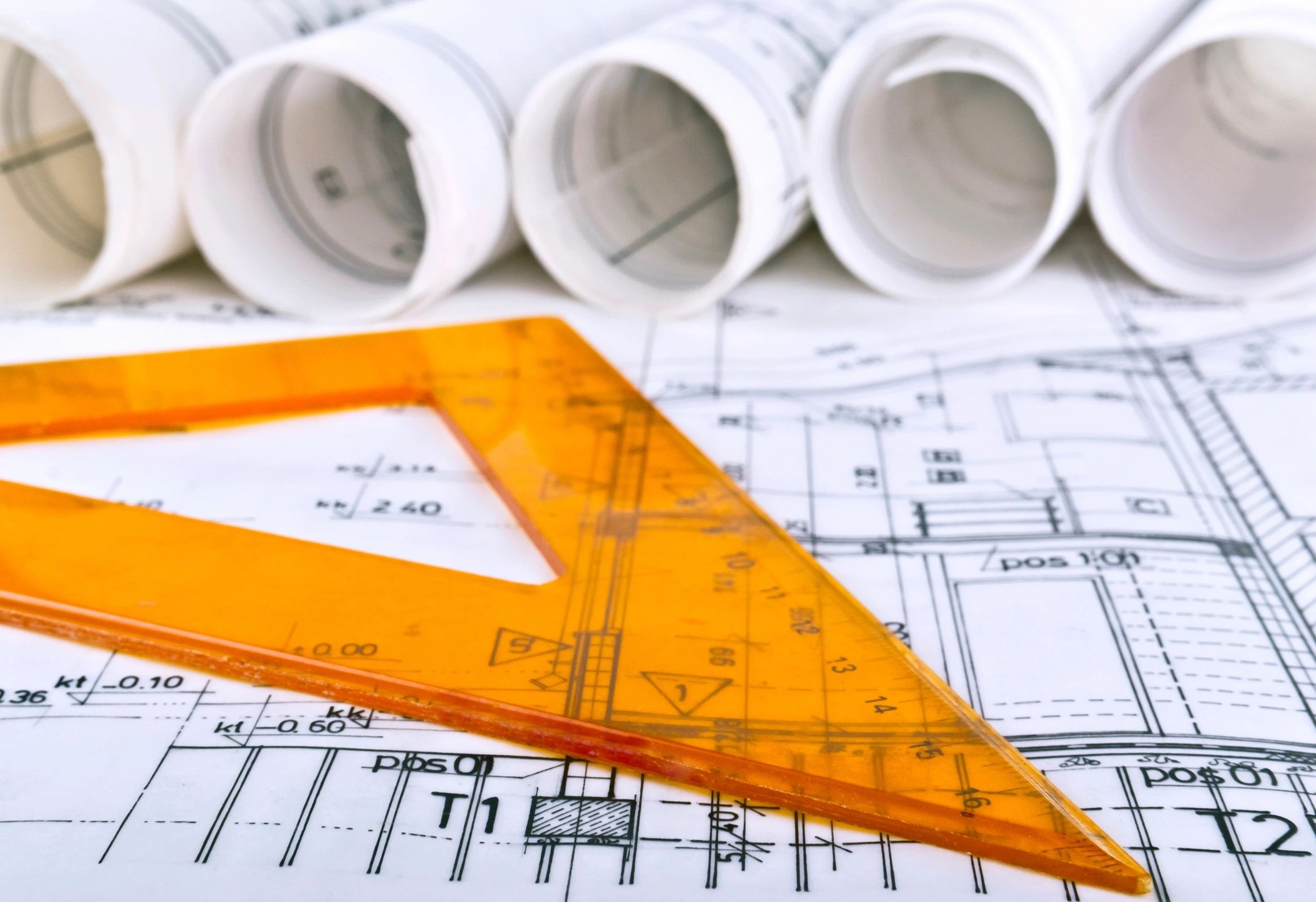 LEXINGTON, KY – The Rotary Club of Lexington held its weekly meeting Thursday, Feb. 20th,  at the Red Mile, 1200 Red Mile Road. The program's guest speakers  were Dr. Rudolph Buchheit, Dean, University of Kentucky College of Engineering; Dr. Nelson Akafuah, Chair Engineering Technology Implementation Committee; Mr. Doug Klein, FYE Lecturer, College of Engineering Makerspace Director .
We train students to solve monumental engineering challenges. We offer rigorous programs and enriching experiences that encourage collaboration and creativity. We provide an environment where students can cultivate curiosity through innovative research. We partner with industry through co-ops and internships to give students real-world experiences that lead to meaningful careers. We are a community making the future better through engineering. Join us and create a world that works. That's the message that appears on the home page of the University of Kentucky's College of Engineering (UKCOE) website. This week's three speakers will tell us how UKCOE  delivers on those promises.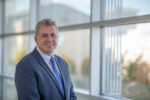 Dean of the College, Dr. Rudy Buchheit will discuss "Integrating and Expanding the Engineering Talent Pipeline for Kentucky's Manufacturing and Technology Sectors." Dean Buchheit is also a professor of chemical and materials engineering at UKCOE. Prior to his appointment at Kentucky, he was professor and chair in the Department of Materials Science and Engineering, and later, associate dean in the COE. He was a senior member of the technical staff at Sandia National Laboratories until joining the faculty at Ohio State. Dean Buchheit earned a BS at Loyola University Maryland, and an MS and PhD in materials science from the University of Virginia. His research focuses on corrosion science and engineering with emphasis on corrosion, corrosion protection and corrosion prediction of light metals. He has published over 270 technical articles on these subjects with students and colleagues and holds 18 patents and patent disclosures related to surface treatments and coatings. He has contributed seven chapters to books, edited three technical proceedings, and co-authored two books.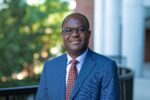 Dr. Nelson Akafuah, who chairs the College's Engineering Technology Implementation Committee, will discuss "UK-BCTC Joint Engineering Technology Program: Expanding the Engineering Pipeline to Develop Tomorrow's Workforce." Dr. Akafuah is associate director of the Institute of Research for Technology Development (IR4TD) at UK, lecturer in the Department of Mechanical Engineering, and, since 2019, a faculty fellow. He obtained a PhD in mechanical engineering from UK, an executive MBA from Strayer University, an MS degree in mechanical engineering from the University of New Orleans and a BS degree in mechanical engineering from the University of Science and Technology in Kumasi, Ghana. Since January 2017, he has served as the associate director of the Institute of Research for Technology Development.
Dr. Akafuah's research areas include all aspects of paint processes for automotive OEMs and tier one suppliers, the implementation of systems/tools to enhance energy efficiency and overall performance levels, and improvements in operational quality and productivity through the application of lean manufacturing principles. He is the co-founder of Akafuah Holding Group, INC, and Shope Construction, LLC.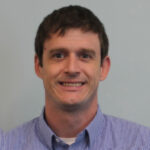 The program will conclude with remarks by Mr. Doug Klein, first year engineering (FYE) lecturer and UKCOE Makerspace Director. Mr. Klein will describe "UK's First-Year Engineering Program in Kentucky High Schools: Growing the Base of Rising Engineering Talent."  While at UK he has consulted with over fifty Kentucky school districts on the development of STEM courses and overseen the training of one thousand K-12 teachers.  He is currently working with high schools on the transition to engineering program to allow high school seniors to receive engineering credit.  Mr. Klein also directs a lab called the Innovation Center that trains university students in the use of the 3D printers, computer numerical control (CNC) machines, and other prototyping equipment.
For additional information, or to attend this meeting, please contact Peggy Trafton at trafton@rotarylexky.org. 
401 West Main Street • Suite 305 • Lexington, KY 40507 • (859) 389-8100