Feb. 27th, Amy Samples, Director of Culture, AppHarvest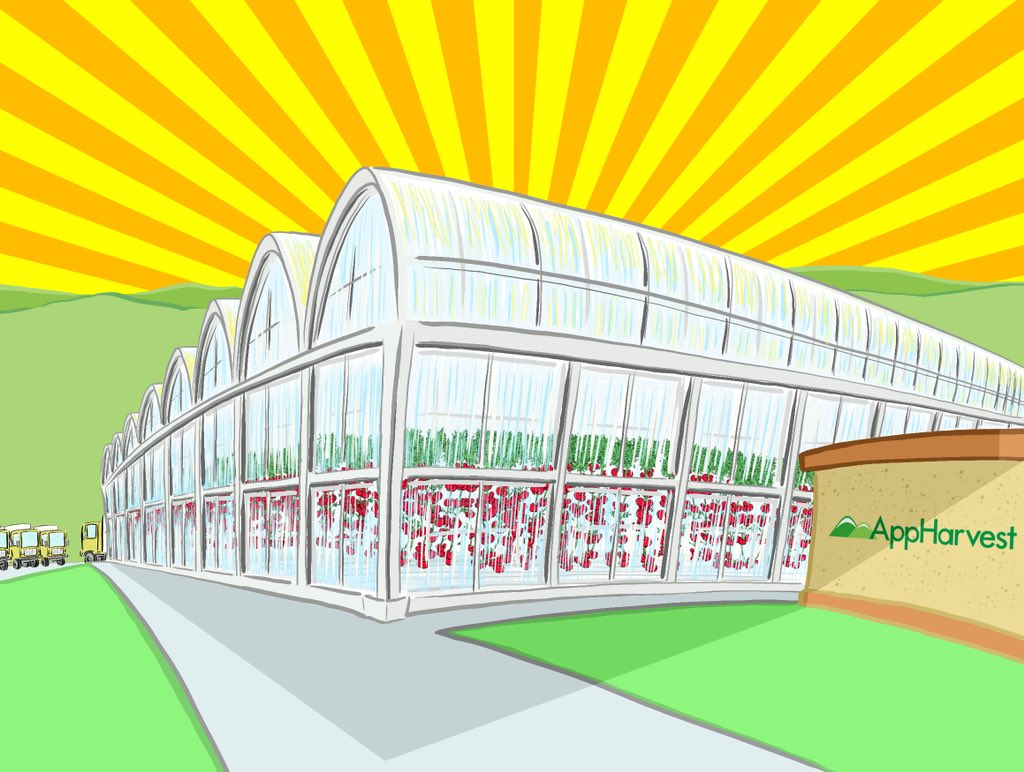 LEXINGTON, KY – The Rotary Club of Lexington held its weekly meeting Thursday, Feb. 27th,  at the Red Mile, 1200 Red Mile Road. The program's guest speaker was Amy Samples, Directer of Culture, AppHarvest.

AppHarvest is combining agriculture with today's tech to grow the #FarmingNow movement in Appalachia. Appalachia is a region of hard work, tenacity and ingenuity. AppHarvest has a goal to promote a future of a sustainable change in the agriculture industry by reducing water consumption and pesticide use. Their high-tech greenhouses will reduce our impact on the planet.
Kentuck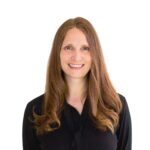 y native Amy Samples serves as Director of Culture for AppHarvest with a focus on building a world-class team, as well as developing community partnerships and educational programs. Prior to joining AppHarvest, Amy provided operations management for a regional land trust in Kentucky and she spent several years with The Nature Conservancy. In support of university extension, Amy has also provided community planning outreach and research coordination. Amy holds a master's degree from the University of Michigan School of Natural Resources and Environment and a bachelor's degree from Clemson University.
For additional information, or to attend this meeting, please contact Peggy Trafton at trafton@rotarylexky.org. 
401 West Main Street • Suite 305 • Lexington, KY 40507 • (859) 389-8100