April 16th, It's Time to Cook!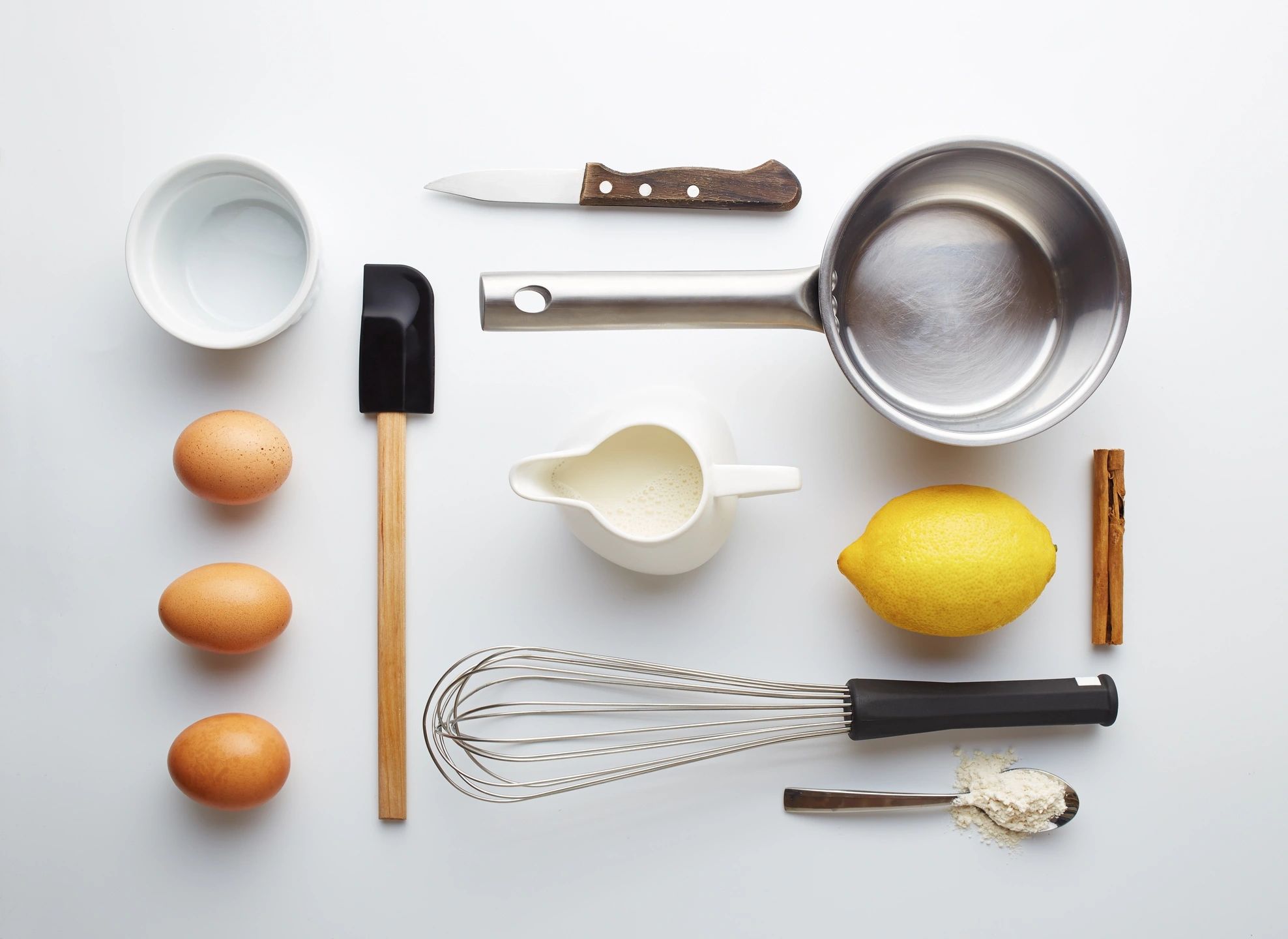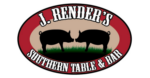 LEXINGTON, KY – The Rotary Club of Lexington e held its  virtual weekly meeting Thursday,
April 16th,  from the Rotary office!
This week's program: It's Time to Cook!
Gwyn  and Ren Everly, of J Render's Southern Table and Bar, were e in the kitchen with a great menu and practical advice on cooking from home.
The story behind J Render's Southern Table and Bar: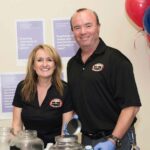 To be honest, Ren and I are accidental restaurant owners.  We have no formal training and it was not our life's goal to own a restaurant, but alas here we are and in a Pandemic no less.  My background is a bit of a mixed bag from working in the Mortgage Industry to being an Electrical Engineer at Lexmark, to teaching Mathematics and finally owning a Food Truck/Catering business that resulted in J. Render's Southern Table & Bar. If someone had told me 10 years ago I would own a restaurant, I would not have believed it.  Ren and I both have a love of cooking and he taught himself the art of smoking meat.  Lots of trial and error with that, but he has definitely honed his craft.  I love to cook our family recipes and experiment with new recipes along with entertaining, so when I was looking to make a change from teaching to another field, we somehow ended up purchasing a food truck and our journey began. We operated the food truck and catering business for 4 years before making the gigantic leap to a brick and mortar.  The restaurant is now almost 4 years old as well. If you haven't had a chance to check it out, make sure and stop by and see us once this crazy nightmare ends.
Below are the recipes for the meatloaf, mashed potatoes and roasted asparagus that will be made!
Enjoy! And thank you Gwyn and Ren Everly!
MeatloafMashed Potatoes Roasted Asparagus
For additional information, or to attend this meeting, please contact Peggy Trafton at trafton@rotarylexky.org. 
401 West Main Street • Suite 305 • Lexington, KY 40507 • (859) 389-8100