April 23rd- Tom Eblen, Writer & Photographer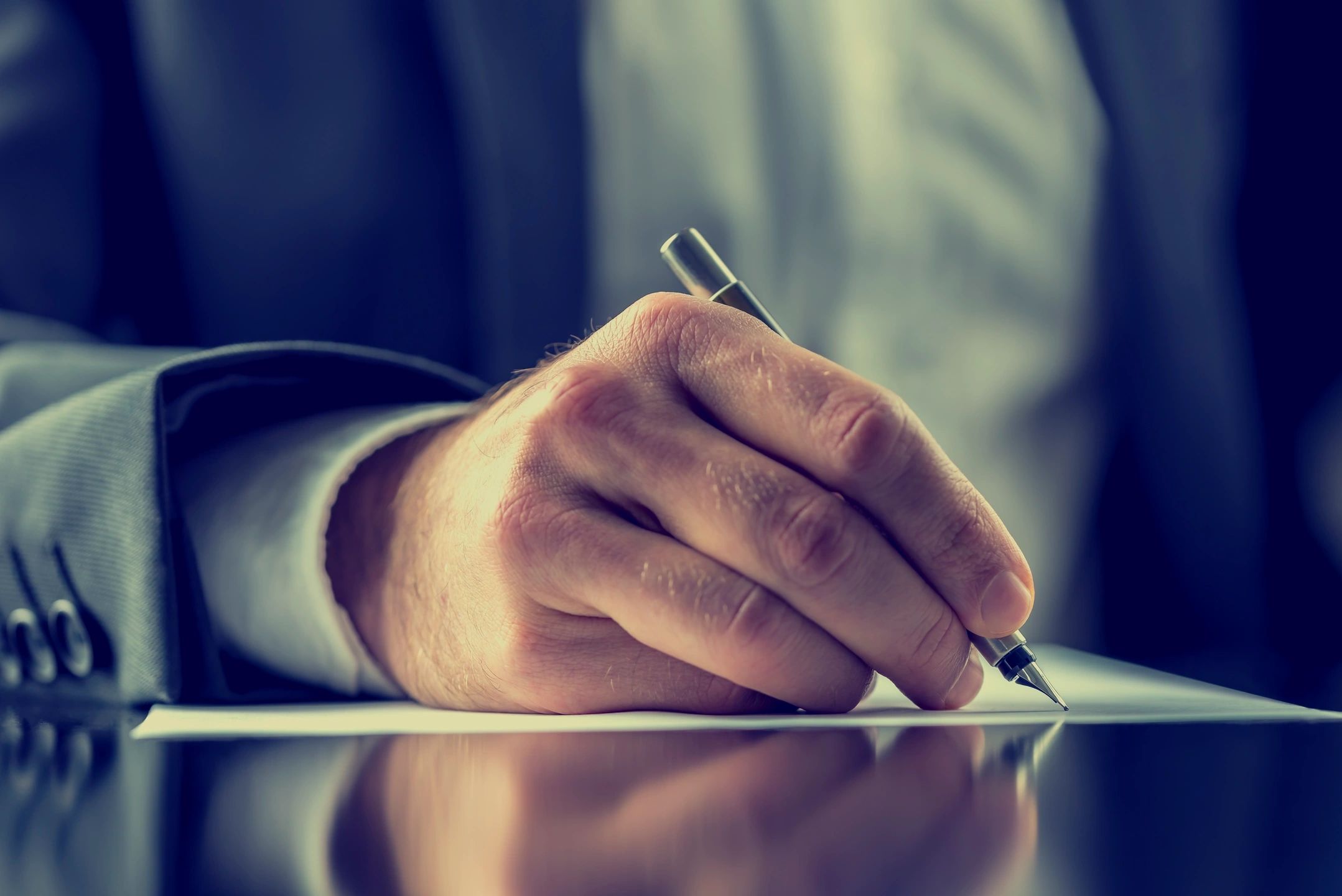 LEXINGTON, KY – The Rotary Club of Lexington held its weekly virtual meeting Thursday, April 23rd,   The program's guest speaker was Tom Eblen.
Tom Eblen is a writer and photographer based in Lexington, Kentucky. He was metro/state columnist for the Lexington Herald-Leader from 2008 to 2019 and the newspaper's managing editor from 1998-2008. He now works part-time for the Carnegie Center for Literacy and Learning, creating projects to promote the state's literary arts culture and managing the Kentucky Writers Hall of Fame.
Eblen, 61, returned to his hometown in 1998 after 14 years with The Atlanta Journal-Constitution, where he was a regional and national writer and a business reporter and editor. Before that, he worked for The Associated Press in Louisville, Nashville and as correspondent in charge of the Knoxville bureau.
He has won many awards, including the 2013 media award in the Kentucky Governor's Awards in the Arts. He was inducted into the Kentucky Journalism Hall of Fame at the University of Kentucky in 2016.
Eblen, a graduate of Western Kentucky University, is president of the Bluegrass Professional Chapter of the Society of Professional Journalists. He formerly served on the national board of Associated Press Media Editors.
Eblen taught journalism ethics at the University of Kentucky for four years and has been on the faculty of The Mountain Workshops, an annual documentary photojournalism workshop, since 1995.
Eblen and his wife, Becky, have two grown daughters and two grandchildren.
For additional information, or to attend this meeting, please contact Peggy Trafton at trafton@rotarylexky.org. 
401 West Main Street • Suite 305 • Lexington, KY 40507 • (859) 389-8100