April 9th- Jack "Goose" Givens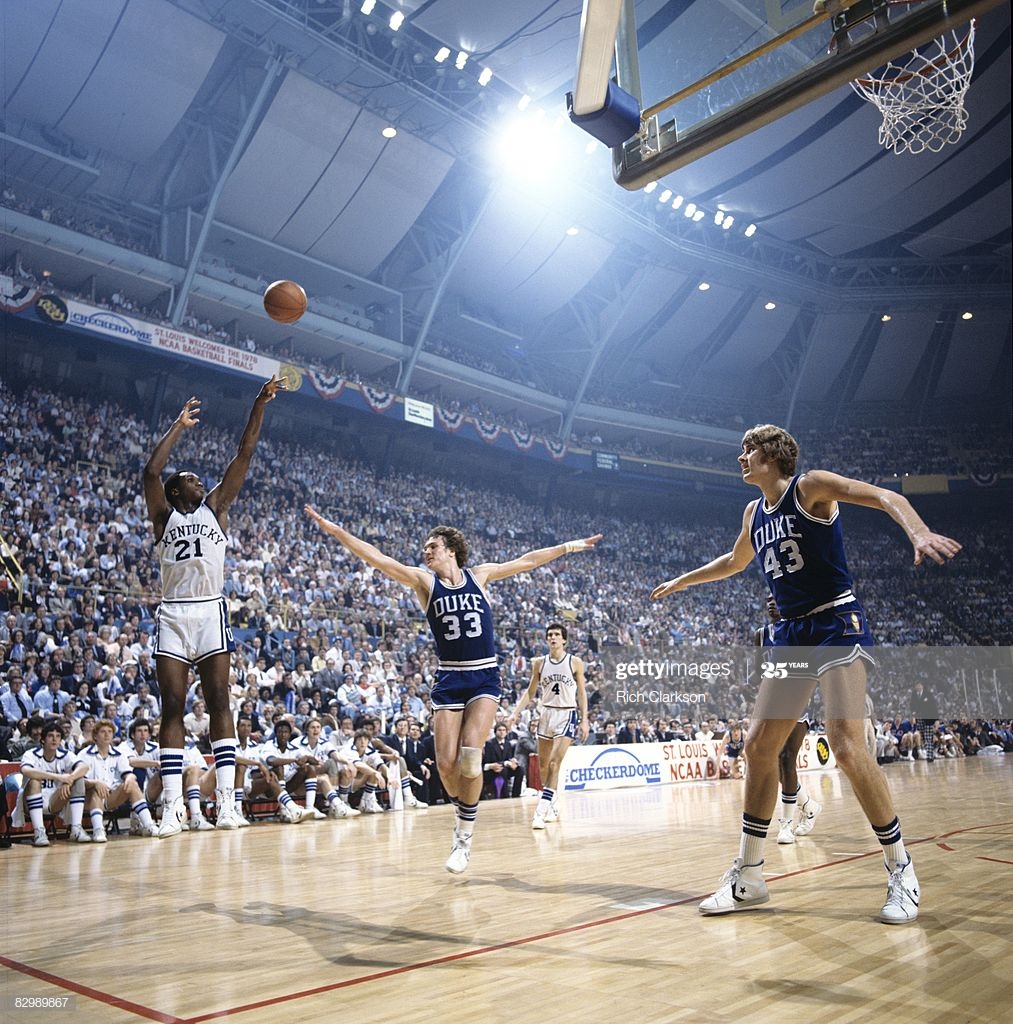 LEXINGTON, KY – The Rotary Club of Lexington will held its weekly virtual meeting Thursday, April 9th, at 12:15 p.m.
Guest speaker was Jack "Goose" Givens.
Every year Spring emerges in Kentucky as temperatures warm and the days become sunnier, trees and flowers are in bloom and the grass becomes a lush green carpet.   The calendar that many of us follow in Kentucky is also directly intertwined with sports- we know Spring arrives when March Madness begins and UK advances in the NCAA followed and Keeneland is just around the corner.  For instance,  did you know that tonight UK should have been playing in the national championship game and winning its 9th title?  While that won't happen this year it's a great time to remember a fabulous player and performance from one of our championship teams.
One of Kentucky's greatest teams was the 1978 Wildcats who won the national championship over Duke 94-88 lead by Jack Givens incredible 41 point performance.  That night Jack "Goose" Givens could not miss and Duke had no answer for his smooth jumpshot.    You will hear from Jack about the championship game, playing for legendary coach Joe Hall, how the college game has changed over the years and what is was like to play on his hometown team.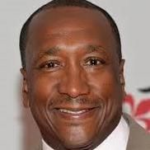 Jack' Goose" Givens
Mr. Givens' public relations experience spans over 25 years, wherein he has served as a broadcaster for CBS, ESPN, Turner Sports, The Sunshine Network and as the voice of the Orlando Magic NBA franchise. In addition, Mr. Givens  has worked in the real estate industry, most recently serving as VP of Real Estate at Universal City Properties, developing over 1,800 acres in  Orange County, FL. Mr. Givens also owns The Givens Group, a real estate development company. Jack holds a degree in Arts and Sciences with an emphasis on Business Administration from the University of Kentucky and is also recognized nationally for his 7 year career in professional basketball. As the 14th player chosen in the 1978 NBA draft, Jack played for the Atlanta Hawks for 2 seasons and played professional basketball overseas. Jack was also a stand out performer at the University of Kentucky, scoring 41 points en route to the 1978 National Championship.
For additional information, or to attend this meeting, please contact Peggy Trafton at trafton@rotarylexky.org. 
401 West Main Street • Suite 305 • Lexington, KY 40507 • (859) 389-8100