Happy Birthday Rotarian!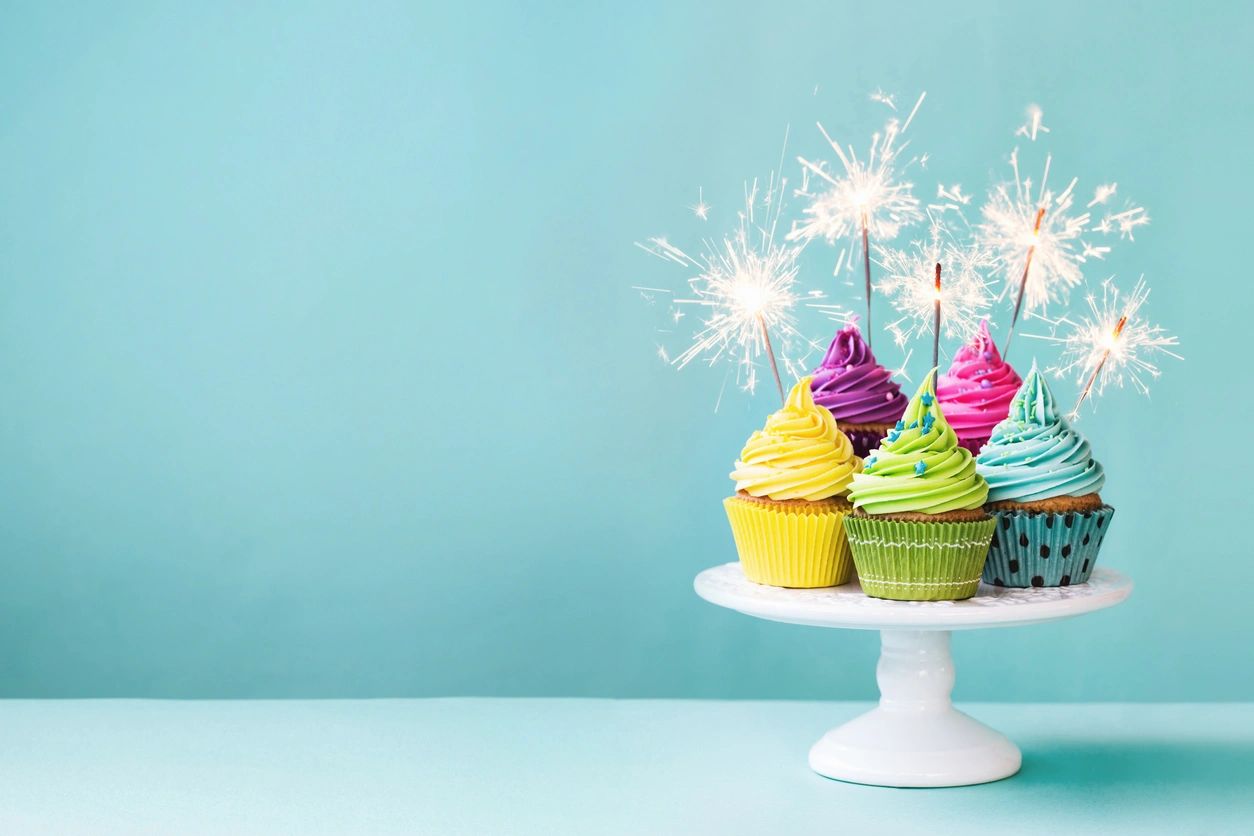 BE A MEMBER OF THE BIRTHDAY CLUB!
For the past 23 years Rotarian's have supported the Lexington Rotary Endowment Fund's BIRTHDAY CLUB by contributing $1 for every year of their age. This has become a tradition for most members as a way to celebrate their birthday!
The Birthday Club has been one of the most successful programs that supports our club's endowment raising over $380,000!
Please consider donating "your age" to be included in the annual Birthday Celebration! The recognition will be NEW this year including ALL who contribute!!!  Don't be left out!
If you give a minimum $125 you will receive a special recognition.
Funds to the Birthday Club will be tracked by month! Each month will be recognized by the amounts raised.
THANK YOU FOR SUPPORTING THE LEXINGTON ROTARY CLUB ENDOWMENT FUND! You can donate here!
or mail a check to:
The Lexington Rotary Club Endowment
401 W. Main Street
Lexington, KY 40507