May 14, Rotary Club of Lexington's Annual Scholarship Day Program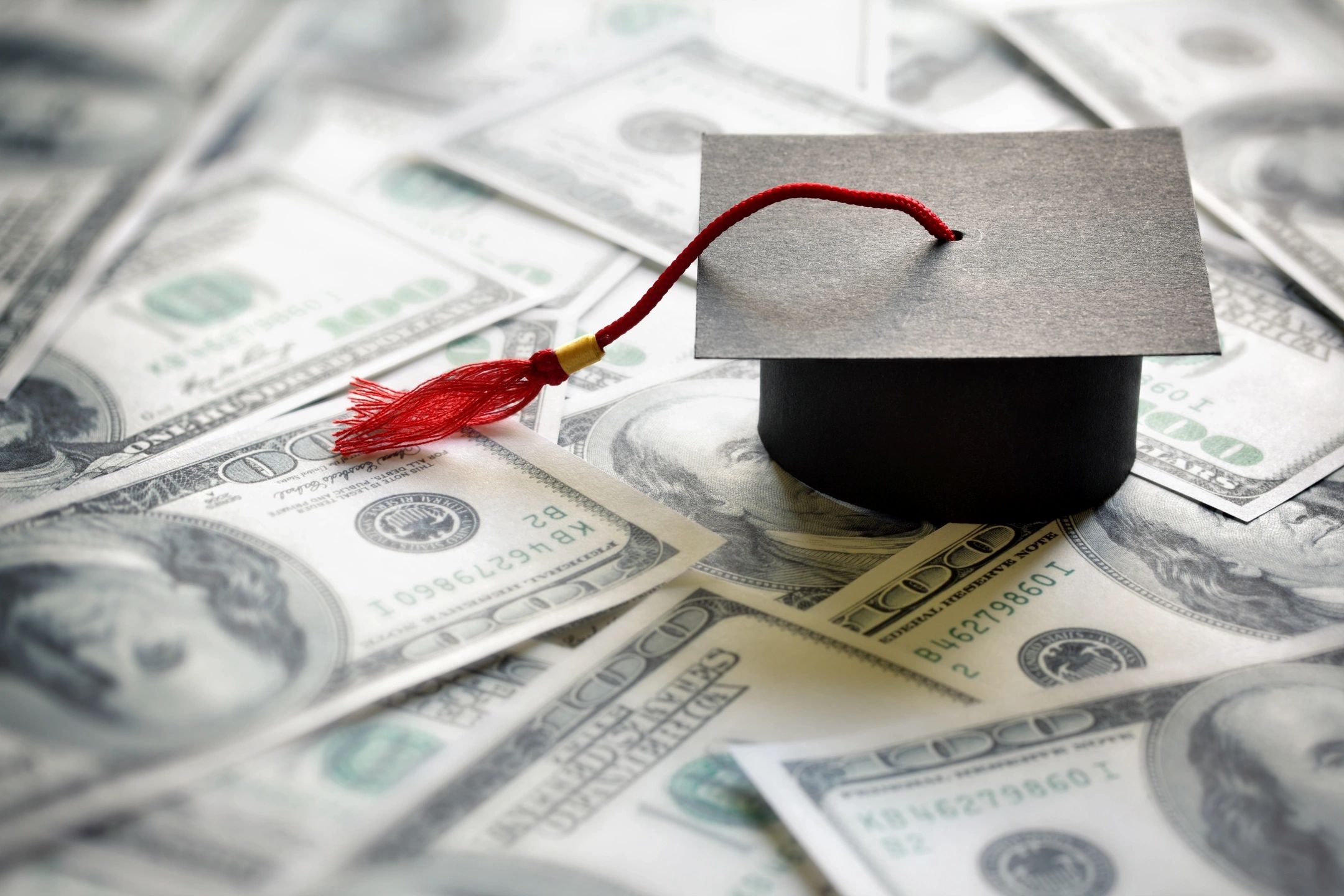 LEXINGTON, KY – The Rotary Club of Lexington held its virtual weekly meeting Thursday, May 14th,   The program was The Rotary Club of Lexington's Annual Scholarship Day Program.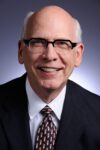 International and the Rotary Club of Lexington believe in education, at all levels, as a powerful means to change lives.  We invest in the future by awarding scholarships each year to students who are already making a difference in our community and have the potential to change the world.
The Rotary Club of Lexington started its Scholarship Program in 1960 and has provided scholarship awards to high school seniors and college students based on outstanding academic achievement, extracurricular involvement, demonstrated leadership, and community service. The awards are made possible by members of our Rotary Club and the local Rotary Endowment Fund.
The All-Fayette County Academic Team consists of a top scholar from eight Fayette County high schools. Rotary Scholarship Committee members make the final selection for each school and each student receives a scholarship of $1,000.  A $1,500 First Generation Scholarship is awarded to a student who has excelled in high school and will become the first person in his or her family to attend a four-year college.
In addition to the All-Fayette County Academic Team, a student who has demonstrated extraordinary community service is chosen to receive the Milward Cup, given by Rotarian Bob Milward in honor of his late father and Rotarian, Emmett Milward.
The Ollie and Dick Hurst Award is presented in memory of father and son Rotarians Ollie and Dick Hurst. The $1,000 award is granted to a college student who has demonstrated academic achievement, exceptional character, and a willingness to work while carrying a full class load.
The Rotary Scholarship Program provides a $6,000 scholarship to a single student designated as the Rotary Scholar.  This award is spread evenly over four years and the student must maintain a 3.0 GPA, or better to remain eligible.
Based upon essays submitted by the scholarship applicants, the committee chooses the recipient of the Jack Bryden Great Teacher Award. This outstanding teacher receives $1,000 and the student essayist also receives a monetary award.
Scott Neal, Chair of the Scholarship Committee, will preside over the presentation of awards via ZOOM this year due the COVID-19 quarantine.
For additional information, or to attend this meeting, please contact Peggy Trafton at trafton@rotarylexky.org. 
401 West Main Street • Suite 305 • Lexington, KY 40507 • (859) 389-8100