June 18th, Michael Halligan, CEO, God's Pantry Food Bank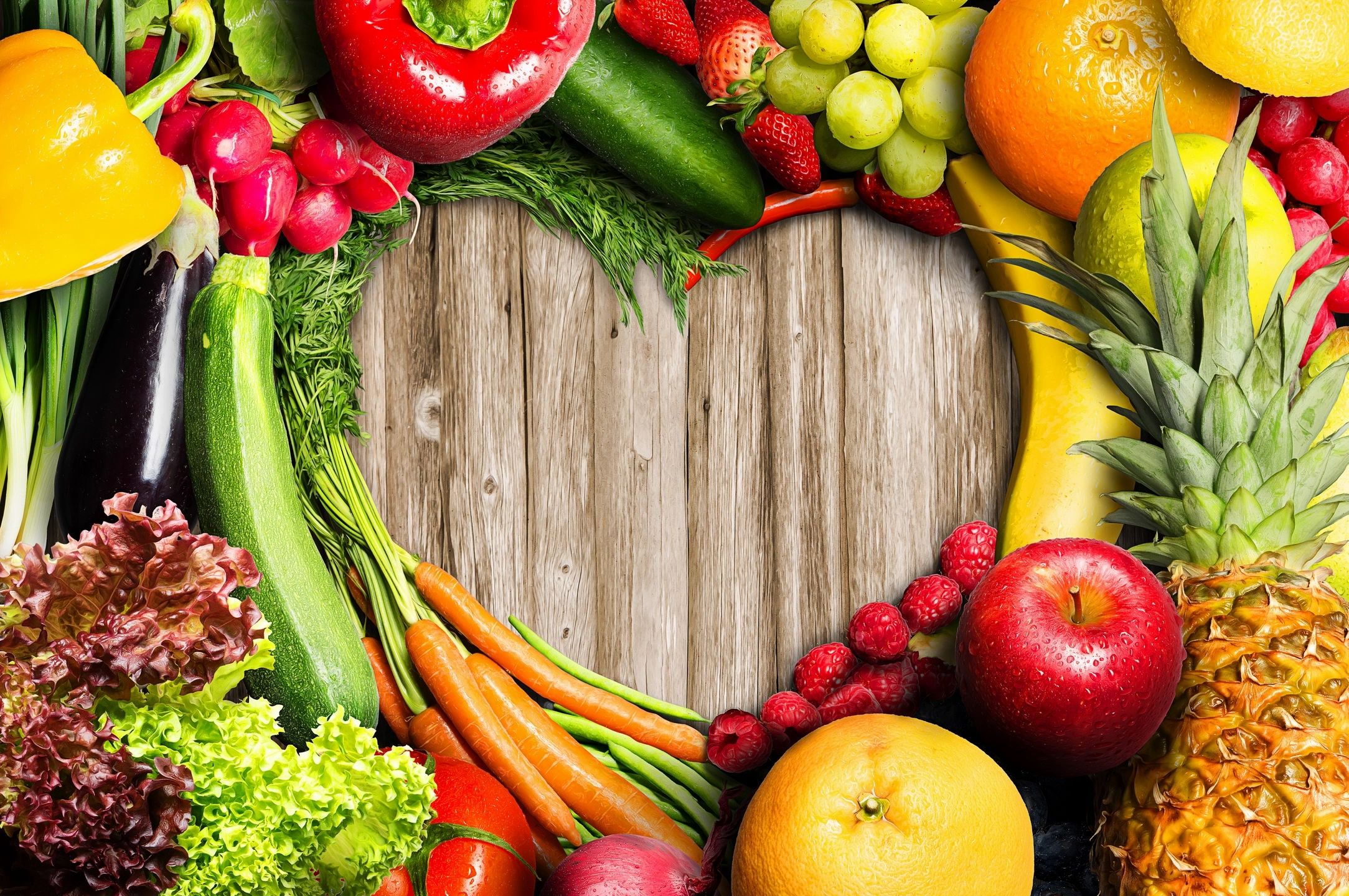 LEXINGTON, KY – The Rotary Club of Lexington held its virtual weekly meeting Thursday, June 18th,  via Zoom. For an invitation to the Zoom meeting please contact trafton@rotarylexky.org. The program's guest speaker was Michael Halligan, CEO, God's Pantry Food Bank.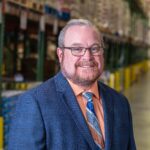 "Food insecurity," that is, being without reliable access to a sufficient quantity of affordable, nutritious food, is not something that most of us have ever experienced or even worried about.  It's something that happens to the homeless or those on very low wages.  And, while that may have been true before the middle of March, since then people who never expected to have to visit a food bank to feed themselves and their families found themselves at God's Pantry here in Lexington or at one of the other locations in its 50-county service area.  In fact, in the last two weeks of March the needs in Fayette County increased by 50% and the demand has not receded since then.  It is the major reason that the Rotary Club of Lexington encouraged Rotarians to volunteer at God's Pantry, along with the Kentucky Blood Center, as part of our Rotarians in Action service commitment to our community during the coronavirus pandemic.
Our speaker this week and member of our club Michael J. (Mike) Halligan will talk about the current needs at the Pantry and the changes the organization has made to successfully address the increased demand for services and simultaneously keep staff, clients, and volunteers safe.
Currently the CEO of God's Pantry, Mike came to the Pantry after serving in senior positions at ConAgra Foods. Prior to that he worked as senior vice president of food sourcing and logistics at Feeding America (formerly America's Second Harvest) and held a variety of positions with PepsiCo and The Quaker Oats Company.  Before that, Mike spent three years as a high school football coach.  He holds a BS in industrial engineering from Iowa State University and is a member of Alpha Pi Mu Industrial Engineering Honor Society.
Mike has been an active volunteer in the communities where he has lived, including Hinsdale, Iowa, the greater Chicago area, and here in Lexington.  He is the recipient of numerous awards including the Living Our Values Award from Feeding America, the Laureate in Equality from America's Second Harvest, and the Volunteer Service Award from The Greater Chicago Food Depository. Mike is a graduate of Leadership Lexington (class of 2017) and a Kentucky Colonel.
Mike and his wife, Lori (who serves as Executive Director for the Living Arts and Science Center), moved to Lexington in 2017.  They both enjoy photography and volunteering at their church.
For additional information, or to attend this meeting, please contact Peggy Trafton at trafton@rotarylexky.org. 
401 West Main Street • Suite 305 • Lexington, KY 40507 • (859) 389-8100