President's Day, June 25th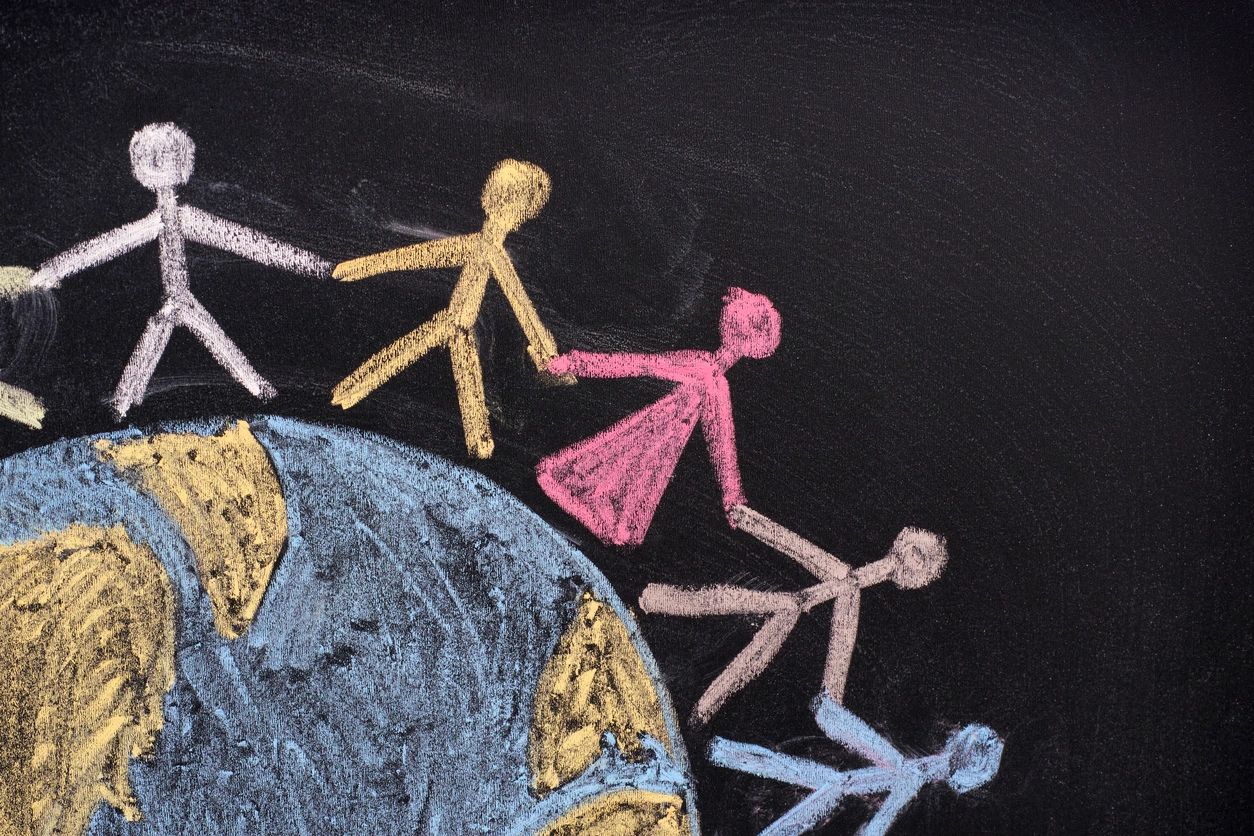 LEXINGTON, KY – The Rotary Club of Lexington   held its weekly meeting Thursday, June 25th, virtually via Zoom.  The program was President's Day with President Gerald Marvel giving year end summary and annual awards. In conclusion President- elect Jamie Schrader spoke briefly about his plans for the coming year.
Below is a letter from President Marvel to the club :
Dear Fellow Lexington Rotarians,
As this most unusual of Rotary years nears its end, I am more humbled, honored, and prouder than ever to be a Member of The Rotary Club of Lexington.   While the necessary steps taken in response to COVID 19 pandemic have no doubt changed many aspects of our everyday and Rotary lives, our collective Rotary spirit has continued to shine.  Even in the prescribed self-isolation, our belief in our credo of "Service Above Self" has been on display.
As social distancing became the norm and forced the suspension of our in-person meetings, we quickly adapted to virtual meeting formats in order to continue to offer the outstanding guest speaker programming we've become so accustomed to enjoying.   Thanks to the significant efforts of President-elect Jamie Schrader and others, including of course the speakers themselves, our weekly meetings via first WebEx and now Zoom have been incredibly timely and informative.  We've actually taken advantage of technology to increase our interactions and partnerships with other Rotary Clubs via joint meetings, something we hope and plan to expand upon going forward.
Many thanks are also due to Past-President and PDG Dean Hammond, current Club Director Chris Stevenson, President Nominee Bill Wilson, Endowment Board President Debbie Tudor, all of our Club Board and Endowment Board Directors, Judy Worth and her Wheel Horse team, our many committee chairs, and of course our talented and dedicated Executive Director Peggy Trafton for all their efforts to keep our Club activities rolling and forging ahead.    I'm confident our Club is in great hands for the coming years and months and am excited to see the creative ways we'll continue to deal with the challenges before us.
We've also collectively risen to the occasion by reaching out to all of our fellow Rotarians with offers of assistance and support for those in need.   Many of us have safely braved the pandemic to volunteer in service to God's Pantry, helping distribute much needed food staples to so many in our community.   I'm certain there have been too many other selfless acts by many of you to recognize here.
As social tensions have risen in recent weeks, this year's Rotary International theme of "Rotary Connects the World" has been more relevant than ever.   Our striving to live by our Four Way Test can serve as an example to all.
On a personal note, I will never be able to fully express my gratitude for your continued support through the personal issues I've faced in this last year.   The kind and loving words of encouragement have meant more to me than I can put into words.  It is so comforting to know that no matter what challenges we face, both collectively and individually, our fellow Rotarians' true colors will come to the fore.   It has been a true honor to serve as your Club President for the 2019-2020 Rotary year.  I thank each of you with all my heart for the opportunity to serve!
Best Rotary and personal regards,
Gerald H. Marvel
For additional information, or to attend this meeting, please contact Peggy Trafton at trafton@rotarylexky.org. 
401 West Main Street • Suite 305 • Lexington, KY 40507 • (859) 389-8100