July 16th, Dr. OJ Oleka, President, Association of Independent Kentucky Colleges and Universities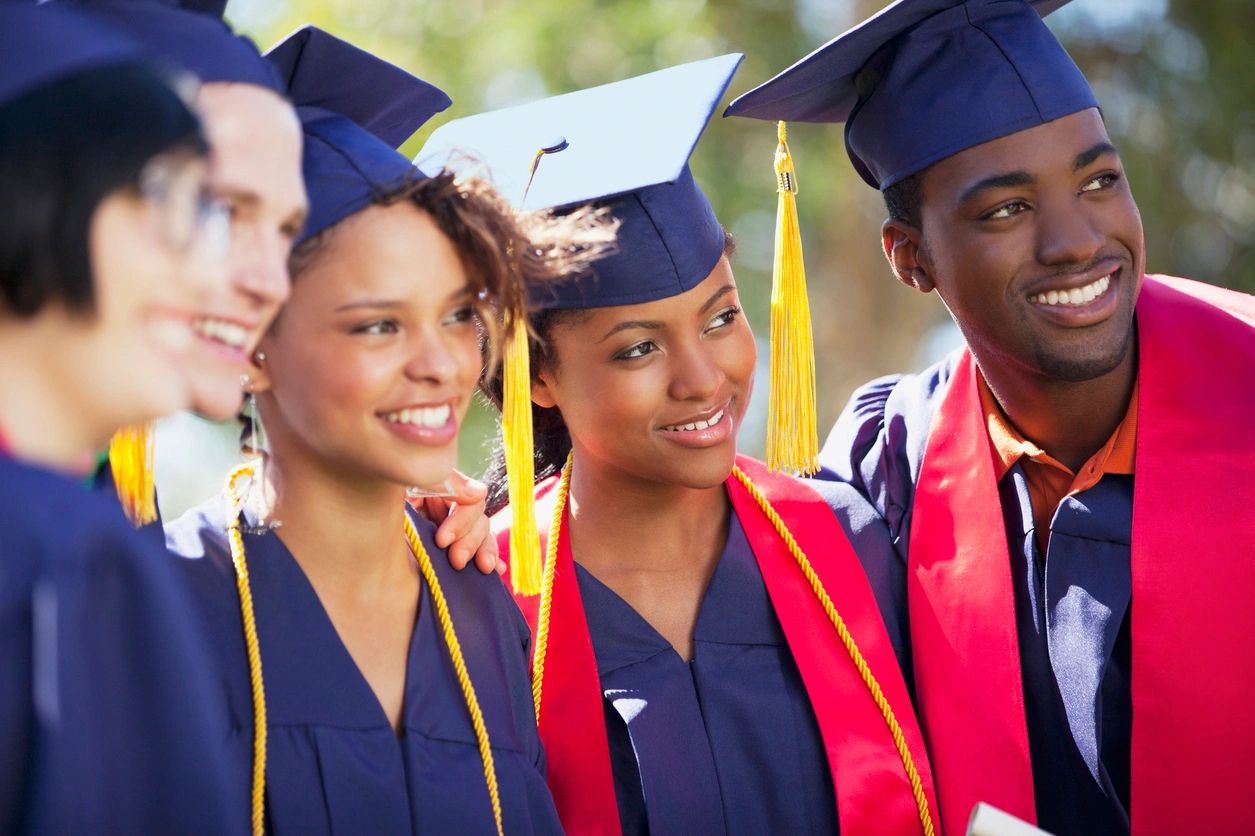 LEXINGTON, KY –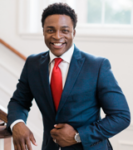 The Rotary Club of Lexington held its weekly  virtual meeting Thursday, July 16th  at 12:15 pm via Zoom. 
Planning for the future and dealing with our past—both present significant challenges for colleges and universities these days.  Should
students come back to campus, take courses online, or learn via some combination of the two?  How should
small colleges and universities who value diversity welcome minority students to their campuses? Our speaker this week, Dr. OJ Oleka, will address both of these issues at Thursday's virtual meeting.
Dr. Oleka is the president of the Association of Independent Kentucky Colleges and Universities (AIKCU). AIKCU advocates for higher education policies at the state and federal level that will lead to increased affordability and access to Kentucky's independent colleges. Prior to AIKCU, Dr. Oleka was the deputy treasurer of the Commonwealth of Kentucky, where he worked on policy that streamlined government, developed the financial literacy standards for the Kentucky Department of Education, and protected the property rights of Kentuckians.
Dr. Oleka graduated from the University of Louisville with a bachelor's degree in marketing and a minor in political science. At UofL, Dr. Oleka was student body president and chairman of the Kentucky Board of Student Body Presidents.  After graduation, he joined Teach For America and taught middle school math in St. Louis.
Dr. Oleka also has an MBA and a PhD in leadership in higher education from Bellarmine University. As a published researcher, he has focused on college affordability, social capital, and workforce development. Dr. Oleka is passionate about ending generational poverty through educational opportunity and economic mobility and is the co-founder of the AntiRacism Kentucky coalition, a group of Kentuckians working to end any remnant of institutional racism in Kentucky. Dr. Oleka lives in Louisville, Kentucky, where he serves on the Education and Workforce Development Committee for the local Chamber of Commerce. He lives with his wife, Jamie; their daughter, Riley; and their dog, Ashe.
For additional information, or to attend this meeting, please contact Peggy Trafton at trafton@rotarylexky.org. 
401 West Main Street • Suite 305 • Lexington, KY 40507 • (859) 389-8100