July 9th, Austin Simms, Executive Director, Lexington Housing Authority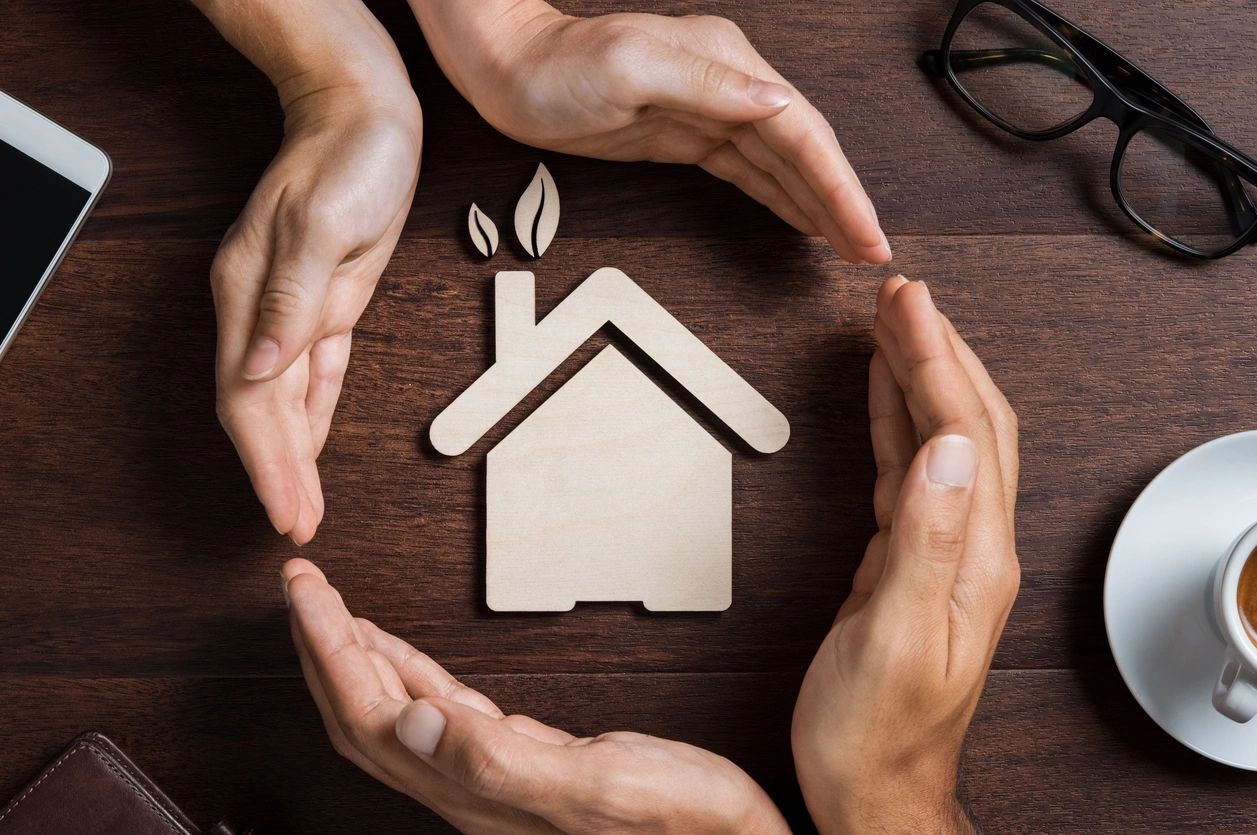 LEXINGTON, KY –   

The Rotary Club of Lexington will   held its  weekly meeting with Austin Simms, Executive Director, Lexington Housing Authority.
Austin Simms has been employed by the Lexington-Fayette Urban County Housing Authority (LHA) for the past forty-seven (47) years, serving as Executive Director for forty-three (43) years.  In this capacity, he is responsible for the administration of over four thousand three hundred (4,300) units of low-income housing in Lexington (1,097 public housing units and approximately 3,300 housing choice voucher units) with annual budgets of approximately $37 million.  He will quickly tell you that the LHA is not a welfare handout but economic development at its best.  During his tenure he has been credited with changing the streetscape of affordable housing in Lexington having developed affordable housing that is indistinguishable from the private sector. Mr. Simms has been a driving force behind the changes in attitude toward assisting low-to-moderate-income citizens in this community and has stressed that low-income and socially undesirable are not synonymous. To that end, he has cultivating partnerships between the LHA and numerous service agencies to provide meaningful enrichment to low-income families.
Special Recognition
Junior Achievement Bluegrass Business Hall of Fame Laureate
Ohio Capital Corporation for Housing –Award of Excellence in Public Housing Preservation
Kentucky Housing Association – Hall of Fame Inductee
Kentucky Housing Corporation Mae Street Kidd Award – Outstanding Public Service
Urban League of Lexington-Fayette County –Community Service Award
National Association of Housing Redevelopment Officials (NAHRO) Fellowship designation awarded as one of eight individuals from around the country in the inaugural class of Fellow.
YMCA Black Achievers – Community Achiever of the Year
Downtown Lexington Corporation – Perfect Partner Award for affordable housing efforts in Lexington
Martin Luther King Jr. Unity Award
Former local affiliations include membership on the St. Joseph Hospital Board, Fayette County Public School's Task Force on Excellence, Graduate of Leadership Lexington, Appalachia Educational Laboratory Board, Blue Grass Airport Board, Commerce Lexington Board and an elected Member of the Fayette County Public School Board.
Mr. Simms is a licensed real estate agent and serves on a number of regional and national housing industry committees.  He is a past president of both state and regional industry groups.
Mr. Simms is a native Lexingtonian and received degrees from Kentucky State University and Morehead State University.  Mr. Simms is married with two grown sons and five grandchildren.
For additional information, or for a Zoom invitation to  this meeting, please contact Peggy Trafton at trafton@rotarylexky.org. 
401 West Main Street • Suite 305 • Lexington, KY 40507 • (859) 389-8100