Aug 20, Dr. Janie Heath, Dean and Warwick Professor of Nursing, UK College of Nursing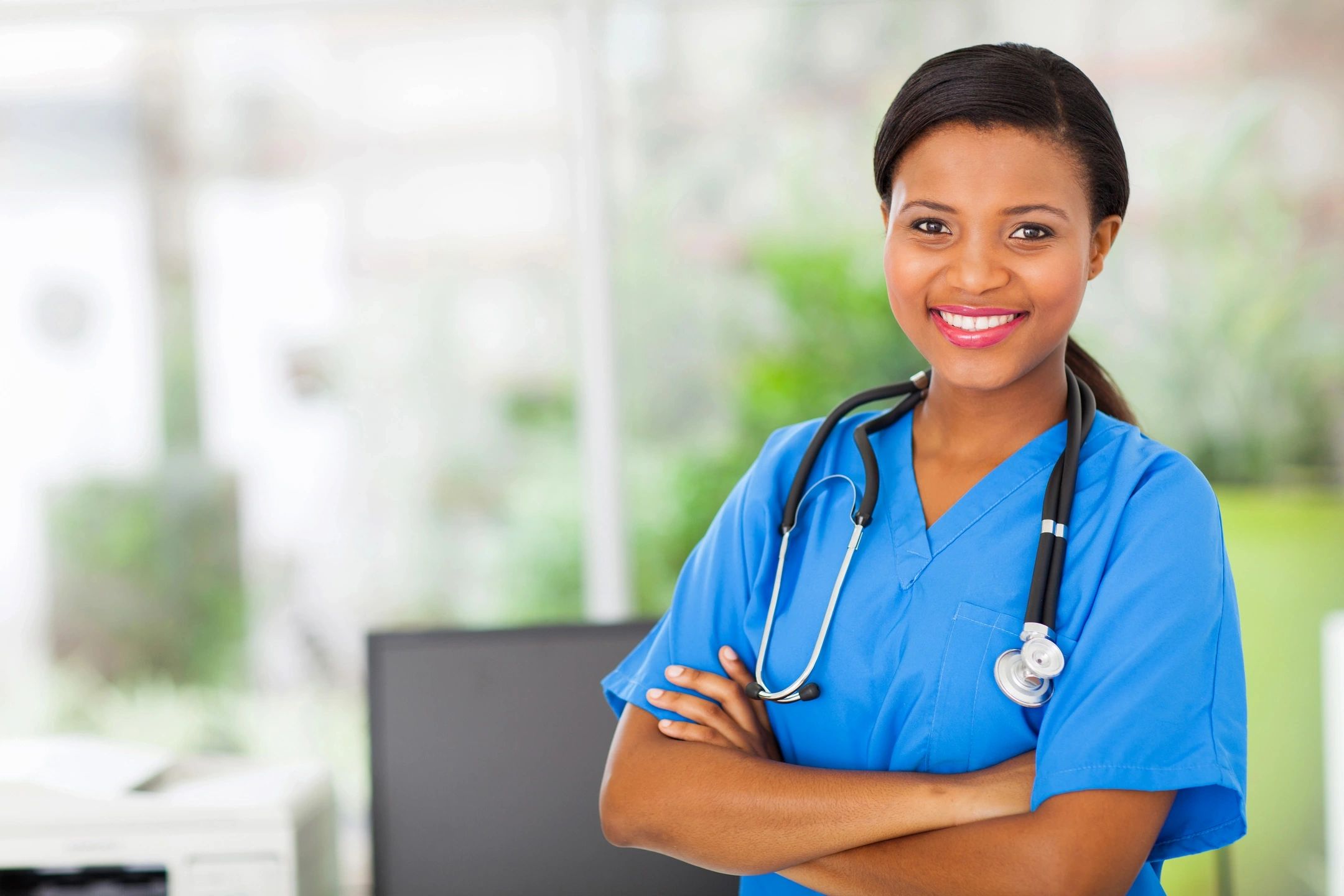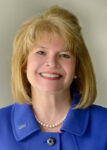 LEXINGTON, KY – The Rotary Club of Lexington will hold its weekly meeting Thursday, August 20th,  via Zoom. If you would like a Zoom invitation email trafton@rotarylexky.org. Our guest speaker will be Dr. Janie Heath.
Last week we heard about the progress we've made in understanding COVID-19 and, at least here in Kentucky, providing adequate personal protective equipment (PPE) and COVID-19 test results with a reasonable turnaround time. This week's speaker, Dr. Janie Heath, will talk about the essential workers on the front lines caring for patients with COVID-19.  Specifically, she will explain what the UK College of Nursing and the nursing professional in general are doing to prepare nurses to care for patients with COVID-19 while protecting themselves, their own families, and the broader community.
      Dr. Janie Heath became the sixth dean of nursing at the University of Kentucky in 2014.  Recruited from the University of Virginia as an endowed professor of nursing and the chief academic officer, she has provided academic leadership for acute and critical nursing education at Georgetown University in Washington, DC; the University of South Carolina; and the Medical College of Georgia.  Dr. Heath has degrees from the University of Oklahoma, the University of South Carolina, and George Mason University in Fairfax, Virginia.   With over 44 years of nursing experience, she has been awarded over $12 million for academic and/or research initiatives, generated over 150 publications, and served on numerous national task forces for tobacco control and advanced practice nursing initiatives.  Dr. Heath is a Fellow of the American Academy of Nursing, the American Association of Nurse Practitioners, and the National Academies of Practice.