Sep. 3rd, Bill Thomason, President & CEO, Keeneland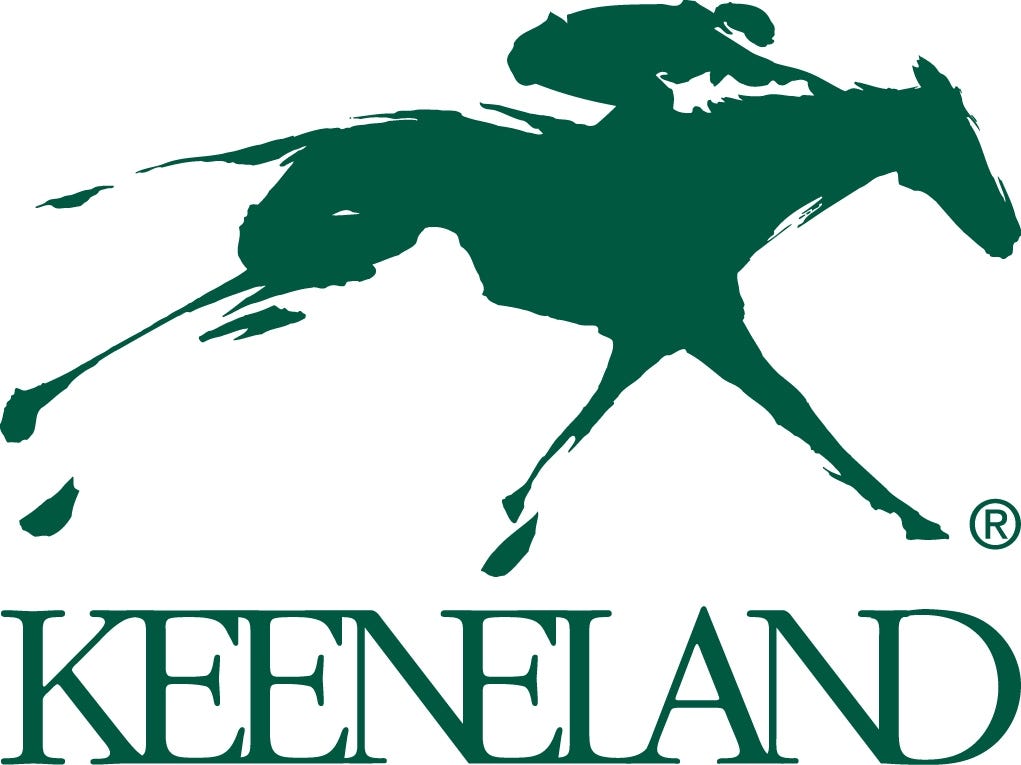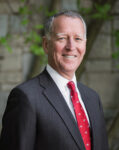 LEXINGTON, KY – The Rotary Club of Lexington held its weekly meeting Thursday, September 3rd,  via Zoom. Guest speaker was be Bill Thomason, President & CEO Keeneland,  followed by pro handicapper, Gabby Gaudet.  If you  would like a Zoom invitation email trafton@rotarylexky.org.
Of this week's speaker, Keeneland Trustee Bill Lear observed, "I've never met anyone who has more love for Keeneland or more respect for its traditions than Bill Thomason." However, those traditions have been put to the test as Keeneland has moved the Derby from May to September, prohibited fans in the stands, instituted drive-through betting, and encouraged folks who want to eat racetrack food to buy it from local bars and restaurants.
Dealing with all these changes, plus those involving Keeneland sales, has been a major challenge for Thomasson, who became the seventh president and chief executive officer of Keeneland in 2012. He was previously the vice president and chief financial officer, having joined Keeneland in June 2010.
Thomason's legacy over the past eight years is one of advancement and innovation at Keeneland and within the horse industry.  He navigated Keeneland through a decade of substantial growth and change in the Thoroughbred industry. Keeneland successfully hosted the 2015 Breeders' Cup, which generated a nearly $70 million economic impact for Lexington, and he negotiated the event's return to Keeneland in 2020. Keeneland achieved record Spring and Fall Meet attendance and handle in 2019. The Shadwell Turf Mile (G1) and Toyota Blue Grass (G2) were elevated to $1 million stakes. On the sales front, Keeneland further expanded its global outreach, resulting in gross sales of more than $627 million last year; launched the Keeneland Digital Sales Ring, the first online sales auction in North America; and undertook a multimillion-dollar renovation of the barn area to better showcase offerings for Keeneland auctions. In addition Thomason championed equine safety and welfare in the Thoroughbred industry and focused Keeneland on its philanthropic mission while creating a work environment designated one of the best places to work by the Kentucky Chamber of Commerce and the Kentucky Society for Human Resource Management.
Thomason graduated from the University of Kentucky with a BS in accounting in 1977 and a master of business administration in 1978. He worked for two years at the accounting firm of Alexander Grant & Company before joining Mill Ridge Farm, where he worked for 28 years as financial and administrative manager. He is chairman of the National Thoroughbred Racing Association (NTRA), a member of The Jockey Club, Thoroughbred Racing Associations (TRA), Thoroughbred Racing Protective Bureau (TRPB), University of Kentucky Gluck Equine Research Foundation, University of Kentucky Sanders-Brown Center on Aging Council,
Kentucky Chamber, and Central Bank Lexington's Advisory Board of Directors.
Thomason, who announced plans for his retirement last year, will stay at Keeneland's helm till the end of 2020. He and his wife, Barbara, have three daughters, Marcie (1980-2006), Melissa (Chambless), and Laura (Dickens).