Oct. 29th – Commerce Lexington CEO & President Bob Quick and Chief Communications Officer Mark Turner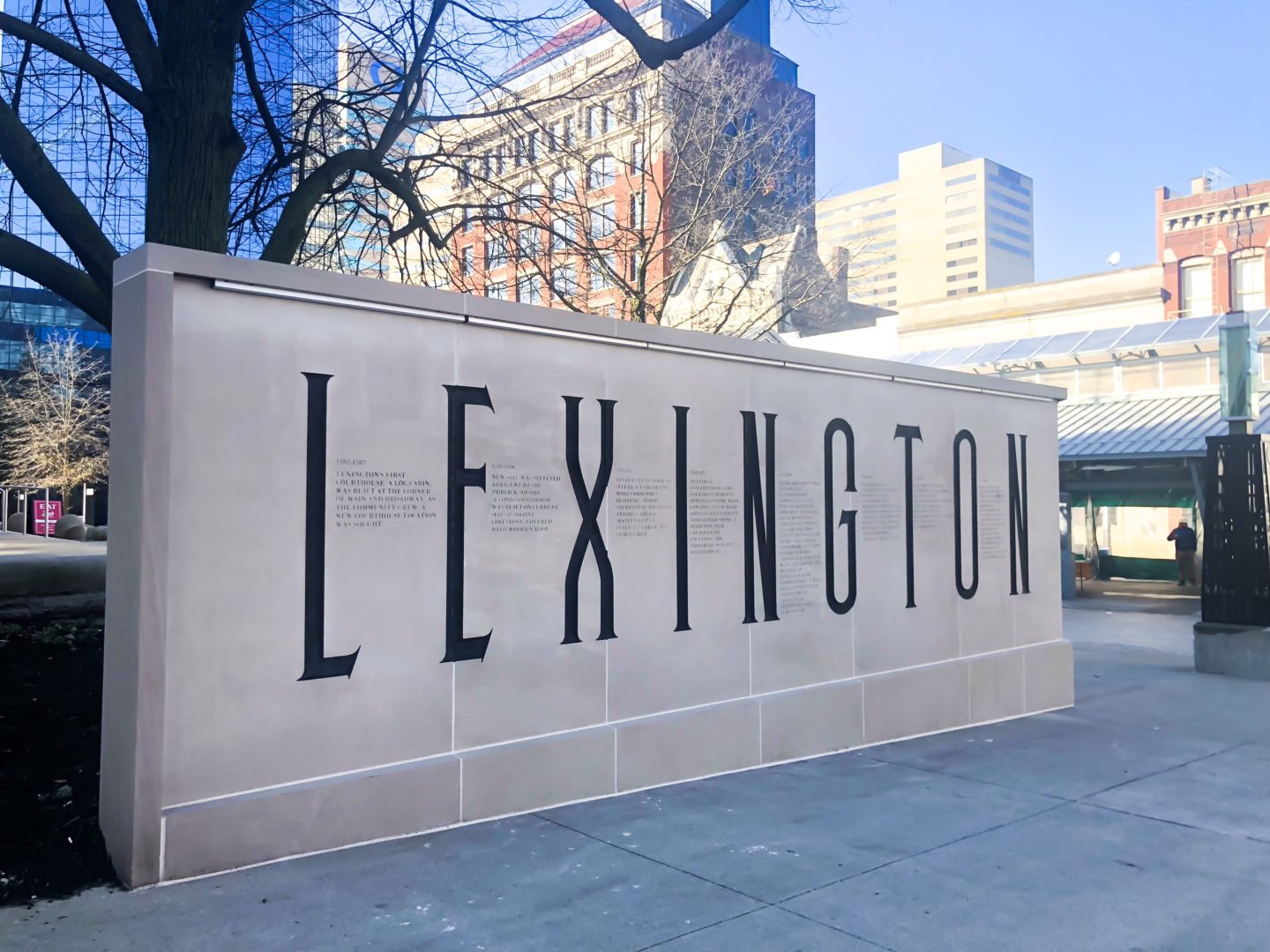 The Rotary Club of Lexington's Oct. 29th program  featured Bob Quick and Mark Turner from Commerce Lexington.  The meeting was held via Zoom and begin at 12:15 pm. Zoom invite please email trafton@rotarylexky.org.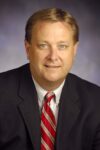 BOB QUICK, PRESIDENT & CEO COMMERCE LEXINGTON
Bob is the President and Chief Executive Officer for Commerce Lexington Inc., a 1,800 member investor-driven chamber of commerce and economic development organization.  In 2020, Commerce Lexington was awarded a Top 20 Mac Conway Economic Development Agency by Site Selection Magazine, and in 2016 was named Chamber of the Year by the Association of Chamber of Commerce Executives. Under Bob's leadership in 2014 and 2015, Commerce Lexington Inc. was recognized among the Top 3 chambers of commerce by the Association of Chamber of Commerce Executives (ACCE). During his 32 years in the chamber profession, he has also served as the President and CEO of the Metropolitan Evansville (IN) Chamber of Commerce and as the Executive Vice President of the Iowa City Area Chamber of Commerce.
Bob has served as the assistant director of the World Agricultural Expo (1988), administrative aide, Public Liaison Office of the U.S. Secretary of Agriculture (1982), and served as the National FFA Secretary (1980-81).
Bob serves on the following Boards of Directors: Commerce Lexington Inc., Association of Chamber of Commerce Executive's (ACCE) Benefit Trust 2019-2020 Board Chair, Lexington Industrial Foundation, Bluegrass Sports Commission and he also serves as an advisory board member for Downtown Lexington Partnership and the Federal Reserve Bank of Cleveland, Cincinnati Branch's Lexington Business Advisory Council.  In 2009, Bob was one of thirty-four (34) Chamber of Commerce leaders nationwide selected for the ACCE/Ford Foundation's "Regional Sustainable Development" initiative.  Currently serves as past chair on the Association of Chamber of Commerce Executives "Certified Chamber Executive Commission."
In 2011-12 he chaired the ACCE Economic Development Committee. Bob is also a member of the U.S. Chamber's Chamber of Committee of 100.
In 2011, Bob was named an ex-officio member of the Board of Directors for the Bluegrass Economic Advancement Movement (B.E.A.M). The B.E.A.M initiative is an innovative economic development partnership initiated by the Mayors of Lexington and Louisville (KY) along with the Brookings Institution to develop a regional business plan focused on advanced manufacturing.
Bob also serves on the Advisory Board for Locust Trace AgriScience Center, a career and technical high school.
Bob is extremely involved in the Central Kentucky region in matters of public policy, community, economic, and leadership development.   He is involved in the Bluegrass Alliance, an eight-county consortium of regional economic development entities and was a founding partner in the Central Kentucky "Regional Public Policy Group."  Both entities have proven to be 'region builders' by unifying cities, towns, and counties across Central Kentucky.
Bob is a 1985 graduate of the University of Illinois at Champaign-Urbana. He is also a cancer survivor, having been diagnosed with Stage 4 lymphoma in early 2017 and now declared cancer free. In his spare time, he enjoys participating in outside sports and reading political memoirs.  He is married to Julie (Lindemeier) Quick and has three adult children:  Kierstin, Andrew, and Morgan.  They reside in Lexington and attend St. John's Lutheran Church.
MARK TURNER, CHIEF COMMUNICATIONS OFFICER
Mark Turner has managed communications at Commerce Lexington Inc. for nearly 20 years. In addition to general communications and public relations needs, he designs and manages many print publications, such as its monthly magazine, Business Focus, and the annual Guide to the Bluegrass newcomer publication. The communications department is also responsible for its e-mail marketing efforts, its web site at CommerceLexington.com, and its social media strategy. Before joining Commerce Lexington Inc., he spent time working for two central Kentucky newspapers, The Harrodsburg Herald and The Woodford Sun.