NOV. 12th- ROTARY INTERNATIONAL PRESIDENT HOLGER KNAACK TO ADDRESS THE ROTARY CLUB OF LEXINGTON and DISTRICT 6740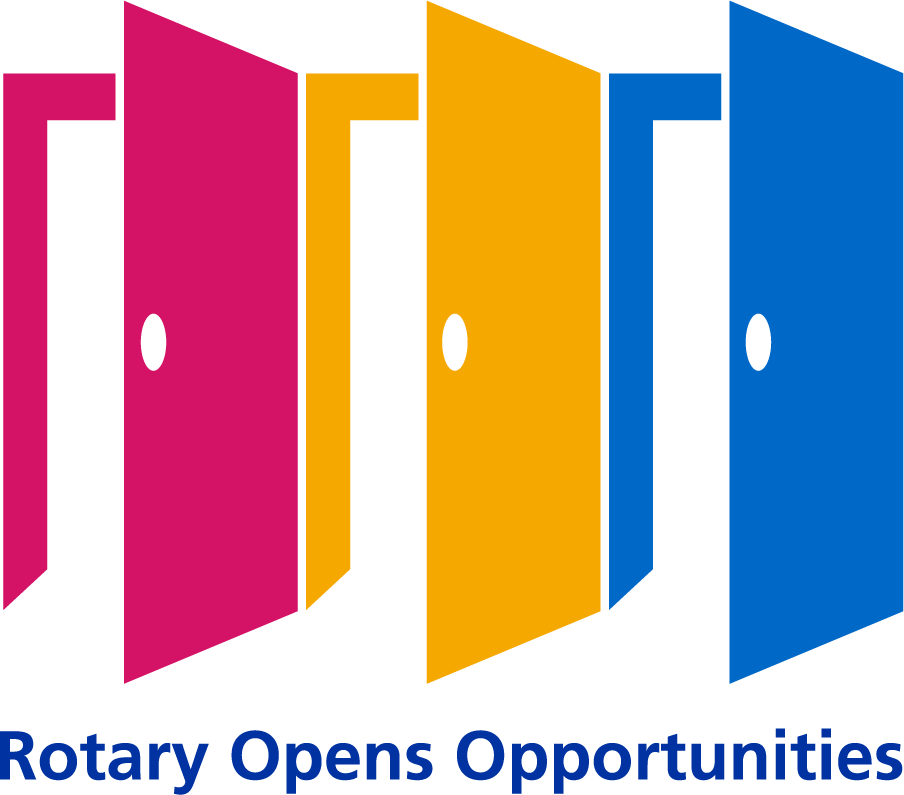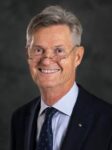 The Rotary Club of Lexington's November 12th  program featured sitting Rotary International President Holger Knaack. The meeting was held via Zoom and begin at 12:15 pm.  If you would like a Zoom invite please email Trafton@rotarylexky.org. 
RI president Holger Knaack is the CEO of Knaack KG, a real estate company. He was previously a partner and general manager of Knaack Enterprises, a 125-year-old family business.
He is a founding member of the Civic Foundation of the City of Ratzeburg and served as president of the Golf-Club Gut Grambek. Knaack is also the founder and chair of the Karl Adam Foundation.
A Rotary member since 1992, Knaack has served Rotary as treasurer, director, moderator, member and chair of several committees, representative for the Council on Legislation, zone coordinator, training leader, and district governor.
He is an endowment/major gifts adviser and was co-chair of the Host Organization Committee for the 2019 Rotary International Convention in Hamburg.
President Knaack  says of his theme for the year 'Rotary Opens Opportunities', is encouraging Rotarians around the world to seize the many opportunities Rotary offers to enrich their lives and the communities in which they serve.
Knaack noted Rotary isn't just a club for people to join, but rather "an invitation to endless opportunities," He emphasized that Rotary creates pathways for members to improve their lives and the lives of those they help through service projects.
Knaack encouraged members to embrace change in order for Rotary to expand and thrive and suggested that Clubs should focus on keeping current members engaged and adding new members who are the right fit for their club. He remarked "we will capture this moment to grow Rotary, making it stronger, more adaptable, and even more aligned with our core values."
RI PE Holger continued "we need to stop thinking of new members as people we can mark down as statistics and then forget about," …"every new member changes us a little bit. That person brings a new perspective, new experiences. We need to embrace this constant renewal. We will grow stronger as we learn from new members."
Knaack and his wife, Susanne, are Major Donors to The Rotary Foundation and members of the Bequest Society.