Nov. 19th – Eric Frankl, Executive Director, Blue Grass Airport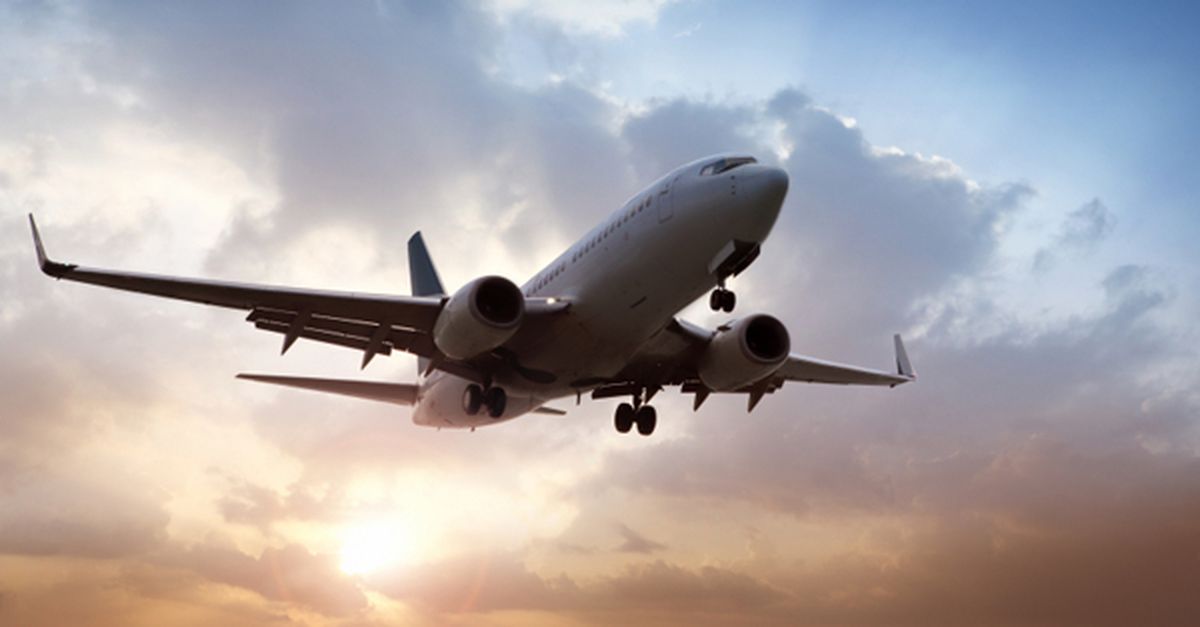 The Rotary Club of Lexington's November 19th  program    featured Eric Frankl, Executive Director, Blue Grass Airport. The meeting was   held via Zoom and begin at 12:15 pm.  For a Zoom invite please email Trafton@rotarylexky.org.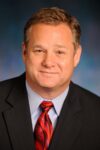 Eric Frankl is the Executive Director of Lexington's Blue Grass Airport. In this capacity, Eric has overall responsibility for the day-to-day management of the airport, including airport operations, finance and administration, development and community relations. He has worked in the airport industry for over 30 years. Prior to his appointment at Blue Grass Airport, Eric served as the Executive Director at the airport in Toledo, Ohio and Abraham Lincoln Capital Airport in Springfield, Illinois.
Eric is a graduate of Bowling Green State University where he received a Bachelor of Science degree in Aviation Management in 1986. He received his professional accreditation in 1996 from the American Association of Airport Executives and served as President of the Great Lakes Chapter of the American Association of Airport Executives in 2004/2005. In 2010, he was awarded an Industry Excellence Award by the National Air Transportation Association for his efforts in fostering relationships with local aviation businesses and was also named Airport Manager of the Year by the Federal Aviation Administration Southern Region. He recently finished a three-year term as the Chairman of the Airline Economics and Air Service Committee for the American Association of Airport Executives (AAAE) and currently serves as a Member on the AAAE national Board of Directors.
Eric is also an active member of the local community and has served on a number of local Boards, including the Kentucky Blood Center, Bluegrass Care Navigators, LexArts and Kentuckians for Better Transportation.