Dec. 10th , Patrick Lewis, PhD, Filson Historical Society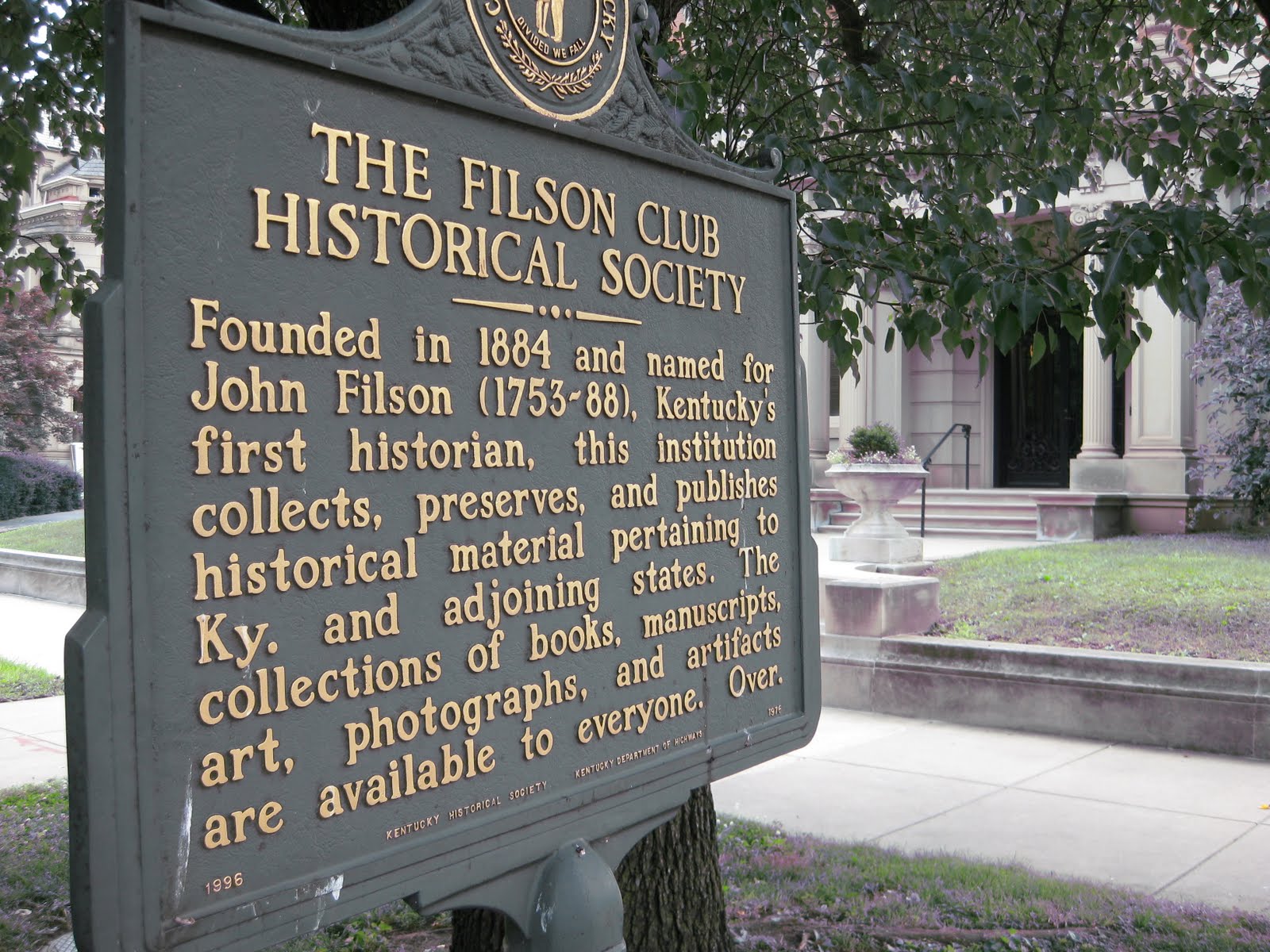 The Rotary Club of Lexington's December 10th program  featured Patrick Lewis, PhD, Filson Historical Society. The meeting was held via Zoom and began at 12:15 pm.  If you would like a Zoom invite please email Trafton@rotarylexky.org.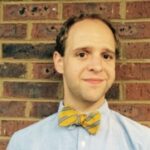 Patrick Lewis is the Director of Collections & Research at The Filson Historical Society in Louisville, Kentucky. He is a graduate of Transylvania University and holds a PhD in history from the University of Kentucky. Early in his career, Lewis worked for the National Park Service at the Chickamauga & Chattanooga National Military Park in Oglethorpe, Georgia, serving as a living history interpreter and park guide.  Subsequently, he held various positions at the Kentucky Historical Society including as assistant editor, Register of the Kentucky Historical Society, and managing editor of scholarly resources and publications. In 2019 he was named scholar in residence at The Filson. And he is a voting member of the University Press of Kentucky Editorial Board.
Dr. Lewis is the recipient of multiple fellowships and grants, including digital history grants from the National Endowment for the Humanities, the National Historical Publications and Records Commission, and the Andrew W. Mellon Foundation. His master's thesis, "A 'Democratic Partisan Militia:' The Kentucky National Legion, Election Violence, and the Struggle for White Supremacy in the Bluegrass, 1868-1873," focused on issues of race not widely known these days in our community. His doctoral work provided the basis for his book, For Slavery and Union: Benjamin Buckner and Kentucky Loyalties in the Civil War (2015).
Dr. Lewis grew up in Fairview, Kentucky, near the birthplace of Jefferson Davis.  His childhood and adolescent experiences there included attending the annual Jefferson Davis Day observances at the Jefferson Davis State Historic Site. He returned as an adult in 2019 to lead a state funded project to update the museum there after the racial violence in Charlottesville, Virginia, and provide a more accurate historical context for the Davis biography at the museum. Those experiences were recently profiled in an article in the New York Times about the challenges associated with leaving and/or removing public statues associated with the Confederacy. (To read the article, go to https://www.nytimes.com/2020/10/08/arts/design/jefferson-davis-monument.html?smid=em-share .)
Lewis's work on the project proved to be good preparation for The Filson's response to the killing of Breonna Taylor by members of the Louisville Metro Police Department. In a June 3, 2020, letter to the Filson membership, President Richard H.C. Clay noted that the Society had published a "list of resources on race, violence, injustice and segregation in Louisville and across the American South along with resources about creating constructive conversations about race among families, in classrooms, and in communities." Clay further announced a series of concrete actions the Society would take to promote racial justice and "help Louisville remember its past and learn from it."