Dec. 17th – Annual Holiday Meeting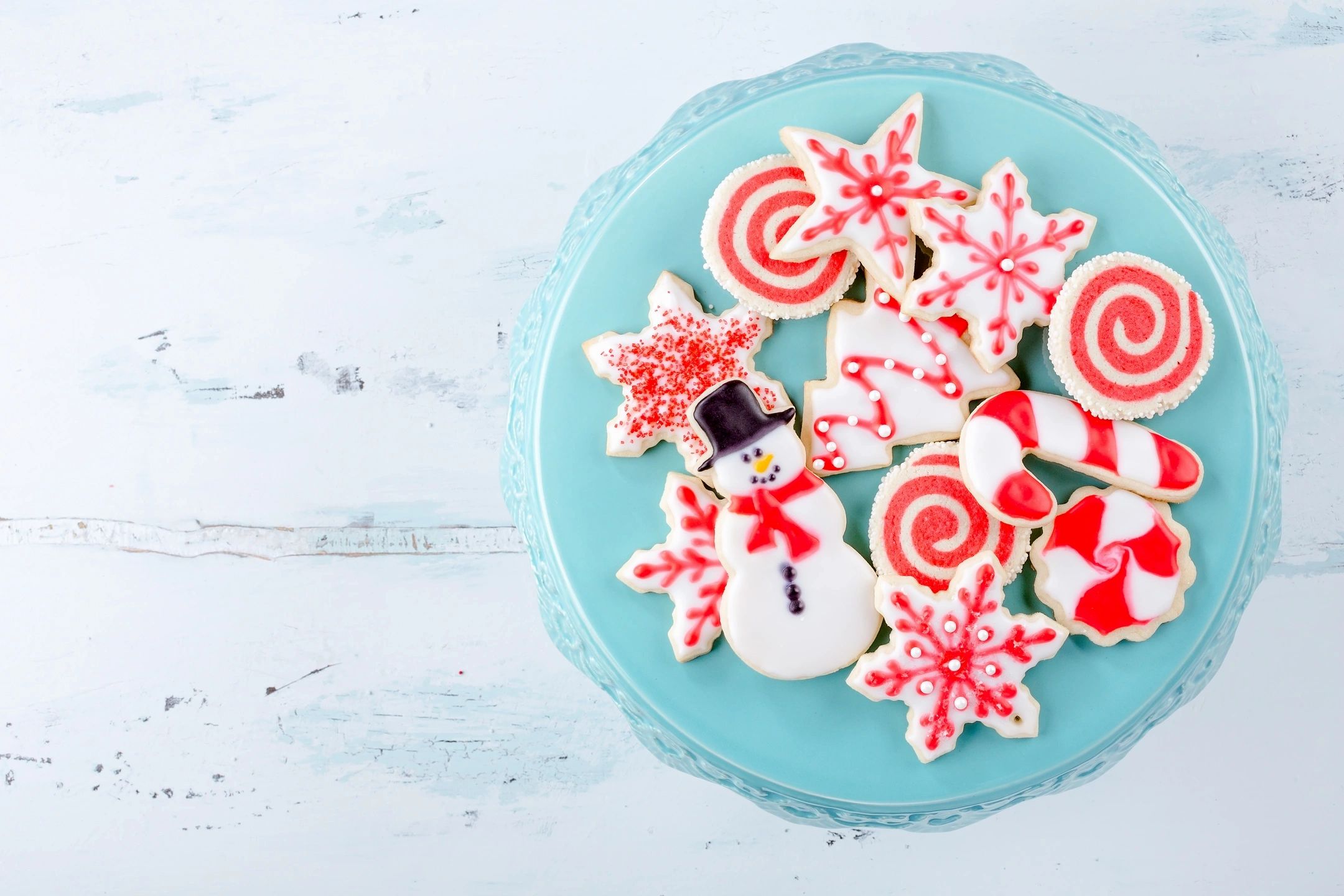 The Rotary Club of Lexington's December 17th program  is the annual holiday Celebration. Monica Hall, Family Resource Coordinator for Booker T. Washington Elementary, will speak briefly about Rotary's impact on the the students. There will be musical performances, holiday trivia, and an ugly sweater contest. Join us for some interactive fun! Happy Holidays!
This will be the last meeting for 2020.
The meeting will be held via Zoom and began at 12:15 pm.  If you would like a Zoom invite please email Trafton@rotarylexky.org.