Dec. 3rd, Nick Rowe, President, Kentucky American Water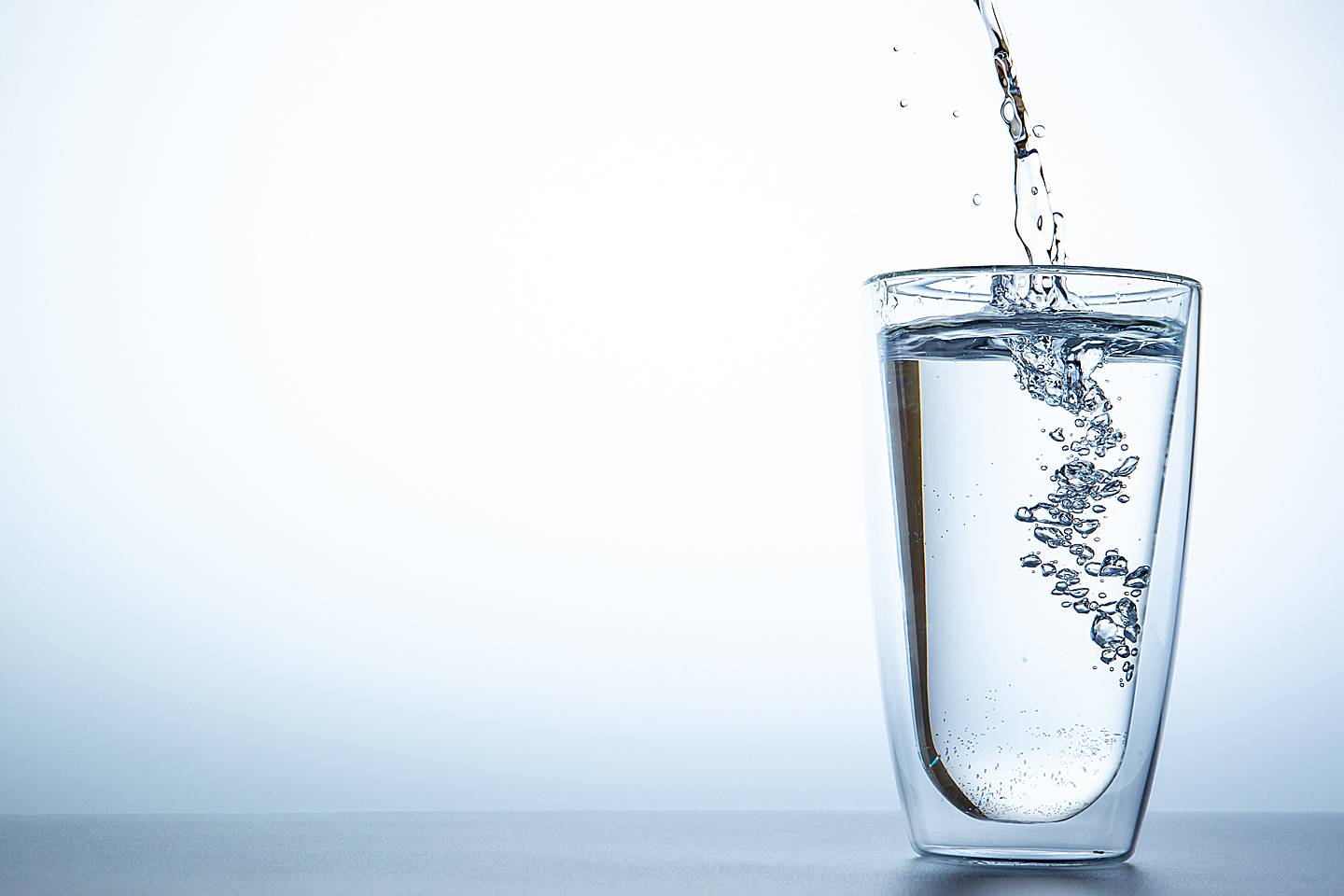 The Rotary Club of Lexington's December 3rd  program   featured Nick Rowe, President, Kentucky American Water. The meeting was  held via Zoom and began at 12:15 pm.  If you would like a Zoom invite please email Trafton@rotarylexky.org. 
Like many communities across the country, Lexington residents want assurance that the water they drink is safe.  Does it contain harmful contaminants like lead or animal waste? And how about COVID-19? If researchers at UK are testing wastewater for the presence of COVD-19, does that mean people can get the virus from drinking water?  This week's speaker, Nick Rowe, will answer these and other questions about our local water supply.
Nick O. Rowe is president of Kentucky American Water, the largest investor-owned water utility in the state, providing high quality and reliable water and/or wastewater services to approximately half a million people. In this role, he reinforces and strengthens customer, regulatory, and local government relationships; drives operational and financial results; and is the principal external contact for American Water in Kentucky.  Additionally, Rowe serves as senior vice president of the Southeast Division, leading the states of Kentucky and Tennessee.  He is responsible for driving performance within the division, establishing consistent best practices, and enhancing American Water's efforts to maintain and build external relationships.
A Kentucky native, Rowe joined American Water in 1987 as management assistant at West Virginia American Water and was subsequently promoted into various management positions with responsibility for the day-to-day operations of American Water facilities in Pennsylvania and oversight of contract operations in North Carolina, Georgia, and Florida.  Similar to his current role, Rowe previously served as senior vice president of American Water's Central and Eastern divisions, which included the states of Illinois, Indiana, Iowa, Maryland, Michigan, Missouri, New York, Ohio, Virginia, and West Virginia.
Rowe is involved with various regulatory agencies, civic organizations, and professional associations and currently holds board positions with Lexington Industrial Foundation, Lexington Strides Ahead Foundation, Central Bank Advisory Board, Kentucky Chamber of Commerce (immediate past chair), and Lexington Clinic.  He previously served on the boards of Commerce Lexington (past chair), United Way of the Bluegrass, and the St. Louis Regional Chamber of Commerce.  He is currently a member of the American Water Works Association (AWWA), the National Association of Water Companies, and the national AWWA Water Utility Council.
Rowe holds a bachelor's degree in engineering from Western Kentucky University and a master's degree in business administration from Lebanon Valley College.  He attended executive education programs at Oxford University in England and IMD in Lausanne, Switzerland.
In July 2007, the Public Relations Society of America's Thoroughbred Chapter selected Rowe to receive its Communicator of the Year Award.  He was selected for his leadership and open communication in the business.