Jan. 14th, , JANAE GREEN, Community Relations, C- SPAN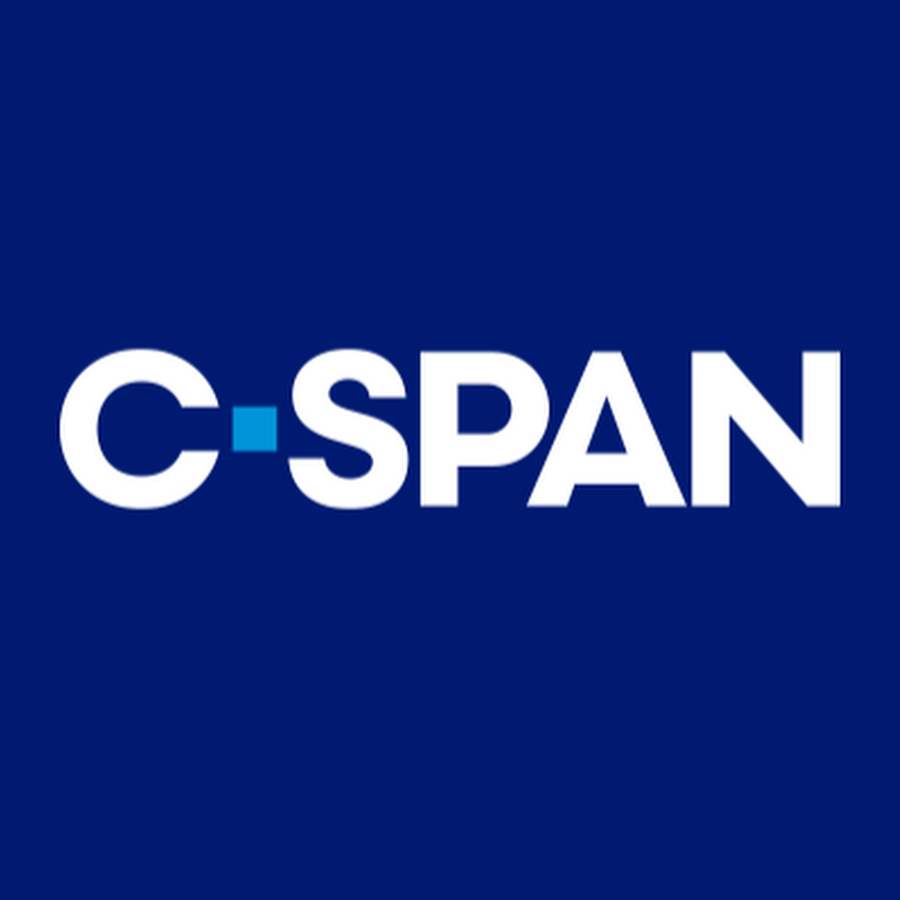 The Rotary Club of Lexington's January 14, 2021 program d  featured Janae Green, C-SPAN. The meeting was held via Zoom and began at 12:15 pm.  If you would like a Zoom invite please email Trafton@rotarylexky.org . 
Jenae Green h

as been at C-SPAN for over 5 years and is currently a member of its community relations team. She spends her time coordinating community-education events that engage students, teachers, civic groups, public officials and those interested in politics to share how C-SPAN's unfiltered mission and resources can be used as a "Window on Washington" to follow the daily happenings of the Federal government.
Jenae began her time at C-SPAN working in the newsroom as a production assistant. There, she took calls from viewers, edited videos, and prepared event coverage video for what you see on tv.
Earlier in her career, Jenae worked as a freelance photographer and social media intern for the Washington Football Team. She is a Virginia native and a proud 2014 graduate of Virginia Tech! Go Hokies! Jenae was born into a military family, taking her from California to Virginia. She currently resides in Alexandria Virginia and at this point, considers herself a professional Zoom birthday party attendee.