Jan. 21st, Congressman Andy Barr, US Sixth Congressional District of Kentucky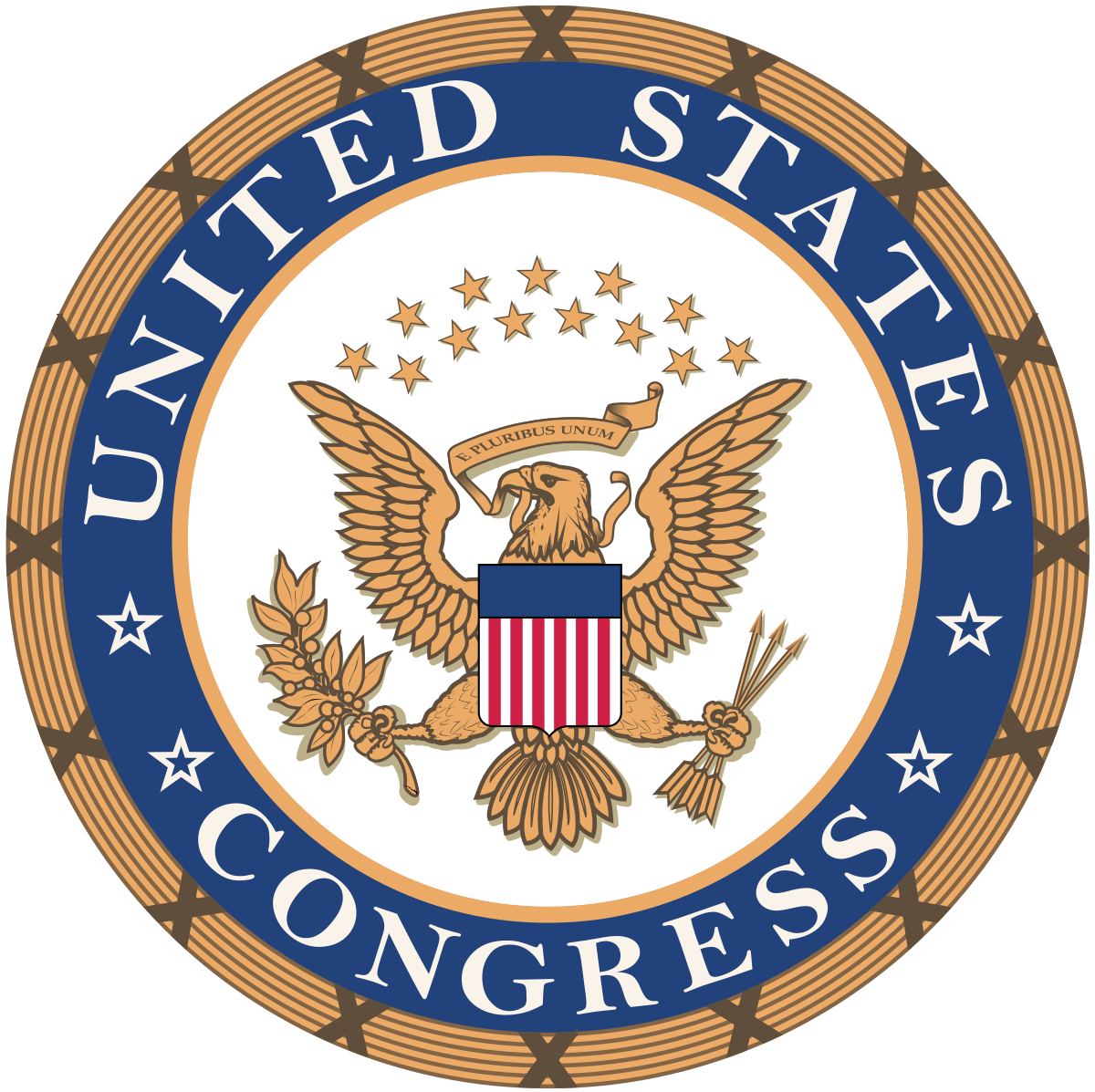 The Rotary Club of Lexington's January 21, 2021 program will  feature Congressman Andy Barr, US Representative  for  Kentucky's Sixth Congressional District. The meeting will be held via Zoom and began at 12:15 pm.  If you would like a Zoom invite please email Trafton@rotarylexky.org  . 
This week's speaker is Congressman Andy Barr.  Barr has served as the US Representative for Kentucky's Sixth Congressional District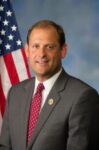 since January 2013. He is a member of the Committee on Financial Services and is Ranking Member of the Oversight and Investigations Subcommittee. He is also a member of the House Committee on Veterans Affairs.
Barr is focused on strengthening Kentucky's signature bourbon, equine, coal, agriculture, and manufacturing industries and serves as co-chair of the bipartisan Congressional Horse Caucus. He is fighting for policies that will save the country from bankruptcy, increase government accountability, and that would restore the balance of powers as intended by the founders of our nation.
In an ongoing effort to be an accessible representative to citizens of the Sixth District, Congressman Barr initiated several constituent coalitions focused on finding solutions that will help Kentucky's Veterans and signature industries and solve the growing drug epidemic.
He continues to implement his Accessibility Initiative, holding public events in each county he represents — meeting directly with constituents, maintaining monthly staff office hours in every county, and publishing actively on social media and in his e-Newsletter.
Congressman Barr graduated from Lexington's Henry Clay High School in 1992, earned his bachelor of arts degree in government and philosophy from the University of Virginia in 1996 and received his law degree from the University of Kentucky in 2001.
He is a 2007 graduate of Leadership Lexington and has served on the board of directors of the Friends of the Isaac Murphy Memorial Art Garden and Prevent Child Abuse Kentucky.
Barr and his late wife, Carol, have two daughters, Eleanor and Mary Clay. He is the son of Rotarian Garland Barr and his wife, Donna.