Jan. 7th, Derrick Feldmann, Author, "The Corporate Social Mind: How Companies Lead Social Change from the Inside Out"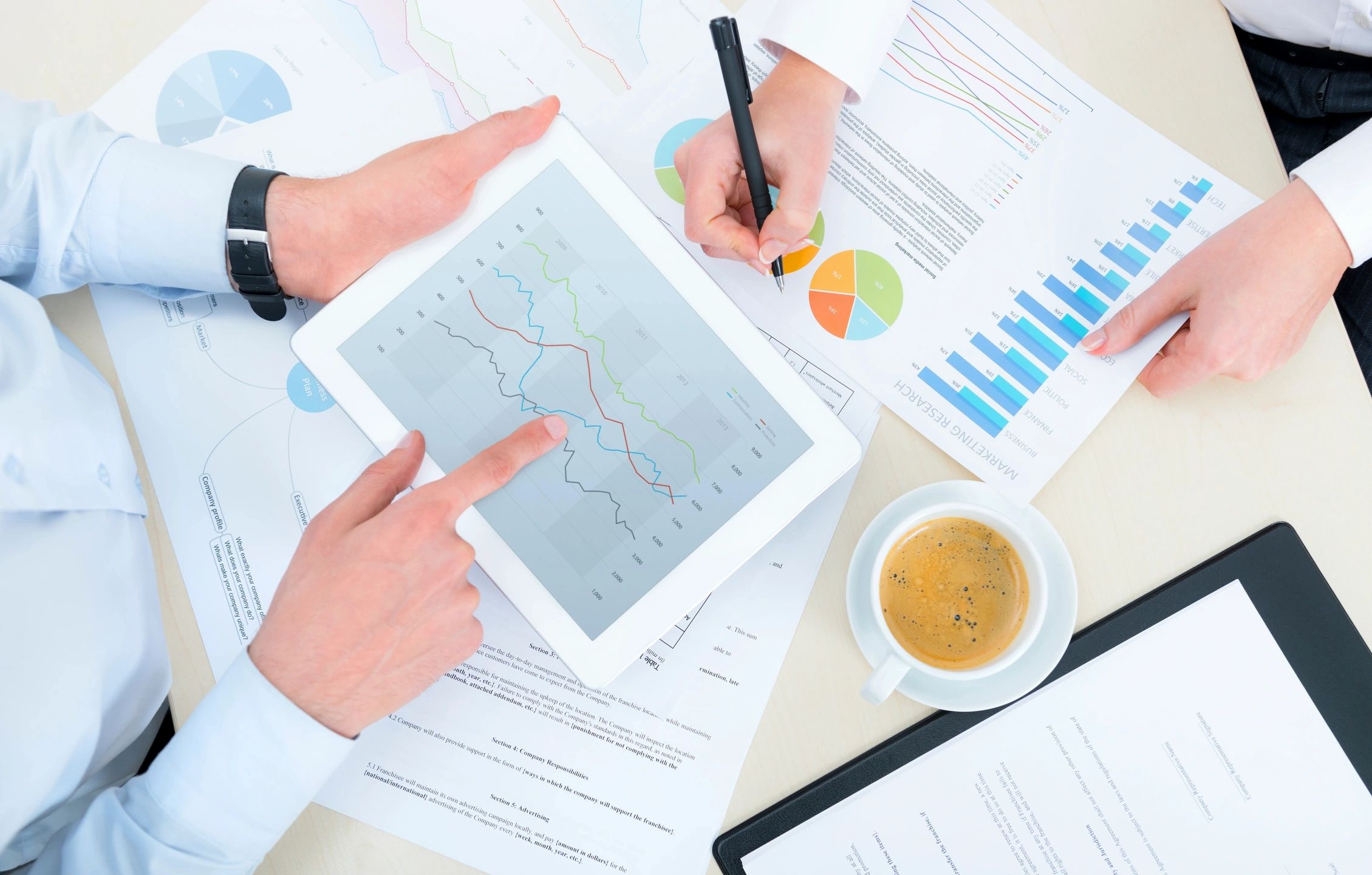 The Rotary Club of Lexington's January 7, 2021 program   featured Derrick Feldmann. The meeting was held via Zoom and began at 12:15 pm.  If you would like a Zoom invite please email Trafton@rotarylexky.org . 
We are excited to have as our speaker this week Derrick Feldmann, author of the new book, The Corporate Social Mind: How Companies Lead Social Change from the Inside Out.  In the book, Feldmann introduces a new cultural and strategic approach to social issue engagement by companies.  He will review what it takes for companies to support and engage social issues today and how marketing, communications, and corporate social responsibility teams can play a crucial role in enhancing the work a business does to activate the public and consumers.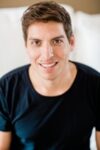 Derrick Feldmann is a sought-after speaker, researcher, and advisor for causes and companies on social movements and issue engagement. He regularly speaks at events and organizations throughout the country and around the world on how causes and companies can drive public interest for social issues. He is the author of two other books, Social Movements for Good: How Companies and Causes Create Viral Change and Cause for Change: The Why and How of Nonprofit Millennial Engagement.
Derrick has been recognized as a leading researcher in cause engagement for more than a decade. His work is regularly cited by such outlets as Forbes, Fast Company, and The Wall Street Journal and as a reliable source of data on today's cause engagement. He leads the research team for Influencing Young America to Act, a study of how young adults are influenced by and influence others to support social movements. During the prior ten years, he led the research team for the Millennial Impact Project, producing the comprehensive Millennial Impact Reports on how the generation has engaged with causes from varying perspectives.
Derrick currently splits his time between INFLUENCE|SG and the Ad Council. Derrick is the managing director of INFLUENCE|SG, a movement design studio working with leading brands and causes to research, ideate, and test new movement approaches, and the managing director of Ad Council Edge, the Ad Council's strategic consulting division that advises during the formative stages of public engagement programs.