Feb. 11th – Mayor's Commission for Racial Justice and Equality, Rozalyn Akins & Dr. Gerald L. Smith, Co-Chairs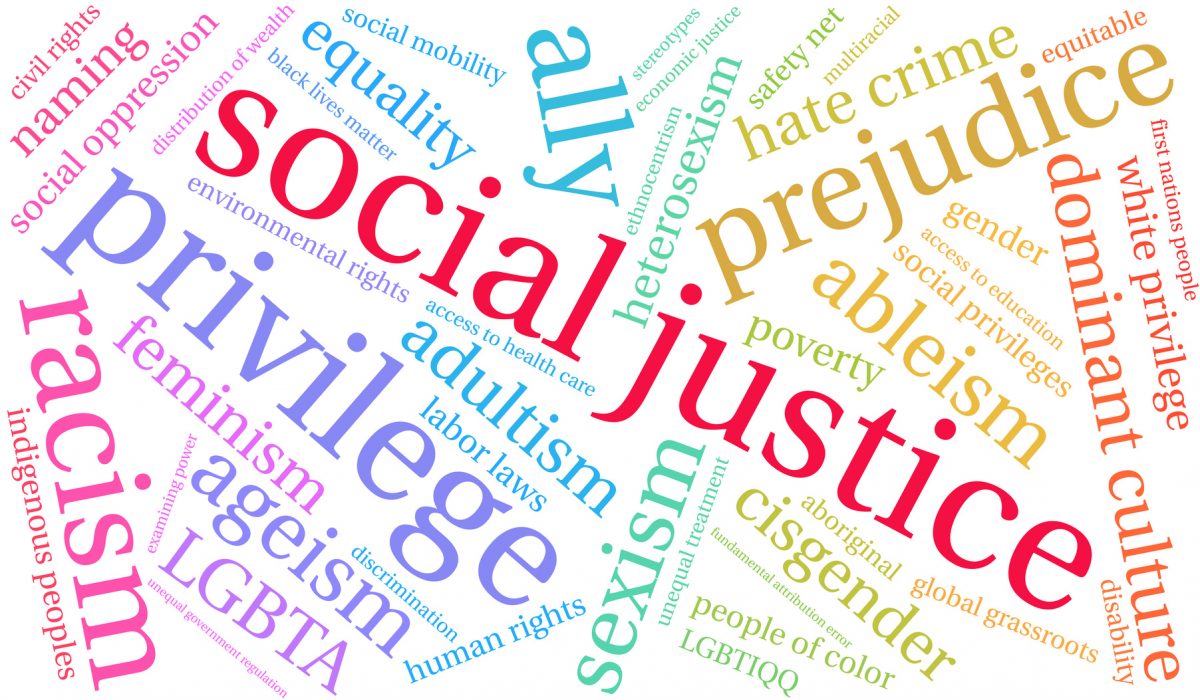 LEXINGTON, KY – The Rotary Club of Lexington held its weekly meeting Thursday, February 11,  via Zoom. If you would  like the Zoom link  please email, trafton@rotarylexky.org.  The program's guest speaker was  Rozalyn Akins and Dr. Gerald L. Smith, Co-Chairs, Mayor's Commission on Racial Justice and Equality.
In the wake of local and national civil protests following the deaths of George Floyd, Breonna Taylor, and other Black Americans, Lexington Mayor Linda Gorton created the Commission for Racial Justice and Equality, whose purpose was to "assemble diverse community members to listen, discuss and create empowering solutions that dismantle systemic racism in Fayette County." She appointed as Commission co-chairs this week's speakers, Mrs. Roszalyn Akers and Dr. Gerald L. Smith. They will update us on what the Commission and its various subcommittees learned about systemic racism in Fayette County and accomplishments to date in implementing the Commission's recommendations. *
Mrs. Akers is a graduate of Bryan Station Senior High School, Lexington, Kentucky. She received a Bachelor of Arts Degree from Transylvania University, and a master of arts degree at Georgetown College, Georgetown, Kentucky. Her majors were education and history.
Mrs. Akers spent 27 years teaching at Leestown Middle School and Paul Lawrence Dunbar High School, retiring in 2004. Her retirement was short-lived, however, as she was called back into the school system as a consultant for Leestown Middle School. In 2005, she initiated the start of an academy for black males, "Future BMW" (Black Males Working), in an all-out effort to improve the life of African American males. Now the BMW Academy has four sites and serves over 325 young men in kindergarten through twelfth grade.
In recognition of her contributions as an educator and civic leader, Mrs. Akins has received multiple awards, including being listed in "Who's Who" among Outstanding Women in America, nominated for Outstanding Young Women in Lexington by the Lexington's Women's Club, and named Fayette County Public Schools Middle School Teacher of the Year. Recently she received the Social Entrepreneur Award from the Lexington Leadership Foundation.
Gerald L. Smith is a native of Lexington, Kentucky. He earned his BA, MA, and PhD degrees from the University of Kentucky in history. He is a full professor of history and a former holder of both the Theodore A. Hallam Professorship and the Martin Luther King Center Scholar-in Residence at UK. From 1997 to 2005, he served as the director of UK's African American Studies and Research Program. He is the former pastor of the Farristown Baptist Church in Berea, Kentucky, and now serves as pastor of the Pilgrim Baptist Church in Lexington.
Dr. Smith is the author, editor, or co-editor of four books and more than forty articles, essays, and book reviews. He has appeared in historical documentaries that have aired on CBS, NBC, KET, the CBS Sports Network, and TruTV.  Dr. Smith is co-editor of the award-winning Kentucky African American Encyclopedia. He serves on the Kentucky Historical Society Governing Board and currently hosts a radio series on racial justice and equality on the Eastern Standard, WEKU.org 88.9 FM.
Dr. Smith is the recipient of numerous awards. In 2019, he was inducted into the UK College of Arts and Sciences Hall of Fame.
*To access the Commission's Reports and Subcommittee Reports, go to https://www.lexingtonky.gov/commission-racial-justice-and-equality.