Feb. 18th, Reverend L. Clark Williams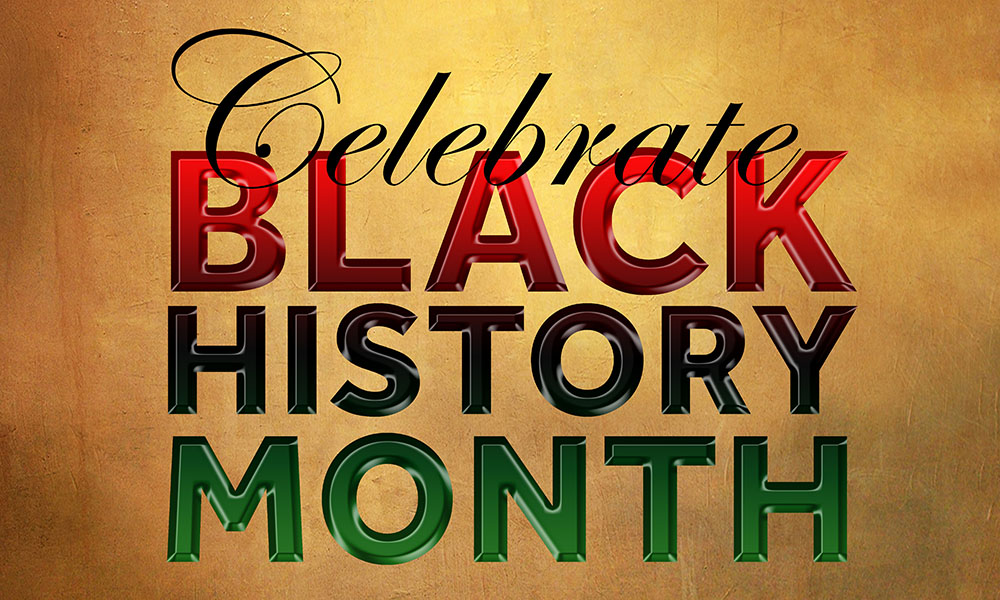 LEXINGTON, KY – The Rotary Club of Lexington held its weekly meeting Thursday, February 18,  via Zoom. If you would  like the Zoom link  please email, trafton@rotarylexky.org.  The program's guest speaker was Reverend L. Clark Williams.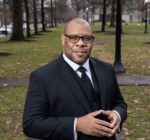 In continuation of our programs honoring Black History Month, our speaker this week is Reverend L. Clark Williams.  Reverend Willams's presentation will take as its text a poem by Langston Hughes, Let America Be America Again.
Reverend Williams is a native of Lexington, Kentucky.  He was ordained by the Shiloh Baptist Church in Lexington, where he currently serves as the director of ministries, which involves overseeing and coordinating the work of the church's ministries.
Reverend Williams holds a bachelor of science degree in accounting from the University of Kentucky, a juris doctor degree from the Brandeis School of Law at the University of Louisville,  and a master of theology degree from Campbellsville University.
He has served as the president of Operation Turnout, an organization that provides voter education through local, state, and federal candidate forums, since it was founded in 2010.  He has also served as the chairman of The People's Campaign, a social justice organization that engages in political action, since its founding in 2015.
Reverend Clark writes opinion columns on topics involving faith, politics, and social justice that appear in various publications, including the Lexington Herald-Leader and the Louisville Courier-Journal.  He also serves as the host of The Wake Up w/ Clark Williams podcast.