Feb. 25th , Engineering Day with Dean, Dr. Rudolph Buchheit, and Dr. Greg Erhardt, University of Kentucky College of Engineering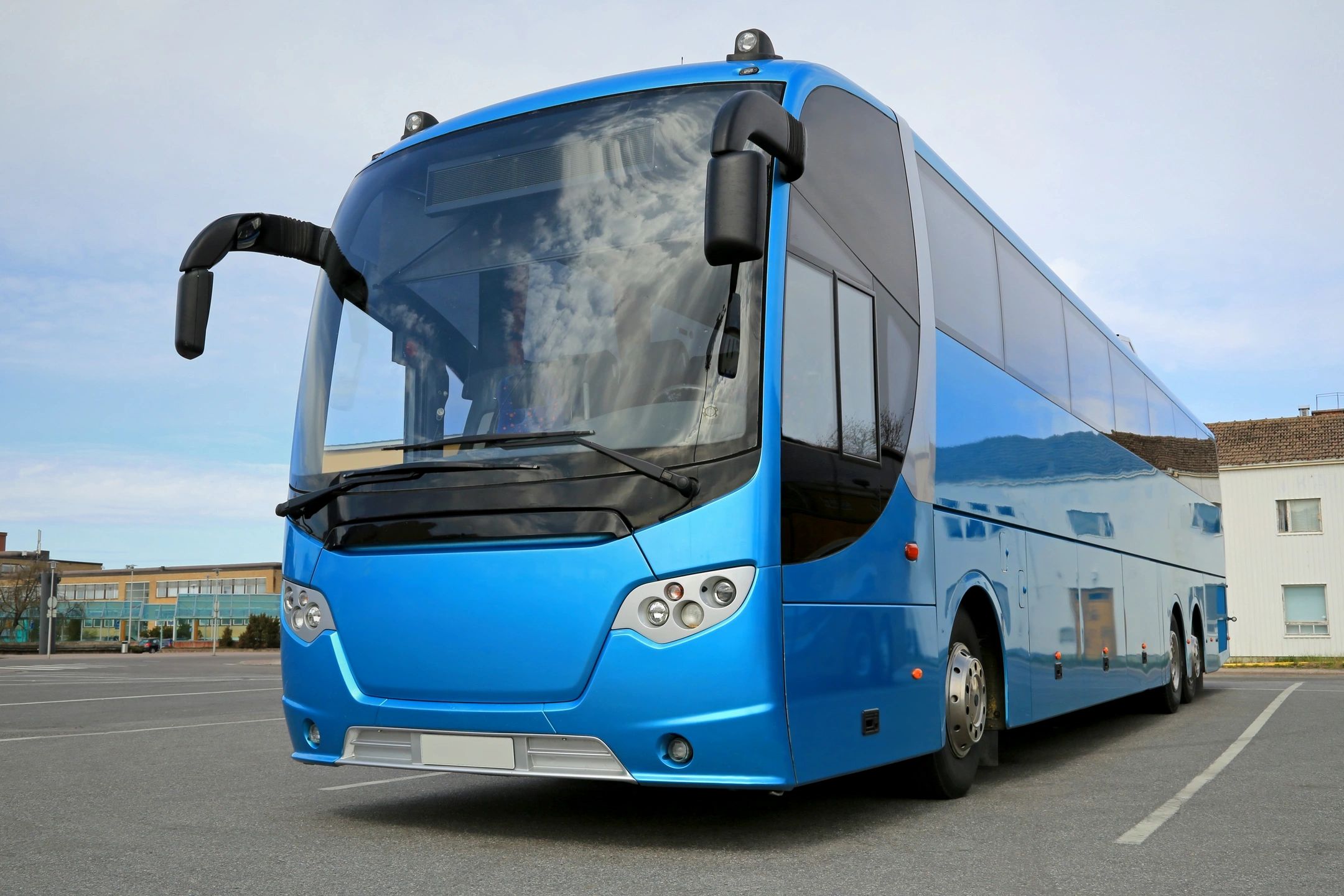 LEXINGTON, KY – The Rotary Club of Lexington  held its weekly meeting Thursday, February 25,  via Zoom. If you would  like the Zoom link  please email, trafton@rotarylexky.org.  The program's guest speakers were Dr. Rudolph Buchheit, Dean,  and Dr. Greg Erhardt, assistant professor of civil engineering, University  of Kentucky College of Engineering.
This week we're taking a brief detour from our series on Black History Month to highlight an issue which focuses on our future rather than our past:  mass transit and ridership declines.  In a presentation entitled "Headwinds and Headways," our speakers, Dean Rudolph Buchheit and Dr. Greg Erhardt, have noted that in 2018, bus ridership in most US cities was fifteen percent below its 2012 peak and rail ridership was three to six percent below its 2012 level.  These declines came despite economic growth and expanded transit service and preceded steep declines during the COVID-19 pandemic.  In this talk, they will examine current research on the causes of transit ridership decline and the ways in which cities like Lexington could respond.
Dean Buchheit is professor of chemical and materials engineering and the Dr. Rebecca Burchett Liebert Dean of the College of Engineering at the University of Kentucky. Prior to his appointment at Kentucky, he was professor and chair in the Department of Materials Science and Engineering, and later, associate dean in the College of Engineering. He was a senior member of the technical staff at Sandia National Laboratories until joining the faculty at Ohio State. He earned a BS at Loyola University Maryland, and an MS and a PhD in materials science from the University of Virginia. His research focuses on corrosion science and engineering with emphasis on corrosion, corrosion protection,  and corrosion prediction of light metals. He is the recipient of the H.H. Uhlig Educator's Award from NACE, and the Morris Cohen Award and the Uhlig Award from the Corrosion Division of the Electrochemical Society. He is also the recipient of the Stanley E. Harrison Faculty Award from the College of Engineering at Ohio State and is a two-time recipient the College's  Charles Ellison MacQuigg Award for outstanding teaching.
Dr. Greg Erhardt is an assistant professor of civil engineering at the University of Kentucky.  He is the associate director of the Transit – Serving Communities Optimally, Responsively, and Efficiently (T-SCORE) Center, a consortium of universities focused on guiding transit agencies through a changing transportation and technology landscape.  Prior to his appointment at UK, Dr. Erhardt served as senior analyst, RAND Europe, Cambridge, United Kingdom; senior transportation modeler, Parsons Brinckerhoff, San Francisco, CA; transportation modeler, Denver Regional Council of Governments, Denver, CO;  traffic engineer, S.R.F. & Associates, Rochester, NY; and travel forecasting intern, Parsons Brinckerhoff, Herndon, VA. His research interests include activity based travel models, application of big data to travel forecasting, and transport forecast accuracy. His research on the effects of ride-hailing, including service providers such as Uber and Lyft, has been featured in The Boston Globe, The Wall Street Journal, and on NPR's Science Friday.