Feb. 4th, Rufus Friday, CEO, Rufus Friday Consulting, LLC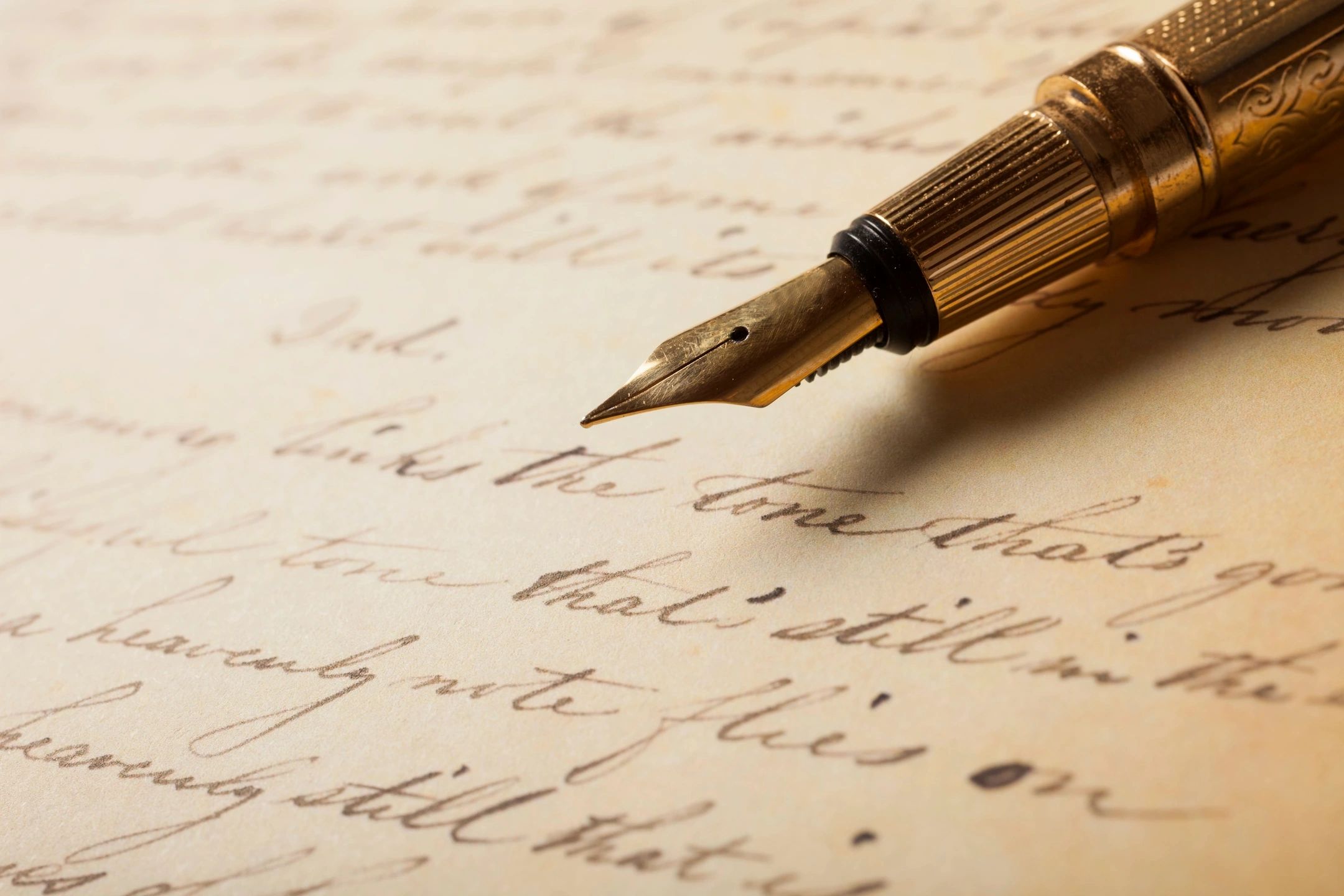 LEXINGTON, KY – The Rotary Club of Lexington held its weekly meeting Thursday, February 4,  via Zoom. If you like the Zoom link  please email, trafton@rotarylexky.org.  The program's guest speaker was Rufus Friday.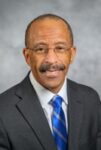 On January 18 our country observed Martin Luther King, Jr. Day. And this week our club begins the celebration of Black History Month with a series of programs related to Black history and racial justice and equality in our community and the nation.  We're pleased to have as our kickoff speaker for this series Rufus M. Friday, CEO of Rufus Friday Consulting LLC. The theme of his presentation is Black History Reflections: Dr. Martin Luther King Jr.'s Impact on My Personal and Professional Journey in Values, Mutual Respect, and Ethics.
Mr. Friday is a former 33-plus-year news and information media veteran, North Carolina native, former football player, and graduate from North Carolina State University.
He started his newspaper career at the News & Observer in Raleigh, North Carolina, in 1984.  In 1992, he began an 11-year span with the Gannett Company (the parent company of USA Today) in an executive role directing circulation audience divisions for the company in the states of Tennessee, Illinois, and Alabama.
Friday joined the Sacramento, California, based McClatchy Company (the parent company of the Lexington Herald-Leader and Kentucky.com) in 2003. He joined H-L Media (the Lexington Herald-Leader and kentucky.com) company in June 2011 as the seventh president and publisher in its history after serving six and a half years as president and publisher at the Tri-City Herald in Kennewick, Washington. In late September of 2018, Mr. Friday stepped down and launched Rufus Friday Consulting LLC, as the CEO media consultant and strategist in digital and print marketing.
Currently Friday is serving as special assistant to the president of the Kentucky Community and Technical College system, the largest provider of postsecondary online and workforce education in Kentucky.
      Mr. Friday is active in the news and information media industry as a member of the publisher advisory board for Stars and Stripes newspapers, based in Washington, DC, and a past board member for the Southern Newspaper Publishers Association.
He also currently serves on the board of directors for the Hope Center of Lexington, the Kentucky Historical Society Foundation, the Lexington Industrial Foundation, and the Muhammad Ali Center board in Louisville, Kentucky.
Friday and his wife, Melody, have been married for 38 years and have a 26-year-old daughter, Chanel, who is a 2016 graduate of the University of Kentucky.