April 1, The Plight of the Pollinators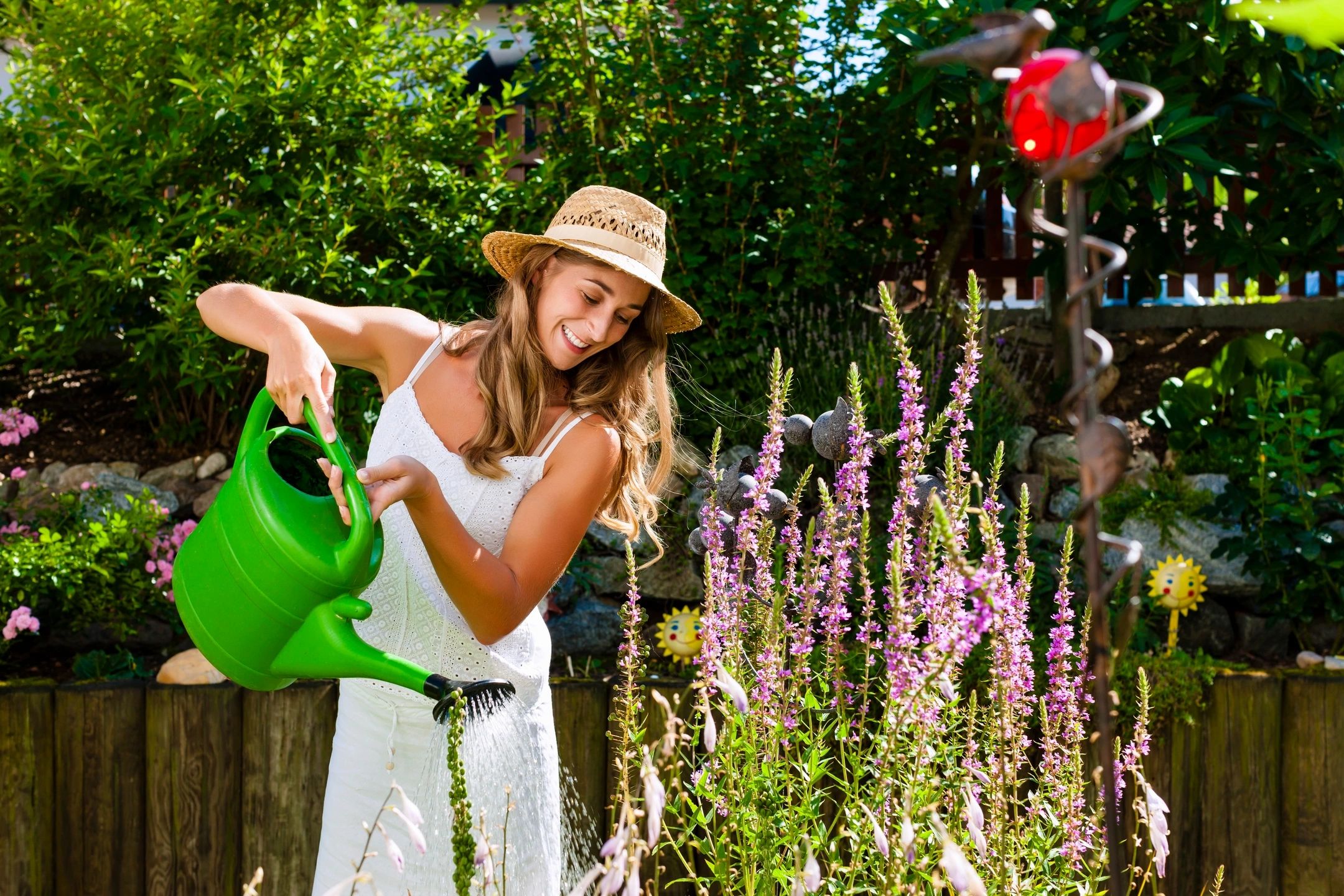 LEXINGTON, KY – The Rotary Club of Lexington held its weekly meeting Thursday, April 1st,  via Zoom. The program's guest speaker was Jamie Dockery, Horticulture Extension Agent, Fayette County Cooperative Extension  and Dr. Dan Potter, Professor, Department of Entomology, University of Kentucky College of Agriculture, Food and Environment. If you would  like the Zoom link  please email, trafton@rotarylexky.org.
DR. DANIEL POTTER
Daniel A. Potter, Professor of Entomology, has been on the faculty of the University of Kentucky since 1979.  He is an authority on the biology of insects affecting urban landscapes, recognized in particular for applying ecological principles in developing sustainable pest management practices.  His principal research areas are: research and supporting environmentally responsible means for managing insect pests of trees, shrubs, and turfgrass in urban and suburban landscapes including lawns, sport fields, golf courses, garden centers, parks and other urban green spaces while protecting pollinators and other beneficial species; environmental toxicology, particularly assessing and alleviating impacts of pesticides on beneficial invertebrates and their ecosystem services; research supporting protocols for homeowners and land care professionals to implement biological control and pollinator conservation for sustainable urban landscapes; and basic research on insect-plant relationships.
He and his students have published more than 200 refereed scientific papers, some 25 invited book chapters, three Annual Reviews, and many dozens of trade journal articles.  He is a frequent Keynote Speaker at industry conferences, and an invited speaker at scientific conferences throughout the world.  A University of Kentucky Distinguished Research Professor and elected Fellow of the Entomological Society of America, Potter has received national awards for research, teaching, and service to the horticultural industries.  He received his B.S. degree from Cornell University in 1974 and a Ph.D. in entomology from the Ohio State University in 1978.
Dr. Potter teaches an undergraduate course ENT 320 (Horticultural Entomology) and a graduate course ENT/BIO 625 (Insect-Plant Relationships). He has served as Major Professor for more than 40 graduate students.
JAMIE DOCKERY
Jamie Dockery was born and raised on a small family farm in Russell Springs, Kentucky. The primary crops were tobacco and beef cattle but often included a few chickens, pigs for slaughter and a sizeable vegetable garden.
Dockery attended Berea College upon the recommendation of a high school teacher who was an alum. There he majored in agriculture and biology, completing degrees in both. His interest in plants led both degrees to be heavily slanted toward horticulture and botany. After college he moved to Lexington in 1992 to work for Hillenmeyer Nurseries. After 15 years in garden center management, it was time for a change and he became the Fayette County Extension agent for horticulture in 2005. He completed his MA at UK in adult education to compliment the teaching aspects of cooperative extension. As part of his work with Extension, Dockery coordinates the Master Gardener program for Fayette County, including training new classes of master gardeners  every two years and overseeing their volunteer efforts in the community.
Grant Resource: The Fayette County Conservation District t has a  2021 Backyard Conservation Program.   
https://www.lexingtonky.gov/find-your-neighborhood-association
Backyard Conservation Application (fillable)
The Backyard Conservation program provides residents a cost-share of up to $200 back for conservation efforts at home!! If residents are planting a vegetable garden, planting a pollinator garden, installing a bat house, beehive, rain garden, rain barrels or compost bin — all of those things are eligible to be 50% reimbursed – up to $200 back!
It's so easy: you apply, wait for your approval, complete your projects within 60-days, and submit photos and receipts!
More information can be found at the Backyard Conservation page <https://sites.google.com/view/kyfccd/website/cost-share-programs/backyard-conservation?authuser=0>  of their website.
LINK TO JAMIE DOCKERY POWER POINT WITH LINKS TO RESOURCES:
Pollinators and Beneficial Insects very short version