March 11th, Jonathan Matos, Sr. Manager, Blue Origin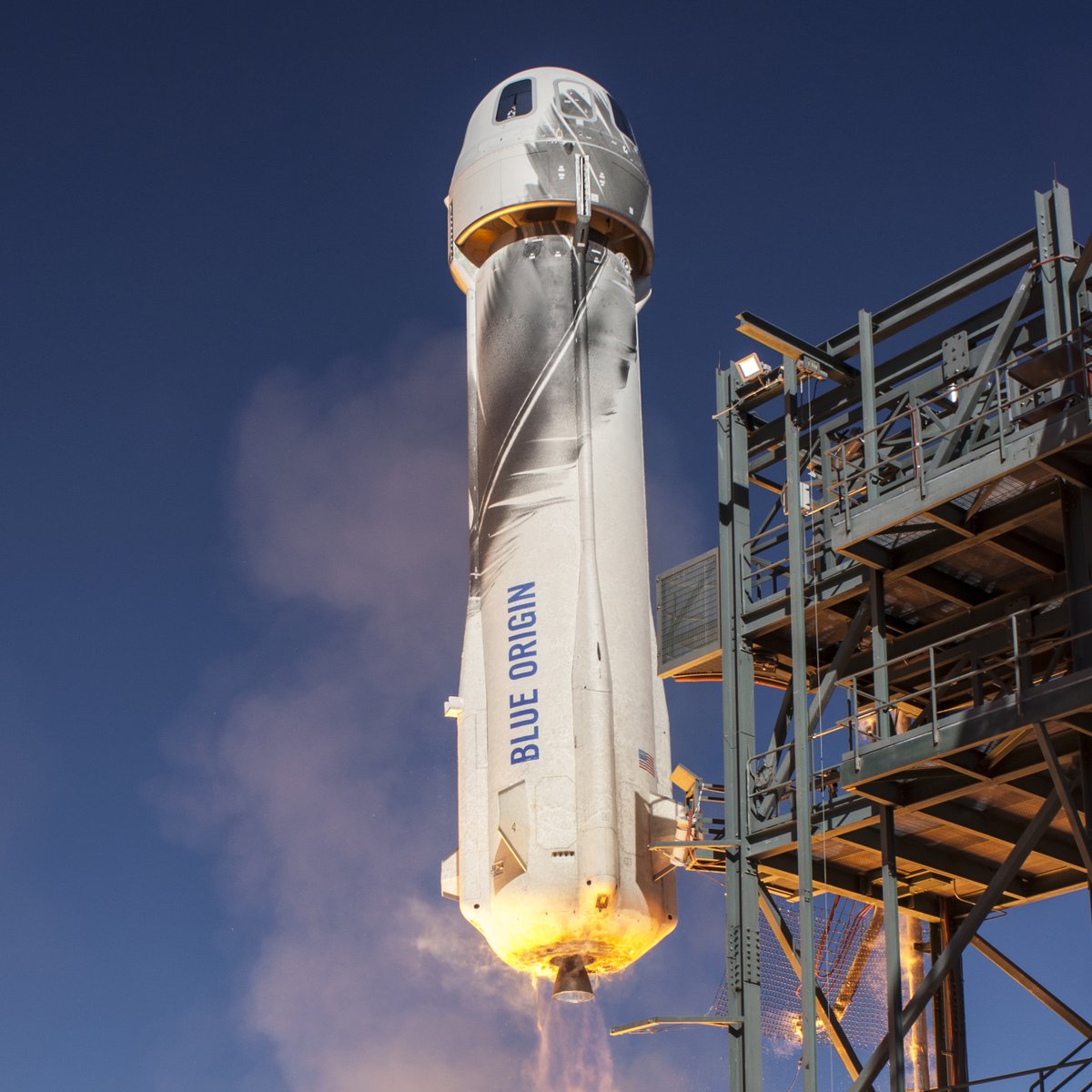 LEXINGTON, KY – The Rotary Club of Lexington held its weekly meeting Thursday, March 11th,  via Zoom. If you would  like the Zoom link  please email, trafton@rotarylexky.org.  The program's guest speaker  was Jonathan Matos, Sr. Manager, Blue Origin.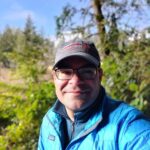 Jonathan has worked in the aerospace industry for over 10 years and has a breadth of knowledge both learned and experienced through his engagements in managing hardware for both spacecraft and commercial aircraft.
His interest began as a child, and the first book he read (to his preschool class) was I Want to Be an Astronaut by Byron Barton. In second grade, when he found out he needed to wear glasses, he figured, "If I can't be an astronaut, well then I guess I will have to work on the stuff that gets them up there!".
Jonathan graduated from Stevens Institute of Technology, in Hoboken, New Jersey in 2008 with a Bachelor of Engineering degree in Engineering Management.
He started working at Hamilton Sundstrand (now Collins Aerospace) in Windsor Locks, Connecticut, where he kept astronauts on the International Space Station alive with his role as a Project Engineer supporting the Water Processor and Oxygen Generating Systems. In 2010, Jonathan received a Master of Science degree in Operations Management from Rensselear Polytechnic Institute, Troy, New York.
Shortly thereafter, Jonathan moved into commercial aircraft engines, supporting electronics and sensor subsystems for Pratt and Whitney's PurePower commercial aircraft engine as a Project Buy Engineer. He managed over 10 complex components on the engine and led them through design development, testing, and qualification.
Jonathan moved to Herndon, Virginia in 2012 and began a role as a Subcontracts Manager for Orbital Sciences Corporation (now Northrop Grumman). There, he managed the design, development, and testing of electric thrusters, solar arrays, and travelling wave tube amplifiers (and many more!). These components were used on everything from communications satellites, sounding rockets, and the Cygnus International Space Station Resupply Vehicle.
Although he made statements previously that he would never move to the West Coast, he found himself moving his family across the country in 2016 to start his current expedition at Blue Origin. Working on commercial spaceflight vehicles. Jonathan's role has him supporting Advanced Development Programs, including Blue's Human Landing System working to put the first woman and next man on the moon. He has also supported Blue's New Shepard, a commercial rocket currently flying out of Blue's facility in Van Horn, Texas.
He lives in Kent, WA with Kate (current president of the Rotary Club of Kent) and his two sons, Jonathan Hamilton (6) and Benjamin Joseph (3).