March 18th, Mat Kaplan, Radio Host and Producer, The Planetary Society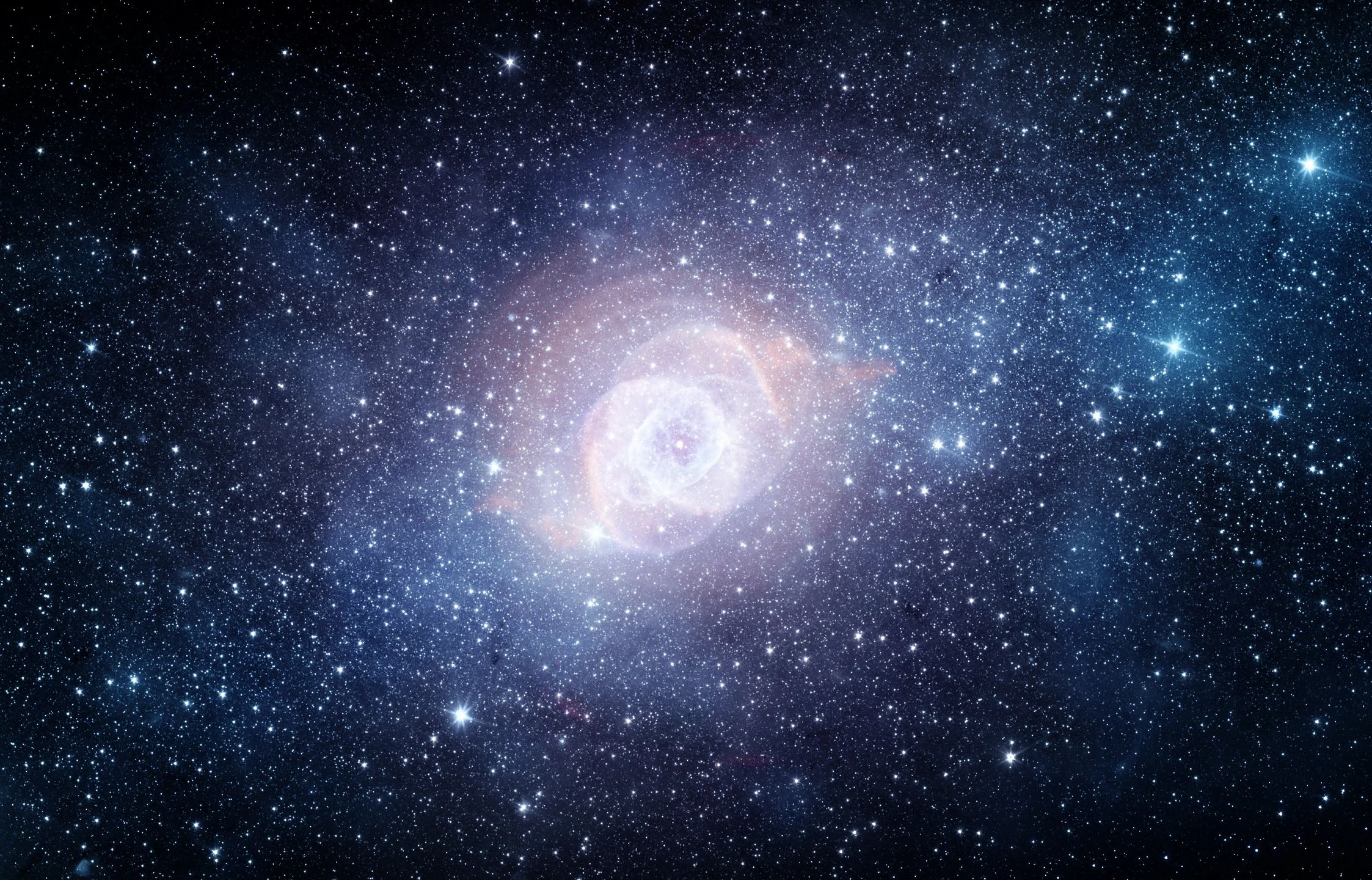 LEXINGTON, KY – The Rotary Club of Lexington will hold its weekly meeting Thursday, March 18th,  via Zoom. If you would  like the Zoom link  please email, trafton@rotarylexky.org.  The program's guest speaker is Mat Kaplan, Radio Host and Producer, The Planetary Society.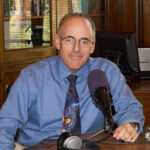 "We are the Martians!" That was how author Ray Bradbury ended his classic, The Martian Chronicles. While boots haven't yet left footprints on the Red Planet, our robots have been busy exploring its surface and looking down from high above. Three more exciting missions arrived just days ago. NASA's Perseverance rover has begun the search for signs of past life in Jezero Crater, where water once flowed. Mat Kaplan, this week's speaker, will take us on a whirlwind tour of activity on Earth's neighbor, the planet that has fascinated humans for centuries.
Mat loves hosting and producing Planetary Radio. He created the weekly series more than eighteen years ago.  It's now the most popular, independent podcast and public radio series about space exploration and development and received the Parsec Award for best non-fiction science podcast.  Audiences have enjoyed "PlanRad Live" on stages around the world, including Toronto, Rome, the Air and Space Museum in Washington DC, and Caltech. The 2017 total solar eclipse put Mat in front of 15,000 people at Southern Illinois University, where he hosted the daylong celebration. A Planetary Society staff member for over 20 years, Mat also enjoyed a 30-plus year career in higher education.
The Planetary Society was founded in 1980 by Lou Friedman, Bruce Murray, and Carl Sagan. Headquartered in Pasadena, California, it's the world's largest and most influential non-profit space organization. Its mission is to empower the world's citizens to advance space science and exploration. For more information about The Planetary Society, check out their website at planetary.org.  It's a gold mine of information that includes articles, Planetary Radio podcasts, space images, videos, and courses.