April 22, KentuckyWired, Rob Morphonios, President & CEO with David Fleesas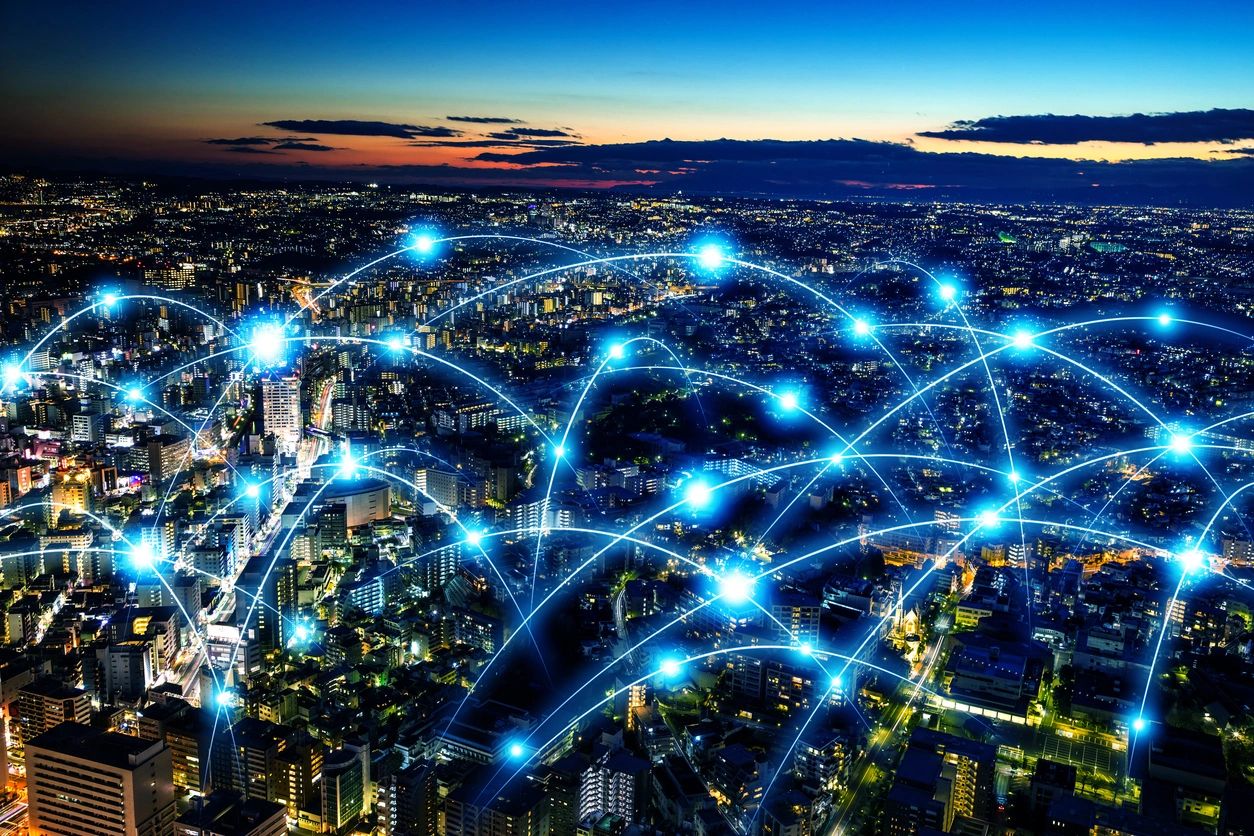 LEXINGTON, KY – The Rotary Club of Lexington held its weekly meeting Thursday, April 22nd ,  via Zoom. The program's guest speakers  were  Rob Morphonios, President & CEO Kentucky Wired and David Flessas.  To attend via Zoom  please email, trafton@rotarylexky.org.

As the KentuckyWired project nears completion, it marks a turning point for Kentucky's vast digital divide: That chasm of opportunity that exists between Kentuckians with reliable internet access, and those without. It's not merely a rural problem, as pockets of Lexington struggle with inequities associated with poor connectivity. To update us on KentuckyWired's progress and expected impact, we are pleased to have as our speakers this week David Flessas and Rob Morphonios.
David Flessas is CEO of Accelecom, a newly formed company that will manage commercial access to the KentuckyWired statewide broadband network. He previously served as senior vice president of network operations for Time Warner Cable, and vice president of interconnection solutions for Sprint. He has a bachelor's degree from University of Wisconsin-Madison and an MBA from Marquette University.
Rob Morphonios is CEO of KentuckyWired Operating Company, the organization charged with constructing 3,200 miles of high-speed fiber-optic cable reaching into every Kentucky county. Rob previously was the project director for the consortium of companies that built the East End Crossing. Rob has managed the construction of numerous highway, waterway and rail projects around the nation. He is a graduate of Auburn University and holds an MBA from the University of Louisville.