April 8th, Covid 19 Vaccinations: Who's Getting Them and Who Isn't–How to Reach Minority Communities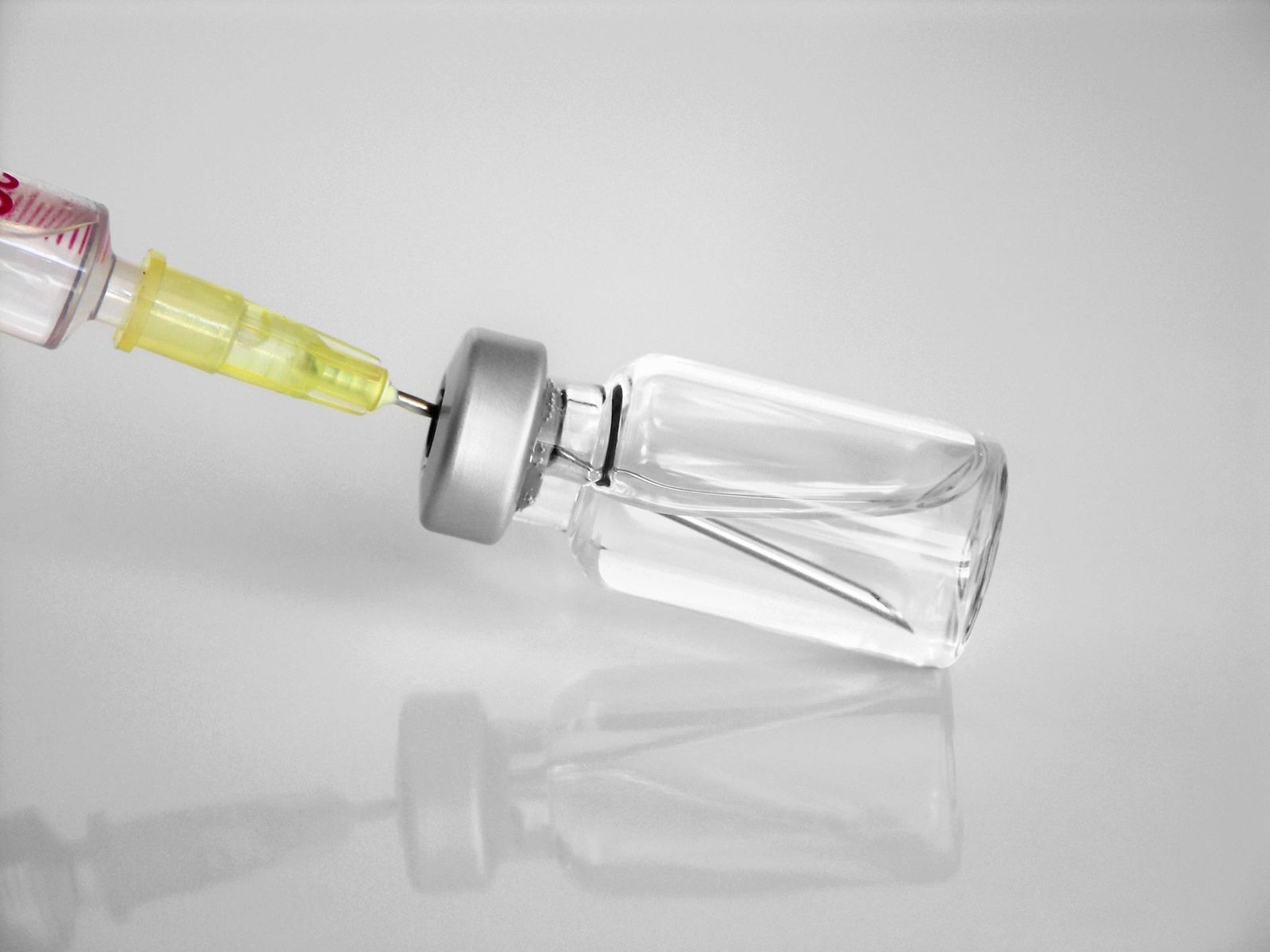 LEXINGTON, KY – The Rotary Club of Lexington held its weekly meeting Thursday, April 8th,  via Zoom. The program's guest speakers  were Michel A. Smith, MD, Director of Ultrasound & Senior Attending Physician, Medstar Washington Hospital Center; Langston D. Smith, DMD, Captain (ret), US Navy Dental Corp, Chair (ret), Department of Endodontics, Howard University College of Dentistry. To attend via Zoom  please email, trafton@rotarylexky.org.
As the number of vaccinated adults goes up, the discrepancy between the vaccination rates of white Americans and people of color and those with low incomes continues to grow.  And, yet, many Americans seem not to understand or believe that, according to national health authorities, for all of us to stay well and return to normal, we need a majority of Americans vaccinated and we need to do it soon before the virus that causes COVID-19 mutates and becomes more contagious and more deadly. Our speakers this week will discuss the reasons for those discrepancies and what needs to be done to reduce them.
Michael A. Smith, MD, is the director of ultrasound and senior attending physician at Medstar Washington Hospital Center (MWHC).  He also chairs the Radiology Department Quality Assurance Committee and serves on the Medstar Washington Hospital Center Clinical Improvement Committee.  He is a member of the American Institute of Ultrasound in Medicine, the American College of Radiology, the Medical Society of the District of Columbia and the National Medical Association.
In 2019, Dr. Smith was elected as a fellow of the American College of Radiology, an honor bestowed on only 10 percent of radiologists. He has been recognized as one of "America's Top Radiologists" by Consumer Reports and Who's Who in Medicine.  He has also served as medical director of the Montgomery College School of Ultrasound.
A believer in community service, Dr. Smith helped foster the partnership between Suburban Hospital and the Montgomery County chapter of Alpha Phi Alpha Fraternity, Inc., where he has served as past president of the chapter.  The collaboration includes participation in local health fairs, local blood pressure screenings, and educational seminars.  Dr. Smith has also served as the National Chair of the Health and Wellness Committee of Alpha Phi Alpha Fraternity, Inc., whose goal was to address and educate communities on the health disparities facing minority communities in the US.
      Langston D. Smith, DMD, is a retired captain, US Navy Dental Corps, where he served 30 years on active duty.  Following his retirement from the Navy, Dr. Smith, a graduate of the University of Kentucky College of Dentistry, served as associate professor and chair, Endodontics Department, Howard University College of Dentistry for twelve years, retiring in 2019.
Dr. Smith is a past fellow of the International College of Dentists and of the Interagency Institute of Federal Healthcare Executives. He has adjunct training with the Armed Forces Institute of Pathology Forensics and the Joint Commission on Accreditation of Healthcare Organizations.
Dr. Smith is actively involved in his local community.  He serves on the Montgomery Cares Advisory Board, which advocates for health care for the uninsured and underinsured of Montgomery County, Maryland.  He is on the board of the African American Health Program of Montgomery County, and directs the  health ministry program of Colesville United Methodist Church, where he has coordinated  community health fairs and Red Cross blood drives.