May 20th – Tommy Bell Award with Guest Speaker Pete Perlman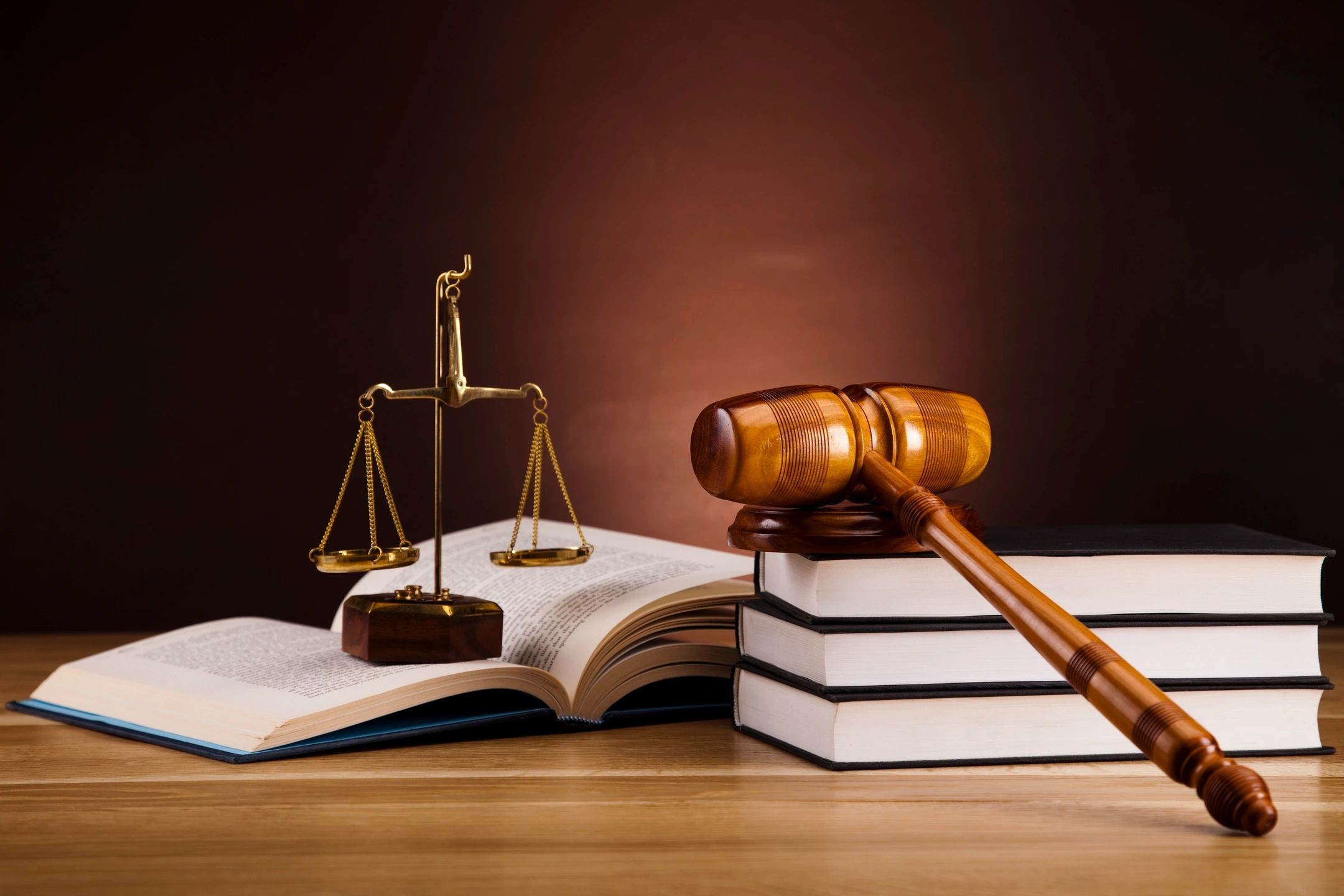 LEXINGTON, KY – The Rotary Club of Lexington held its weekly meeting Thursday, May 20th ,  via Zoom. The program  was  the annual Tommy Bell Award Day. Guest Speaker was national recognized trial lawyer Pete Perlman.    To attend via Zoom  please email, trafton@rotarylexky.org.
Our program featured the presentation of the annual Tommy Bell Award for Lexington's Outstanding High School Student-Athlete and we heard from Pete Perlman, trial lawyer. Our club established the award in memory of Tommy Bell, who passed away on February 20, 1986. The Honorable Bruce Bell, son of Tommy Bell, will announce the winner of the award. Tommy Bell was a highly respected and well-liked member of our community. While he may be best known for his 14-year career as an NFL referee, including two trips to the Super Bowl for Super Bowl III and Super Bowl VII, his participation in athletics included playing both high school and college football until a knee injury ended his playing ability as a University of Kentucky sophomore. His participation then shifted to officiating at the high school level until moving into the SEC in both football and basketball, where he officiated the 1956 and 1959 NCAA Basketball Championship games.
The leadership, integrity and optimism with which he officiated carried over into his private and professional life. He had a very strong interest in the youth of not only our country but of our community. His work with civic endeavors extended to many areas of Lexington and Fayette County. In leading by example, he wanted all of us to try to the best of our ability both on and off the field to make our world a better place for all.
PETE PERLMAN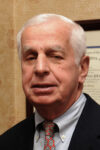 In honor of our annual Tommy Bell Day observance, our guest speaker will be nationally recognized trial lawyer Peter Perlman. During his career Peter has worked toward making a safer society by challenging defective and dangerous products. His cases have received national exposure, and he has won more than $60 million-dollars in verdicts and settlements.
Peter has served as a former president of AAJ, Public Justice, and the Civil Justice Foundation. He has served as an adjunct professor at the University of Kentucky College of Law for 25 years and has been inducted into the Law School Hall of Fame. His endowment has provided scholarships for 50 students since 1999.
Peter has been inducted into many invitation-only associations including the Inner Circle of Advocates, International Academy of Trial Lawyers, International Society of Barristers, and American Board of Trial Advocates. He also served two years as trustee of the National Judicial College and he is in the Trial Lawyer "Hall of Fame."
The Southern Trial Lawyers Association has honored Peter with its Warhorse Award" and with the prestigious "Tommy Malone Great American Eagle Award." He was the 2015 recipient of the W. McKinley "Mickey" Smiley, Jr., Lighthouse Award.
Peter has received the highest awards given by many national trial layers organizations including the AAJ Leonard Right Champion of Justice, the Kentucky Justice Association Lifetime Achievement Award (the only person to be so honored), and the Fayette County Bar Association annual Henry T. Duncan Lifetime Achievement Award.
In our community and state, Peter has been involved in numerous charitable activities. He chaired a fundraising event to build a specialized playground for children with disabilities at Cardinal Hill Children's Hospital in Lexington.  He was president of Junior Achievement and has served on many civic boards.  He was also selected as Outstanding Young Man of Lexington and one of three Outstanding Young Men of Kentucky.
In 2015 Peter was inducted into the UK Hall of Distinguished Alumni.  The Hall pays tribute to those UK Alumni who have distinguished themselves and their alma mater through their contribution to the welfare of the Commonwealth and the nation.  Peter is a board member of the National Choral in New York City.  He received the President's Service Award at the Kentucky Bar Association Convention in 2016.