May 27th – Craig Skinner, Head Coach, Women's Volleyball, University of Kentucky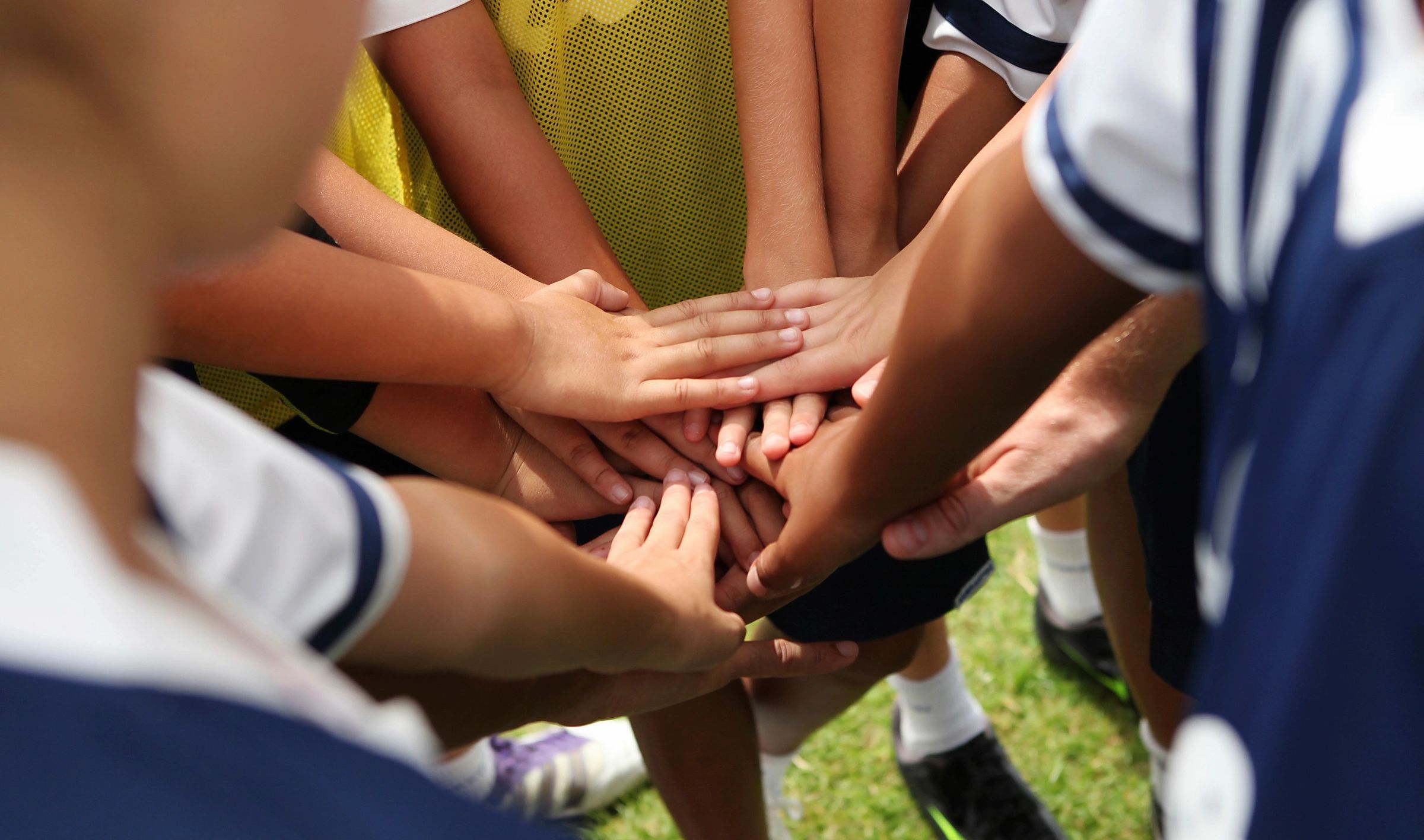 LEXINGTON, KY – The Rotary Club of Lexington will hold its weekly meeting Thursday, May 27th ,  via Zoom.  Guest Speaker is Craig Skinner, head coach, Women's Volleyball , University of Kentucky.
To attend via Zoom  please email, trafton@rotarylexky.org.
It's been a long, dry spell since the University of Kentucky Men's Basketball Wildcats won UK's last NCAA Championship.  That dry spell ended on April 25, 2021, when a different UK team, the Women's Volleyball team, won the NCAA National Volleyball Championship. To relate the team's remarkable rise to national champions, we'll hear from the architect of that victory, Head Coach Greg Skinner. 
     Since being tabbed Kentucky's head coach in December 2004, Craig Skinner has rejuvenated the Kentucky volleyball program into national prominence and is the program's all-time winningest head coach. His team's April win in Omaha made UK the first-ever Southeastern Conference (SEC) school to win a national title in the sport of volleyball.
Skinner has directed the Wildcats to 16 consecutive NCAA tournaments – a feat only nine other schools in the nation have achieved. That run includes seven Sweet Sixteen appearances since 2009, two Elite Eight appearances, and four straight SEC titles in 2017, 2018, 2019, and 2020. Furthermore, the Wildcats have captured 17 or more victories in all 16 seasons under Skinner's direction, including tallying 20 or more wins in 12 of the last 14 seasons. He will enter his 17th season in 2021 with an all-time record of 377-126.
In 2014, a 3-0 victory over Georgia Southern gave Skinner his 211th win as the head coach of the Wildcats to become the school's all-time leader in career wins. Skinner became the fastest coach in school history to total 100 career victories in just his fifth season and is the only coach in program history to advance to postseason play in each season at the helm. In 2012, Skinner notched his 100th career SEC victory.
During his tenure, the Wildcats have amassed 23 All-America first, second or third team distinctions, while UK has hauled in 61 All-SEC honors in his 16 seasons – including the 2008, 2018, 2019, and 2020-21 SEC Player of the Year; 2006, 2016, 2017, and 2018 SEC Freshman of the Year; 2010, 2011, 2012, 2014, 2015, 2016, 2017, 2018, 2019, 2020-21 SEC Libero of the Year; and the 2005 SEC Defensive Player of the Year.