July 22nd, Brien Lewis, President, Transylvania University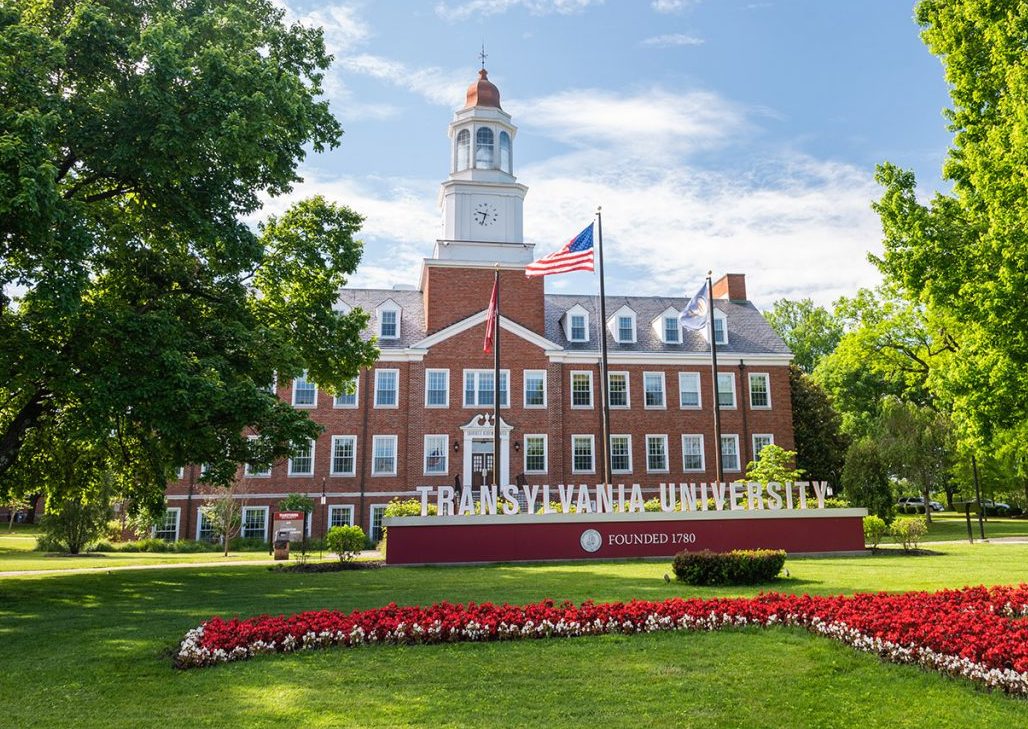 LEXINGTON, KY – The Rotary Club of Lexington held its weekly meeting Noon, Thursday, July 22,  at Transylvania University at   300 N. Broadway   and via Zoom. The program  featured President Lewis and was  held at the new W. T. Young Center . To attend via Zoom  please email, trafton@rotarylexky.org. To register  to attend  click here  Weekly Meetings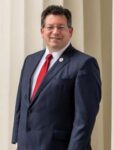 Transylvania means "across the woods." This week we will be taking a trip across Lexington to visit Transylvania University ("Transy"), America's 18th oldest institution of higher education. Transy, founded in 1780, precedes both the Commonwealth of Kentucky and the city of Lexington. Among its notable alumni are two vice presidents, two Supreme Court justices, 50 U.S. senators, 101 U.S. representatives, 36 governors, and 34 ambassadors. President Brien Lewis will share many exciting updates and lay out his vision for nurturing and expanding Transylvania's long history of excellence.
Brien Lewis became Transylvania University's 28th president on July 1, 2020. Lewis came to Transylvania after serving eight years as president of Catawba College, a private liberal arts institution in Salisbury, North Carolina.
A native of Toronto, Canada, Lewis holds a bachelor's degree in political science from the University of North Carolina at Chapel Hill, where he was a Morehead Scholar and student body president. He earned a Juris Doctor from the University of Toronto. After a career as an attorney and mediator, he moved into higher education as executive assistant to the president and business administration professor at Winthrop University in South Carolina. He became the founding dean of Winthrop's University College and then the university's vice president for university development and alumni relations before assuming the presidency at Catawba.
His 20-year career in higher education has been marked by a commitment to the personal development of students and careful stewardship of the institutions he's served. At Catawba, Lewis oversaw an increase in undergraduate enrollment and improved first-year student retention, led two ambitious and successful fundraising campaigns while increasing the college's endowment by 87 percent, and created new academic and athletic programs and improved the campus infrastructure to support them.
Lewis and his wife, Laura, have invested in their local communities while raising two children. Lewis has served on the boards of the United Way, the Crosby Scholars, the UNC Nutrition Research Institute, and the National Sports Media Association among other organizations. In Toronto and throughout his career, he has also acted in a number of student and community theater productions.
NOTE:  Dr. Lewis has offered to make tours of the new W.T. Young Center Campus Center available to interested Rotarians after our meeting adjourns.