July 29th- FIFTH THURSDAY – NO NOON MEETING – SOCIAL HOUR 5pm GOODWOOD Brewpub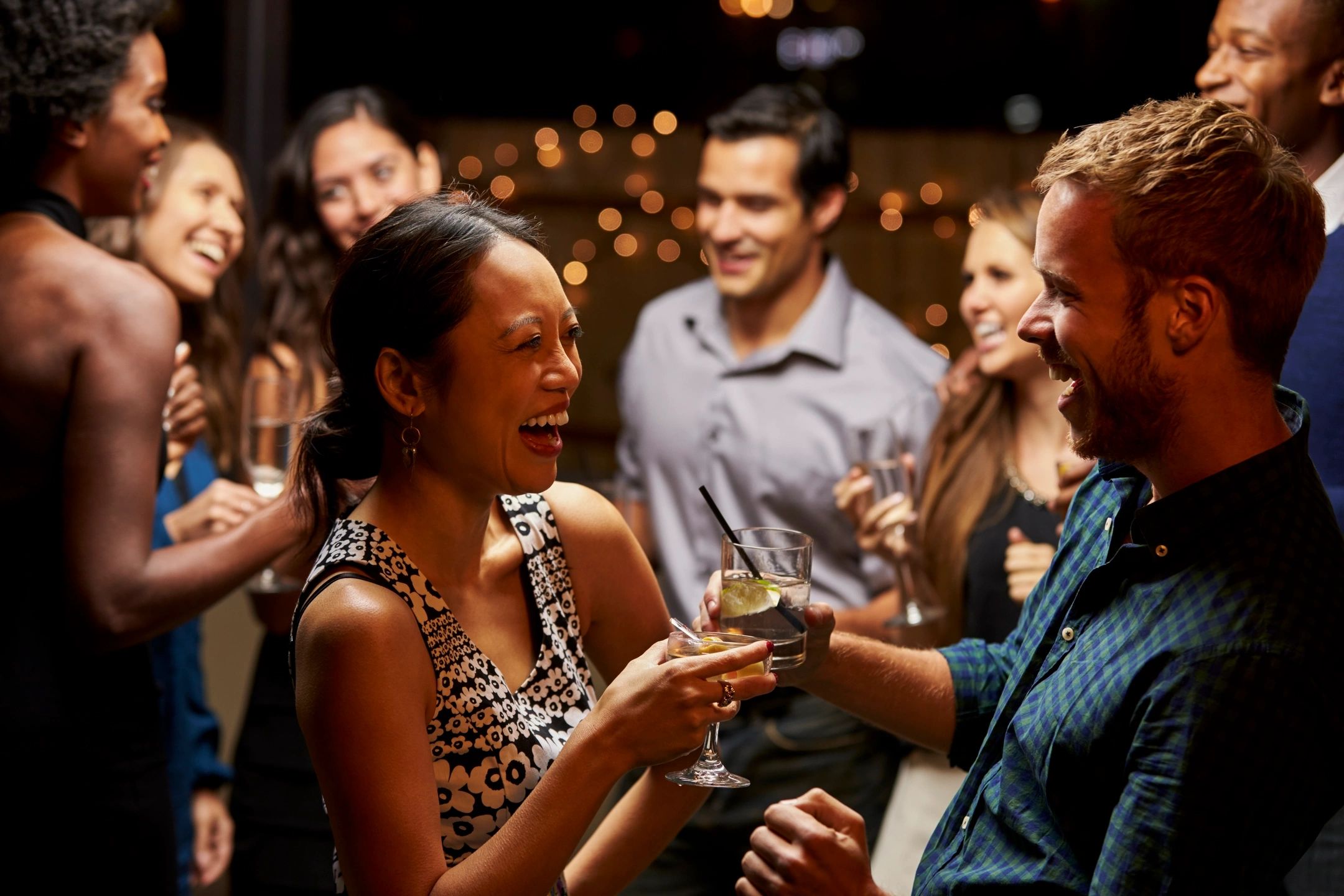 The Rotary Club of Lexington has a new agenda in 2021-2022  for the FIFTH THRUSDAY'S in a month! We'll not be holding our usual weekly noon lunch meeting at the Red Mile. We'll take the opportunity to explore networking/social time, new venues, or service projects. Th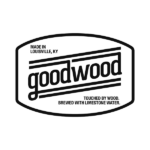 is Thursday, July 29th we'll be hosting a networking event at Goodwood Brewpub, Lexington Green Circle, Lexington, KY 40503.
According to last week's speaker, Dr. Brien Lewis, Ben Franklin once said, "When you're finished changing, you're finished" and Lewis then outlined some of the changes that have been taking place at Transylvania University.
Our new club president, Bill Wilson, said much the same thing when he made his inaugural remarks to our club three weeks ago.  One of the changes he told us to expect was a change in programming, specifically what we'll be doing with our "Fifth Thursdays" this year.  In upcoming months, we'll be holding special meetings to provide new experiences—networking/social time, new venues, and/or service projects.  Mark your calendars now for future Fifth Thursday events—July 29, September 30, March 31 (2022), and June 30 (2022).
Our meeting this week falls on a Fifth Thursday, the first of the Rotary Year. Goodwood Brewpub, located at 200 Lexington Green Circle, will host our Fifth Thursday event.  A relative newcomer to the Lexington market, Goodwood is known for using limestone water and wood-aging its beers.  Rotarians in attendance will be invited to explore a "taste" of the local craft-beer scene on Goodwood's covered, outdoor patio, the perfect venue for a relaxing Thursday evening.
You'll have an opportunity to take a tour of the facility and learn about the brewing process and craft-brewing community. Mostly, you will get a chance to visit with your fellow Rotarians while sampling Goodwood's beer lineup (cash bar), one of its bourbon offerings, or a nice glass of wine. The club will offer some light appetizers that are sure to make everyone "hoppy." The event starts at 5:00 and ends at 7:00 PM.
Join us for a Fifth Thursday as we work to "raise the bar" on ways to engage with the Rotary Club of Lexington—and bring a potential Rotarian with you!