September 2 – Steve McClain, Director of Communications and Public Affairs, Kentucky Retail Federation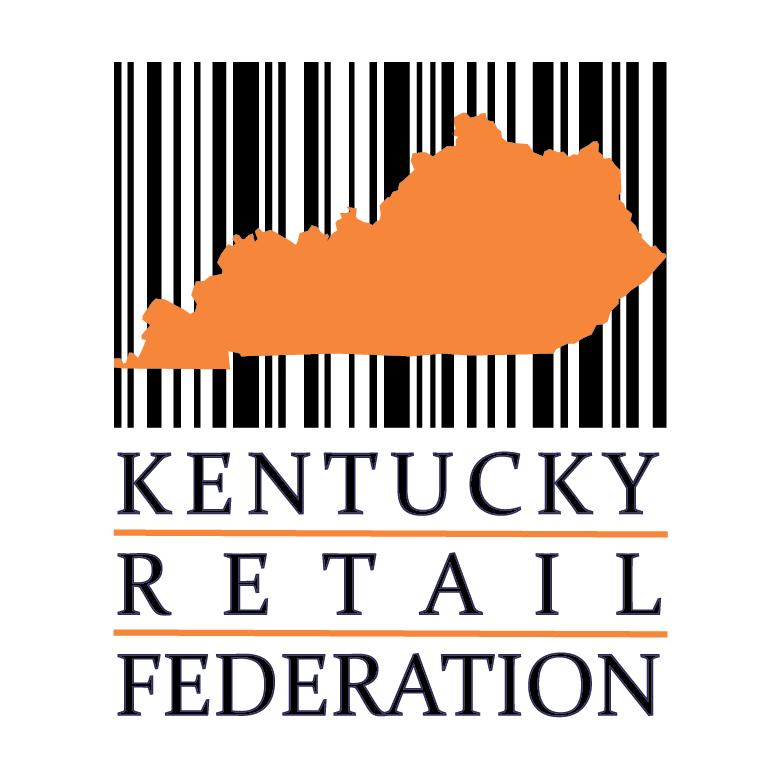 LEXINGTON, KY – The Rotary Club of Lexington held its weekly meeting Thursday, September 2,  at the Red Mile and via Zoom. The program  featured Steve McClain, Director of Communications and Public Affairs, Kentucky Retail Federation. To attend via Zoom  please email, trafton@rotarylexky.org. To register for lunch click here  Weekly Meetings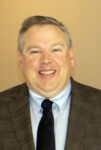 The COVID-19 years have made life unpredictable for retailers here and elsewhere.  To bring us to speed on what's happening now and what to expect down the road we're pleased to have Steve McClain as our guest speaker this week. McClain has been the director of Communications and Public Affairs for the Kentucky Retail Federation since October of 2019.
McClain is a 1989 graduate of Eastern Kentucky University with a BA in political science. He has worked as a sports editor, reporter, copy editor, and editor at papers in Richmond, Maysville, Georgetown, Gastonia, North Carolina, and Kingston, Tennessee. He has also worked as a communications coordinator and director with Bourbon County Schools, the Kentucky School Boards Association, and the Kentucky Association of Health Care Facilities. McClain is a native of Eminence, Kentucky, where he worked on the family dairy farm and currently lives in Georgetown. He will be working in a variety of roles in communications using both social and traditional media as well as assisting KRF's government affairs team in advocating the retail industry's importance to lawmakers in Frankfort.
While he has not a sportswriter anymore, you can still find him at central Kentucky high school football and basketball games doing stats and watching college games in between. He has been married to Sara (Cocanougher) McClain for 29 years, and they have a daughter, Julia, who is a third-year vet student at Mississippi State.