September 23 – Mark Whitworth, VP for Athletics, Asbury College, and Former Assistant Director, Southeastern Conference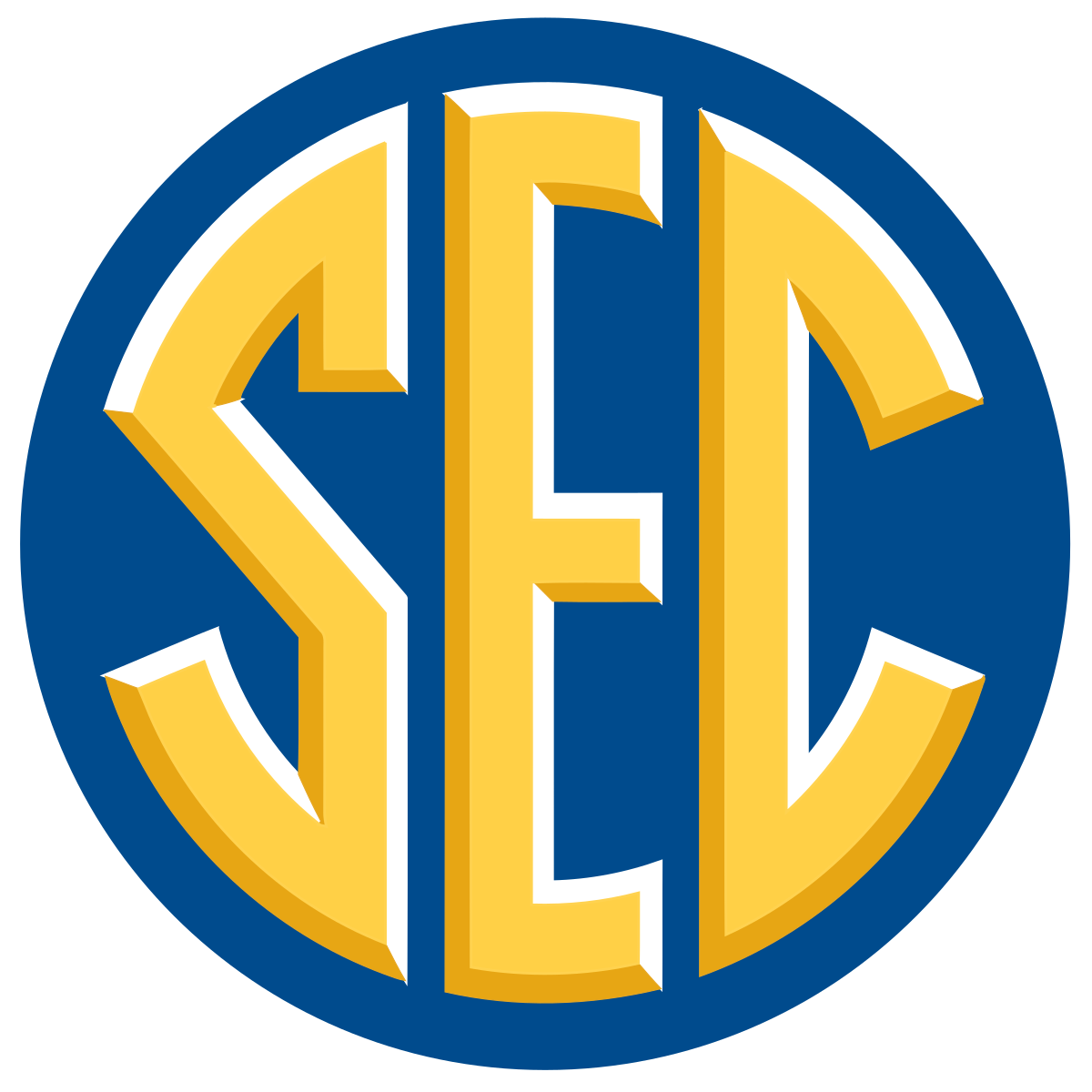 The Rotary Club of Lexington held its weekly meeting Thursday, September 23,  at the Red Mile and via Zoom. The program  featured  Mark Whitworth, VP for Athletics, Asbury College, and Former Assistant Director Southeastern Conference. To attend via Zoom  please email, trafton@rotarylexky.org. To register for lunch click here  Weekly Meetings  
Ever wanted to know what goes on behind the scenes at the Southeastern Conference (SEC)?  Well, here's your chance to find out.  This week's speaker, Mark Whitworth, worked at the SEC for 28 years. During his career there, Whitworth served with four commissioners, gaining experience in administration, multimedia rights, marketing, communications, sponsorships, licensing, and event management.  Prior to joining the SEC, Whitworth served on the Athletic Department staff at the University of Tennessee from 1984 to 1988. While at UT, he earned a master's degree in sports administration.
Whitworth began his career at the SEC as an associate director in the Media Relations Department and was promoted to director of media relations in 1990. He served in that capacity when the SEC expanded to 12 member institutions and conducted the nation's first-ever conference football championship game in 1992.  Whitworth also served as associate commissioner for external affairs. In that role, he was the SEC's primary contact for ESPN, working closely with the national cable network to coordinate coverage of more than 420 SEC events per year across multiple distribution platforms.
During the SEC's most recent expansion, Whitworth was a member of the transition team
responsible for incorporating Texas A&M and Missouri as new members of the conference on
July 1, 2012. He also participated in the league's multimedia rights negotiations, which resulted
in unprecedented agreements with ESPN and CBS in 2008-09 and the SEC Network and an
extension with ESPN in 2013.
The Louisville, Kentucky, native was appointed to a newly created role as associate commissioner for men's basketball in 2013. As the SEC's lead administrator for all men's basketball matters for three seasons, Whitworth's responsibilities included serving as the staff liaison to the head coaches, coordinating conference and non-conference scheduling, directing the SEC Tournament, and working closely with the league's television partners. He also represented the SEC on the NCAA Men's College Basketball Officiating Board of Directors and the Competition Committee.
Today, Whitworth holds the position of vice-president for intercollegiate athletics at Asbury University, a position he assumed on April 1, 2018. His hiring marks the first time the University has had someone leading the Athletic Department who holds the position of vice-president and serves on the President's cabinet.
Whitworth came to his position at Asbury from Knight Eady (KE), a sports marketing and event management firm, where he served as the chief operating officer beginning in May 2016. During his tenure, he helped KE earn the designation as Birmingham's 12th fastest growing business in 2017.
Given Whitworth's current position as vice-president for Intercollegiate Athletics, we can expect him to have a few things to say about sports at Asbury University as well.