September 30 – AG DAY, University of Kentucky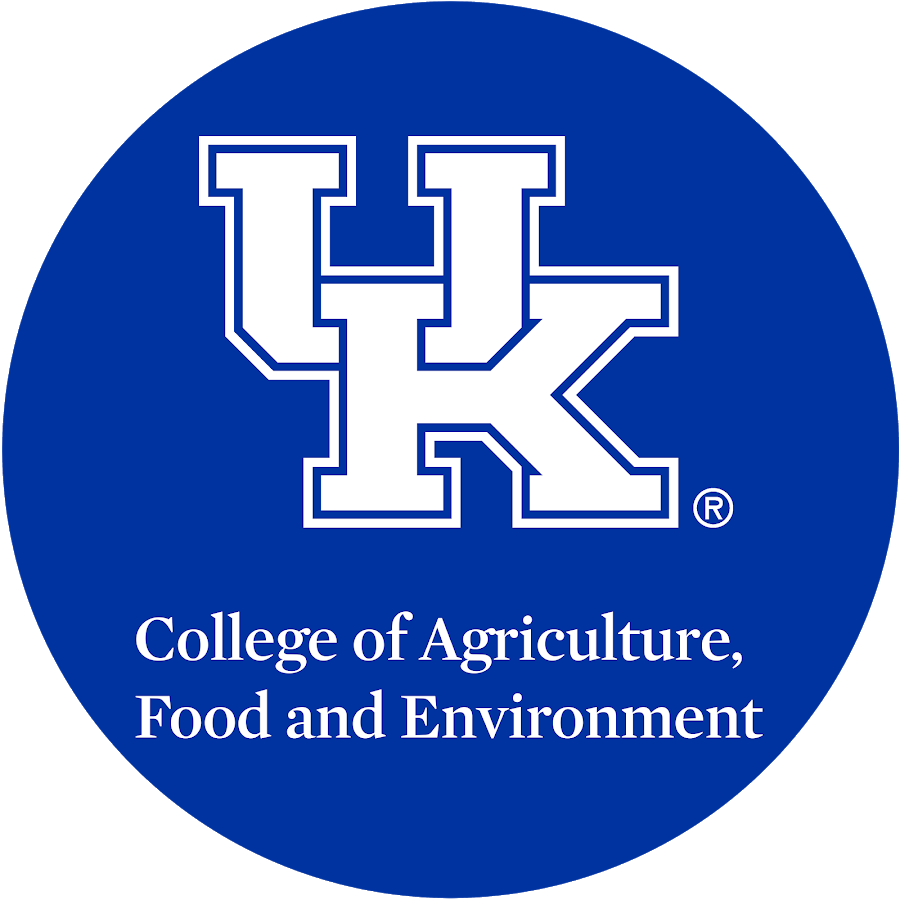 The Rotary Club of Lexington will hold its weekly meeting Thursday, September 30,  on the campus of the University of Kentucky at E. S. Good Barn at noon. The program  features  the College of Agriculture, Food and Environment Dean Nancy Cox and 2 outstanding students, Maddie Varias and Katherine Ristola.
Each year the members of our club are invited to attend the University of Kentucky's Future Wildcat Roundup hosted by the College of Agriculture, Food and Environment (CAFE) at the UK's ES Good Barn.  The Roundup is held to provide high schoolers with an interest in agriculture an opportunity to get acquainted with the College and its various programs and facilities.  And Rotarians in attendance get a chance to visit exhibits from CAFE programs like Animal Sciences, Food Science, Horticultural Sciences, Sustainable Agriculture and Community Food Systems, Ag and Medical Biotechnology, and Ag Ecosystem Sciences, among others.
Dean Nancy Cox, who is now also UK Vice President of Land-grant Engagement, will provide an update on what's new at CAFE, including information about how the College has adapted to meet student needs during the pandemic and how agriculture is adapting to global climate change.  She will also introduce two students who have received special recognition from the College, one of whom is this year's Oran Little Scholarship recipient. (For Rotarians new to the club, Oran Little was dean of the College for many years and a long-time member of our club.) Dean Cox also provides Rotarian guests with free lunch, typically including items like grilled pork chops, potato salad, grilled corn, and freshly baked cookies. We can't say for sure what the menu will be this time, but we know it will be good.
At the conclusion of the program, interested Rotarians will be invited to tour some of the pollinator gardens CAFE has planted on the UK campus.